Two hiring experts share advice for military job seekers.
Every month we stream the free G.I. Jobs Get Hired Workshop live on LinkedIn. During the workshops, hiring experts from corporate America, the federal government or nonprofit organizations share their insight and advice for military job seekers on how to best leverage your time at a job fair.
We pulled a few tips shared by two panelists at a recent Get Hired Workshop. Marcus "Ohley" Ohlenforst is a Marine veteran of 25 years who now serves as the military talent strategist for USAA. In this role he manages and champions strategic military talent sourcing and hiring solutions, programs, initiatives, processes and tools to ensure USAA attracts and retains world-class veteran and military spouse talent.
Sam Catron is a former college baseball coach turned recruiter with more than five years of high-level recruiting experience, including management and executive leadership roles. He currently leads a team of five recruiters focusing on professional operations hiring for Ashley Furniture Industries and its affiliates.
Here are five tips that Ohlenforst and Catron provided during this hour-long workshop. You can watch the workshop on our YouTube channel.
Come Prepared
When you register for the free monthly G.I. Jobs Virtual Job Fairs, you'll be provided a list of the employers who will attend the fair. Decide in advance which ones you are most interested in talking to.
"Do a little bit of research on them so that whenever you show up to the virtual event you have information that you've already collected to help you ask the right questions," Ohlenforst said. "If you go into the job fair and it's pretty much, 'Hey, what kind of jobs do you offer?' you're not going to get a whole heck of a lot out of the job fair. If you go into the job fair and say, "Hey, I went on to Ashley Furniture's website and I saw this role that I'm super interested in, can you maybe tell me a little bit more about that role?' That's a completely different conversation."
Network in Advance
Once you decide which companies you want to talk to, start searching for people who work there to connect with on LinkedIn. If they're a veteran? Bonus!
A word of caution about LinkedIn: Avoid posting about politics or other controversial topics, lest you turn off a potential connection who could help you.
"LinkedIn is a professional networking website, not Facebook, Twitter, Reddit, Instagram—all the other things," Catron said.
The Job Description is Your Cheat Sheet
Recruiters realize you're not going to have a resume tailored to their specific job when you are at a job fair. It's OK to use your master resume there.
But. When you apply for a job outside of a job fair it must be tailored to that job. Use the job description as your "cheat sheet."
"I always tell folks that the job description is your cheat sheet, and we've been trained since we're little to not use a cheat sheet. But I'll tell you when you're looking for a job it's your cheat sheet, and if you don't use it you will likely fail," Ohlenforst said. "And the reason I say that is because all of the verbiage, all of the requirements, education—the skills that the companies are looking for—is in the job description."
Avoid Too Many Chats at Once
At the G.I. Jobs Virtual Job Fair, you can chat with more than one recruiter at a time (recruiters also can participate in multiple chats). Since you only get 10 minutes with each recruiter, it can be tempting to chat with multiple recruiters simultaneously. Do so at your own risk.
"Half the time what we've seen is that some of these folks will be putting the wrong chats with the wrong company they're speaking with," Ohlenforst said. "So I would tell you, dedicate the time that you have to the company that you are speaking with."
Don't Give Up!
Job hunting is hard, so don't get discouraged if you aren't successful immediately.
"Job searching is tough. Do not let it get you down," Catron said. "I know it's difficult, but keep your head up and keep plugging away at it."
This article is from the March/April 2023 issue of G.I. Jobs magazine.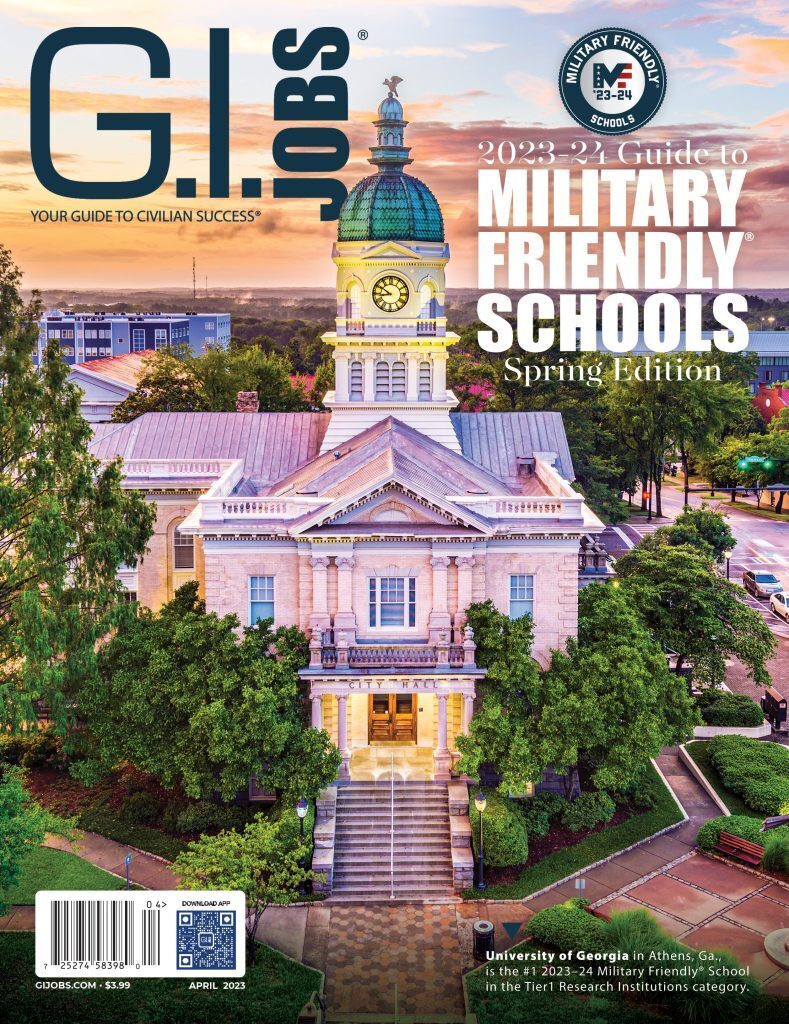 Summary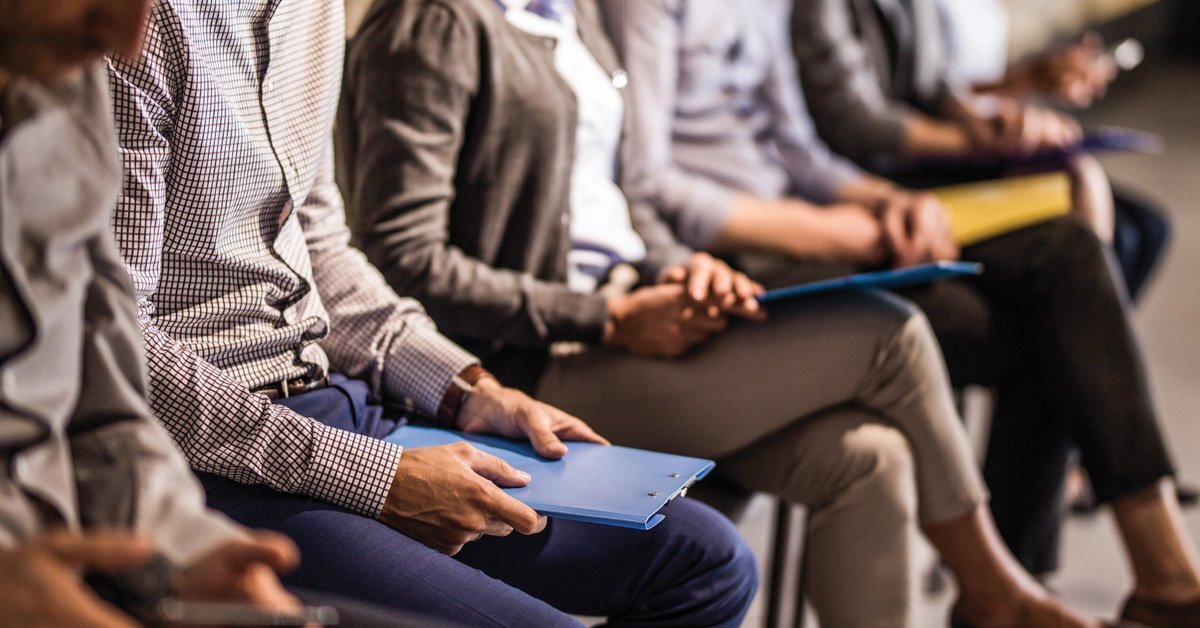 Article Name
Recruiter Secrets Revealed
Description
We stream the G.I. Jobs Get Hired Workshop monthly on LinkedIn where hiring experts share advice for military job seekers on job fair best practices.
Author
Publisher Name
Publisher Logo