Why one Marine keeps coming back to construction.
Like most industries in the US right now, construction needs workers. If you want to work outdoors building things, you can do that. You can also work in field operations running teams. You can work in IT, finance or plenty of other roles.
The first time he left the Marines, Brandon Frazee didn't want to drive a desk. "I think the first thing that attracted me was being able to be outside," he said. "Sitting in front of a laptop, wearing a suit and tie all day, had no appeal to me."
He still doesn't wear a suit and tie, but his current role as a portfolio manager for Builders FirstSource does keep him indoors most days. "Well, the best thing about this job is every now and again, I actually do get to go swing a hammer on a construction site. Tomorrow, in fact, I'll do that," he told us during a video interview. You can watch it on our YouTube channel. 
We asked Brandon why he loves working in construction.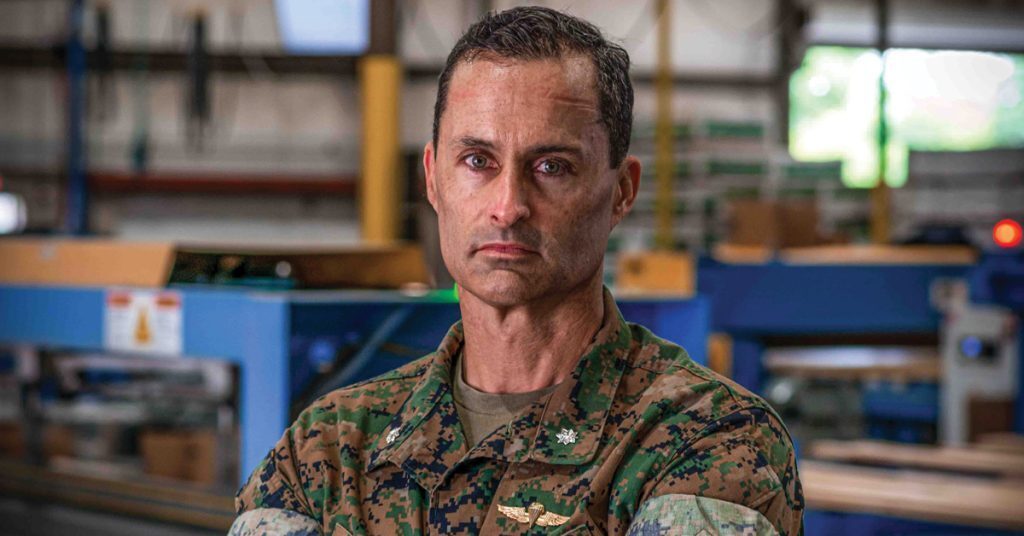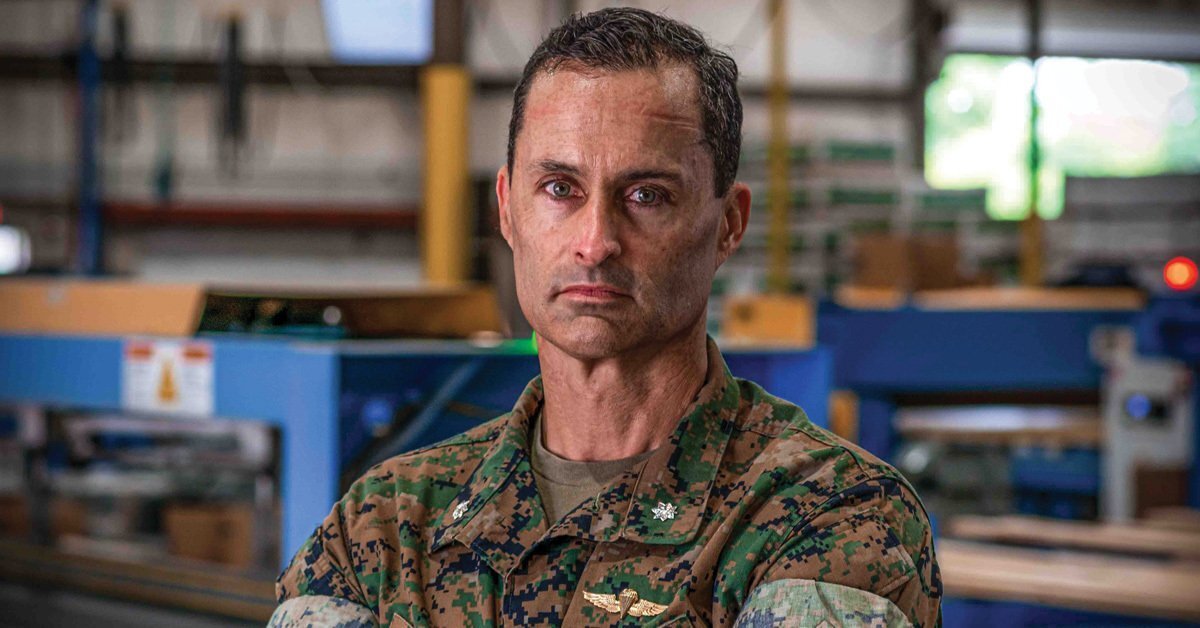 Brandon Frazee
Portfolio Manager, Strategic Management Office
Builders FirstSource
Job Location: Cumming, Ga.
Age: 49
Military Service: Colonel (O-6), Marine Corps (1997–2004), Marine Corps Reserve (2005–Present), Mobilized 2005–2007, 2009–2011, 2013–2019
MOS: Field Artillery Officer (0802)
Post-secondary education:
Bachelor's degree, Latin American Area Studies, Arizona State University, 1996
MBA with finance concentration, Thunderbird School of Global Management, 2009
Bachelor's degree, National Defense and
Strategic Studies, US Naval War College, 2017
Certification: PMP, LSS Greenbelt (Syracuse University)
Tell us about your current job. I lead a team that is responsible for strategy implementation. Our job is to ensure projects, programs and initiatives are assessed and undertaken only when they support corporate strategy and have a reasonable expectation of returning value. We then either manage projects and programs outright or support them with change management, training, communication, measurement and reporting. We're sort of a hybrid between the G-5 and G-8.
What was your biggest challenge when you left the Marines? I struggled with transitioning from a position of positional authority. I had been a lieutenant colonel when I left active duty the most recent time to a position where I had to lead entirely by influence. That said, I'm extremely happy it happened that way, because it forced me to master my role and to gain a meaningful understanding of the company and the industry landscape in order to lead by influence.
Why did you choose construction? When I left the Marine Corps the first time, I worked for a national home builder, and I really enjoyed it. I had the opportunity to work outside and with people I enjoyed being around. When I decided to leave service this time, I knew that I wanted to be in the same or a similar industry.
What mistakes would you urge transitioning service members to avoid? Start early, plan for multiple contingencies. When you are in the interview process, demand to look behind the curtain. By that I mean speak with lots of people at the prospective company, in different roles. Don't just assume those across the interview table from you are the best representation of the organization. Regardless of how much you get paid, if you don't like the work, the people or the culture, you won't be happy, and you'll probably leave.
This article is from the March/April 2023 issue of G.I. Jobs magazine.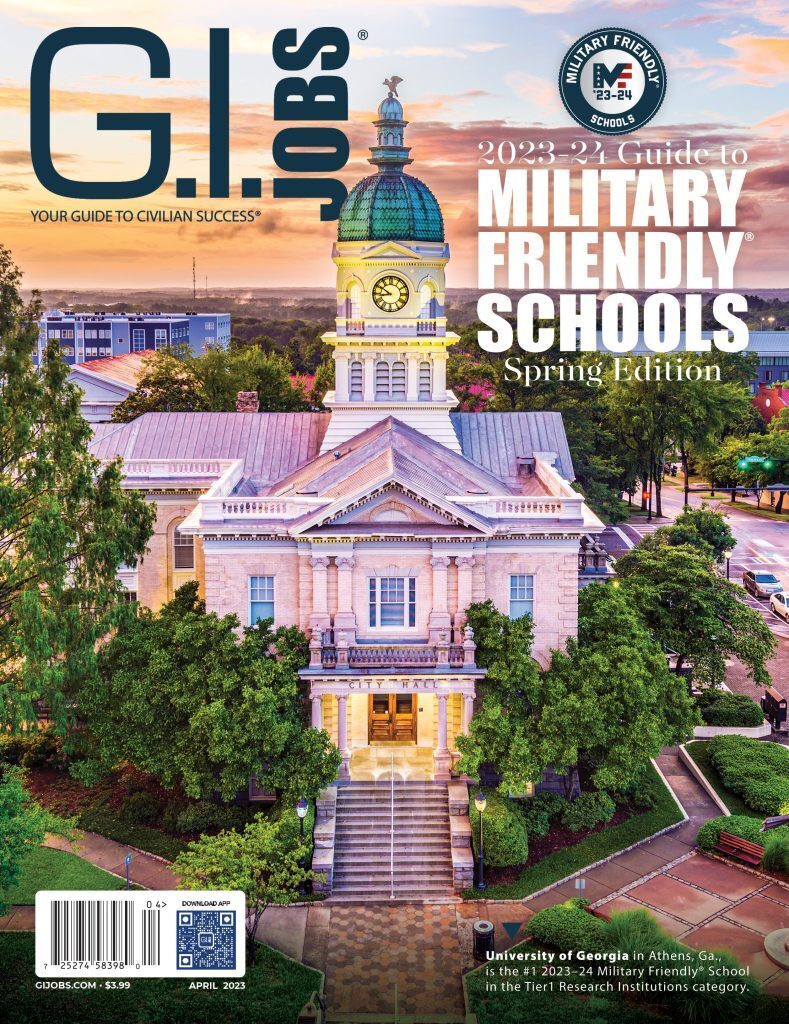 Summary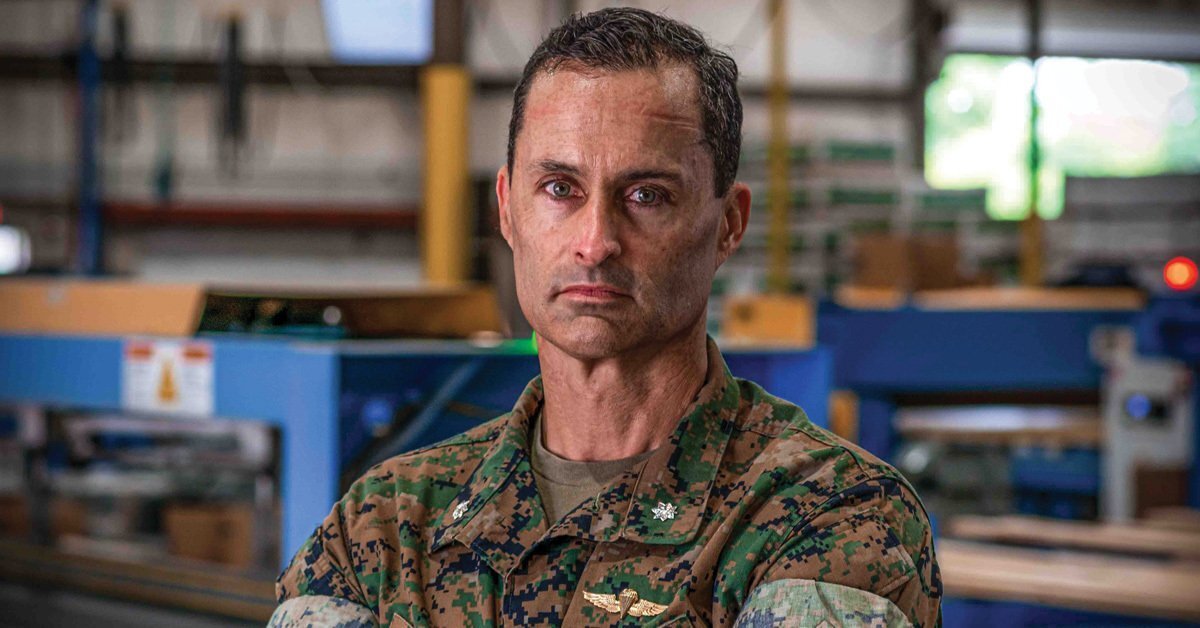 Name
Job Title
Portfolio Manager, Strategic Management Office