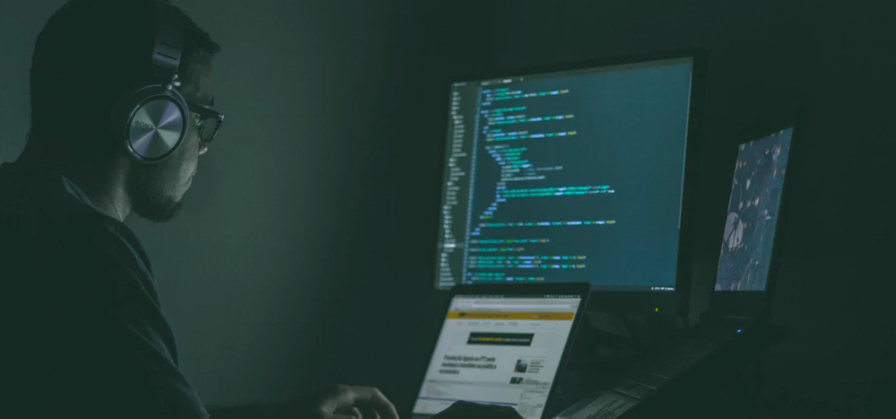 Industry Insights To Help You Accelerate Your Transition
Below you'll find the best industry insights for active duty and veterans available, covering topics from hot jobs to which industry may be the perfect fit.
VIEW SPONSORED EMPLOYERS
APPLY FOR JOBS
Trying To Align Yourself With The Right Industry When You Get Out?
The Industry Insights Center Will Help You In Your Post-Military To Civilian Transition
We've built our Industry Insights Center to ensure you have all the right answers you're looking for in order to set the tone for a great post-military transition. We've made sure we have everything you need, and then some.
Explore Industry Insights
Here's the advice and guidance you need to make a successful transition into the civilian workforce.
Speak to recruiters looking to fill thousands of jobs, from companies such as California Institute of Arts & Technology and more.
Jessica Bonjorni, chief officer of human capital management at VHA, answered questions about working at VA on their Talk About It Tuesday broadcast.
Speak to recruiters looking to fill thousands of jobs.
$100k a year is good money!
Clearance jobs present great opportunities for high pay and job security. Learn everything you need to know about clearance jobs and see what companies are hiring now!
Great-paying opportunities for vets!
Here's what to expect if you come work at VA.
These employers need veterans to help meet a surge in demand caused by the COVID-19 pandemic.
Search over 100k job posts from employers seeking to hire veterans.
What will "The New Normal" look like?
Why not turn your extra time into extra money?
Trusted Partners
These sponsored employers are organizations with the strongest commitment, effort and success in hiring and retaining veterans.