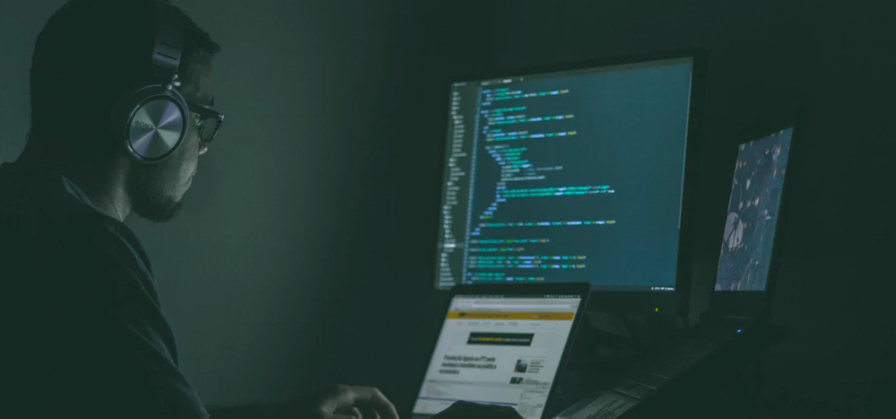 Industry Insights To Help You Accelerate Your Transition
Below you'll find the best industry insights for active duty and veterans available, covering topics from hot jobs to which industry may be the perfect fit.
VIEW SPONSORED EMPLOYERS
APPLY FOR JOBS
Trying To Align Yourself With The Right Industry When You Get Out?
The Industry Insights Center Will Help You In Your Post-Military To Civilian Transition
We've built our Industry Insights Center to ensure you have all the right answers you're looking for in order to set the tone for a great post-military transition. We've made sure we have everything you need, and then some.
Our Mother Of All Transition Guide grants you access to everything you need to make a successful post-military transition. Download it today for free!
Our goal is to ensure every veteran has a kick-ass transition out of the military and into the rest of their life. By 'joining the ranks' we'll make sure you get the best-of-the-best of everything we've got.
Explore Industry Insights
Here's the advice and guidance you need to make a successful transition into the civilian workforce.
These employers need veterans to help meet a surge in demand caused by the COVID-19 pandemic.
Search over 100k job posts from employers seeking to hire veterans.
What will "The New Normal" look like?
Why not turn your extra time into extra money?
After OPM action, VA invites retired medical personnel back to work.
How about getting paid while you train?
Are you interested in a career in IT?
College not your thing? Good news.
Millions work from home. Why not you?
Some great opportunities for your civilian career.
From nursing assistant to physical therapist, these six VA careers are perfect for transitioning military personnel
Learn to fly with your feet on the ground.
Trusted Partners
These sponsored employers are organizations with the strongest commitment, effort and success in hiring and retaining veterans.