Because why not just keep working and making money? Nowhere will you find a mandate that says you must hold a college degree to earn a reasonable salary. Here are five jobs you can jump right into after the military:
1. Solar Photovoltaic (PV) Installer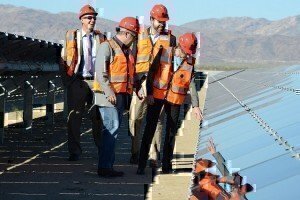 This is a job that is both metaphorically and literally bright. It's expected to grow much faster than average — 24 percent through 2024. Expect to work your way up, although you're no stranger to that. Jobs nationwide. Read more here.
$37,830 (median salary, Bureau of Labor and Statistics)  
2. Sailor, Marine Oiler
Still want the opportunity to travel and do work that has a sense of adventure? There is always a need for you at sea. Sailors and Marine oilers work in shifts, stand watch, operate onboard equipment, and perform various maintenance duties. The majority of home ports are in California, Louisiana, New York, Texas and Virginia. Read more about this line of work and begin the job search here.  
$41,260 (median salary, Bureau of Labor and Statistics)
3. Railroad Conductor, Yardmaster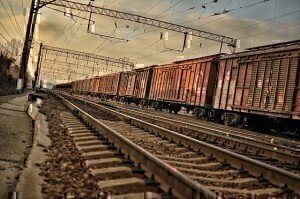 As more and more industries switch to sustainable rail transportation, careers in the field are expected to increase over the next five years. Jobs are available nationwide. Attention to detail and accountability are major requirements. Good thing you have them. Read more about it here.
$55,930 (median salary, Bureau of Labor and Statistics)   
4. Construction, Building Inspector
You had to follow a lot of rules in the military. Now you can ensure that construction sites and builders are, too. With more and more regulations being put in place to curb the effects of natural disasters, work can be expected to remain steady. There is a great deal to memorize in this occupation, but, what — did you say acronyms? Jobs nationwide. Read all about it here. 
$57,340 (median salary, Bureau of Labor and Statistics)
5. Airline, Commercial Pilot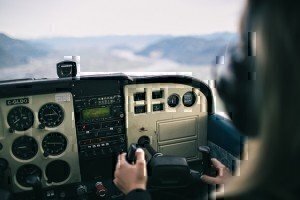 Although career growth is about average, a pilot's salary is one of the highest for jobs without a degree. A lot of responsibility and a lengthy time in training are required — as if that will faze you.  Read more about pilot certification through the Federal Aviation Administration (FAA) website. More general information about the job here.
$102,520 (median salary, Bureau of Labor and Statistics)
Good news, you can find jobs like these on our job board! Be sure to check out the list of employers who have job openings and see where you can jump right in!