4.) Don't burn any bridges or poison any wells.
Because it's more common these days to move jobs several times in a career, you should always guard your reputation. And for that company, it starts with your response to their offer. So respond promptly acknowledging their offer and letting them know you'll get back to them.
If you plan to negotiate, develop your reasoning and call back a few days early in case they'll need to "think about" your counteroffers or additional requests. And if you do refuse, do so politely and with gratitude for the offer. You never know who's moving from company to company, or trading stories between HR departments of their worst hiring attempts. Don't ruin future opportunities by acting arrogant or entitled in response to a job offer.
If you are still searching for your dream job, we have thousands of jobs available right now. Visit our Job Board and see for yourself!
READ NEXT
10 Jobs That Pay $100K Without a College Degree
5 Actions You Must Take After You Accept a Job Offer

Summary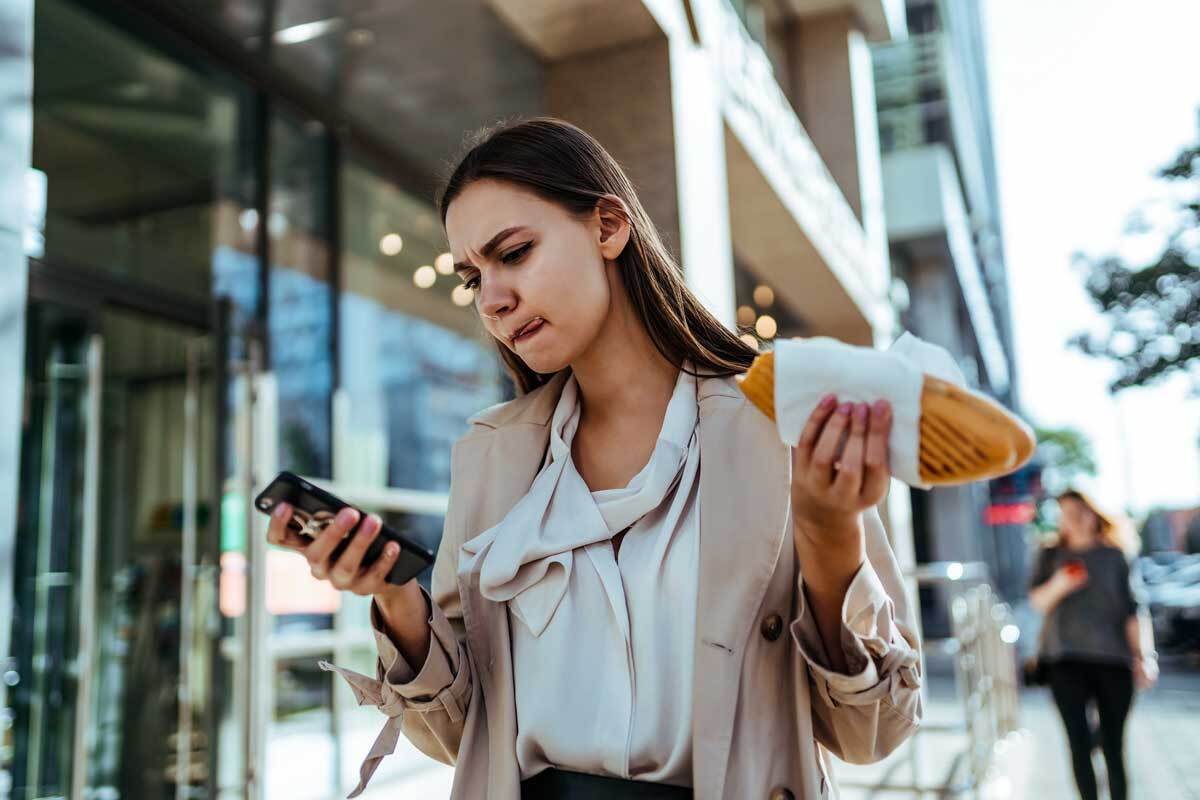 Article Name
How Long Can You Take to Respond to a Job Offer?
Description
You've been offered a job. Do you want it or not? Here's how long you can take to answer a job offer, and what you should consider before you say yes or no.
Author
Publisher Name
Publisher Logo