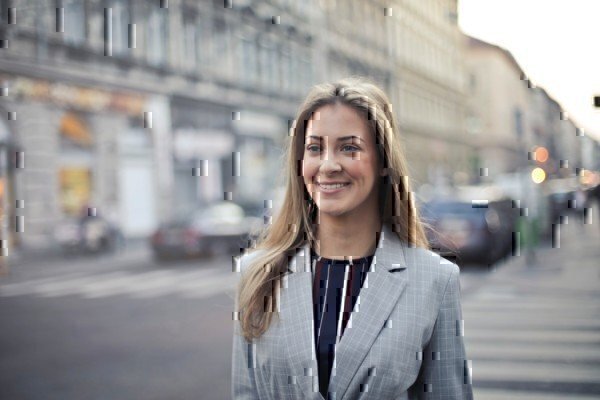 4.) Dress Like You're Going to an Interview
Job fairs will host on-the-spot interviews. Come dressed and prepared to interview with résumé in hand. Be sure to introduce yourself and be mindful of your body language, eye contact, facial expressions and tone of voice. If you get nervous, take a deep breath and keep going.
Employers take notice of those who exhibit a smile and enthusiasm. They want to see a candidate with a strong desire to work with them and the potential for growth, not someone who is merely swinging by randomly. Some may also screen your interest level by asking typical interview questions like: "What do you know about us?" and "Why do you want to work for us?"—so be prepared!
Summary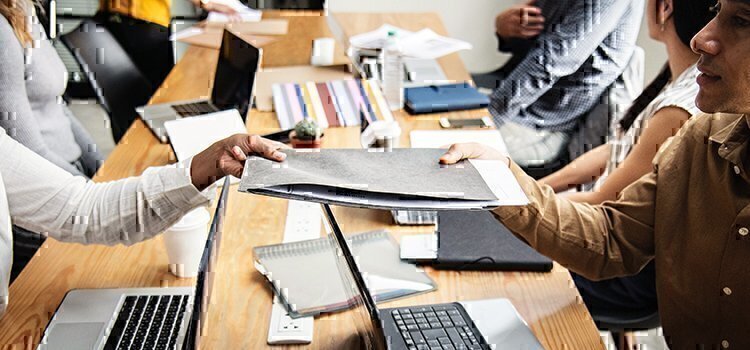 Article Name
5 Things You MUST Do Before Attending a Job Fair
Description
Think back to your first deployment. You didn't go without first being prepared for what laid ahead of you. The same goes for job fairs and other hiring events.
Author
Publisher Name
Publisher Logo