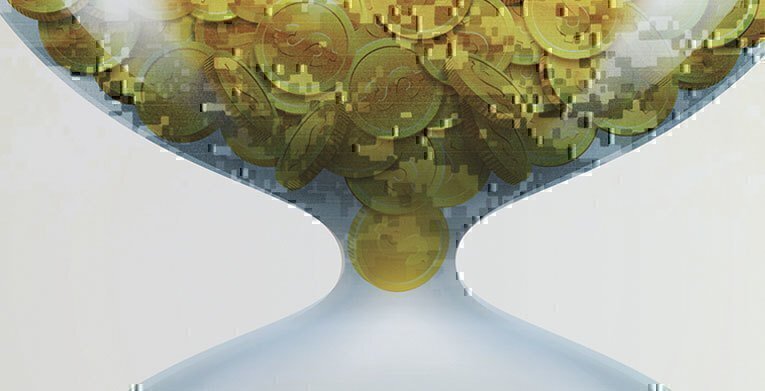 Legislation that significantly expands the Post-9/11 GI Bill is one step from reality: It needs President Trump's signature.
Last week the Senate unanimously approved the Harry W. Colmery Veterans Educational Assistance Act of 2017, dubbed the Forever GI Bill because it removes the 15-year time limit on using the educational benefits. The bill breezed through an otherwise unproductive Congress, clearing the House of Representatives by a 405-0 vote on July 24 and the Senate last week.
Veterans Service Organizations (VSOs) such as the American Legion and VFW worked hard to engineer the new legislation, which almost got derailed by its $3 billion price tag. The bill will be paid for by reducing student monthly housing allowances to match reductions in the Basic Housing Allowance for active duty troops.
"The Veterans of Foreign Wars of the United States is extremely pleased with the swift passage of this bill. The GI Bill is one of our nation's best tools for setting our veterans up for future success," said VFW National Commander Keith Harman. "This new legislation improves upon that tool. And its unanimous passage by the House and now the Senate, shows our nation's commitment to those who served our country."
HR 3218 makes more than two dozen changes to the Post-9/11 GI Bill. Here are six of the most significant:
Time Limit. The bill removes the current 15-year cap on using the Post-9/11 GI Bill, allowing future recipients to use the benefit at any time during their life.
Purple Heart Equity. It provides full benefits to any Purple Heart recipient wounded since Sept. 11, 2001. Currently, only those who served 36 consecutive months on active duty are eligible for full benefits, even if they were wounded.
Reservist Equity: The new legislation provides GI Bill benefits to reservists mobilized under selected reserve orders for preplanned missions in support of the combatant commands or in response to a major disaster or emergency. The bill also provides eligibility for reservists undergoing medical care.
Yellow Ribbon for Survivors: The bill extends Yellow Ribbon Program benefits to Fry scholarship recipients: spouses and dependents of service members killed in action.
Lost Benefits: The expansion also restores GI Bill benefits to students whose schools closed since 2015, including an estimated 7,000 student veterans affected when ITT Tech and Corinthian Colleges closed permanently.
STEM Funding: The new bill includes a pilot program that will provide extra GI Bill benefits for students pursuing degrees in science, technology, engineering or math (STEM). STEM degrees typically take five years to complete.
"This bill will launch a new era for all who have honorably served in uniform, and for the nation as a whole," said American Legion National Commander Charles Schmidt. "It will close current gaps in the existing Post 9/11 GI Bill and guarantee that veterans have access to their hard-earned GI Bill benefits beyond the current 15-year time limit. In essence, it will help today's GI Bill live up to the world-changing accomplishments of the original, which transformed America after World War II."