SPONSORED
As you transition to civilian life, starting a new career and life outside the military can seem daunting. Ohio is dedicated to helping veterans and their families navigate that transition and start their new chapter of life. In fact, over 730,000 veterans call Ohio home today because of the community and resources they find here. Let's talk about how Ohio puts veterans first.
More than 6,000 employers in Ohio are registered as military-friendly employers. That means they give preference to veterans when hiring or provide special support to their military or veteran employees. Our business community values the unique skills and experience veterans bring to the table. We know that veterans strengthen our community, so we're eager to help you find your dream job here in our great state. Our employer base includes everything from Fortune 500 companies to small businesses, and they're looking for talent like yours.
We are also dedicated to ensuring that your spouse finds success. When one family member is in the military, the whole family sacrifices to stand with them in support. That's why we worked to receive designation as a Military Spouse Empowerment Zone (MSEEZ). We provide employment support and advocacy for our military spouse community, specifically addressing the issues of unemployment and underemployment.
If your post-military goals include higher education, the Ohio Values Veterans initiative gives veterans the option to skip the 12-month residence requirement to attend any of our top-notch public universities at in-state tuition rates. It also provides support for veterans in receiving college credit and credentialing for their previous military training.
But what do we offer outside of job opportunities? A great life is about so much more than your job—it's about living in welcoming communities that suit your lifestyle and your family's needs. One of Ohio's best kept secrets is the variety of living experiences we have to offer. Cities like Columbus, Cincinnati and Cleveland boast pro sports teams, music and arts venues and lively entertainment districts. For those seeking the quieter life, our national and state parks and idyllic countryside are readily available. With small towns, growing suburbs and the big city, there's really something for everyone. Plus, Ohio's low cost of living consistently ranks it among the most affordable states.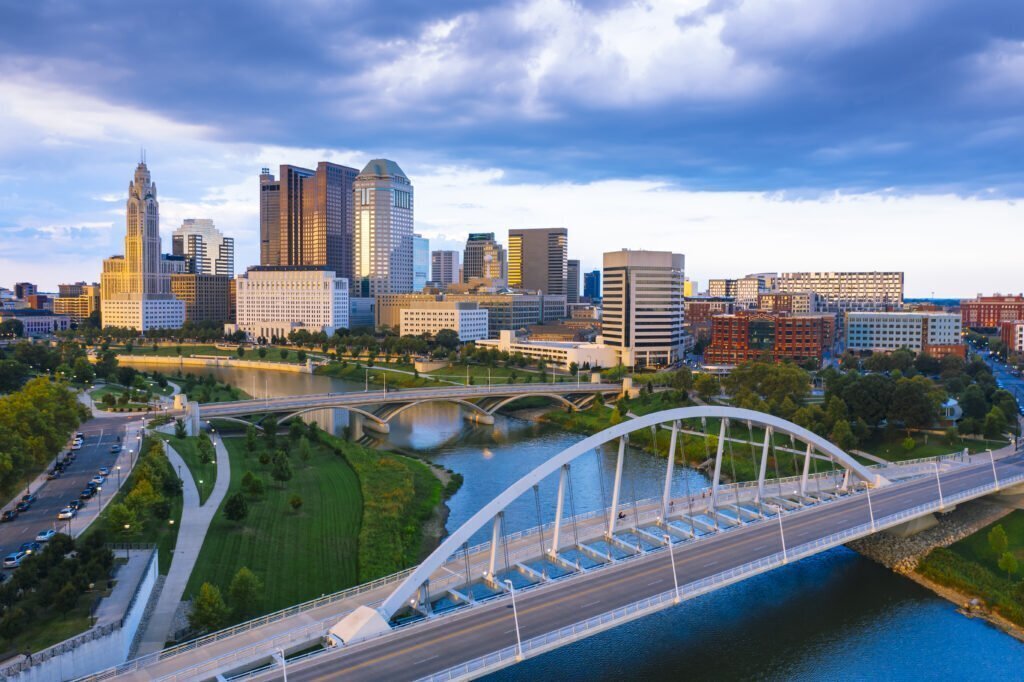 These are just a few of the reasons why Ohio is home to the 6th largest veteran population in the country. Find Your Ohio* is on deck to help you achieve your post-military goals. We will connect you with Ohio-based job opportunities, help you navigate the interview and hiring process, and provide information on working and living in each of Ohio's regions to help you find the right location for you and your family.
Submit your resumé, tell us more about your goals and get ready for interviews with the organizations looking for veterans just like you. We can't wait to see all of the amazing things you do. Learn more about what your life could look like in Ohio at FindYourOhio.com.
*Company is a paid client.