BACK TO EMPLOYERS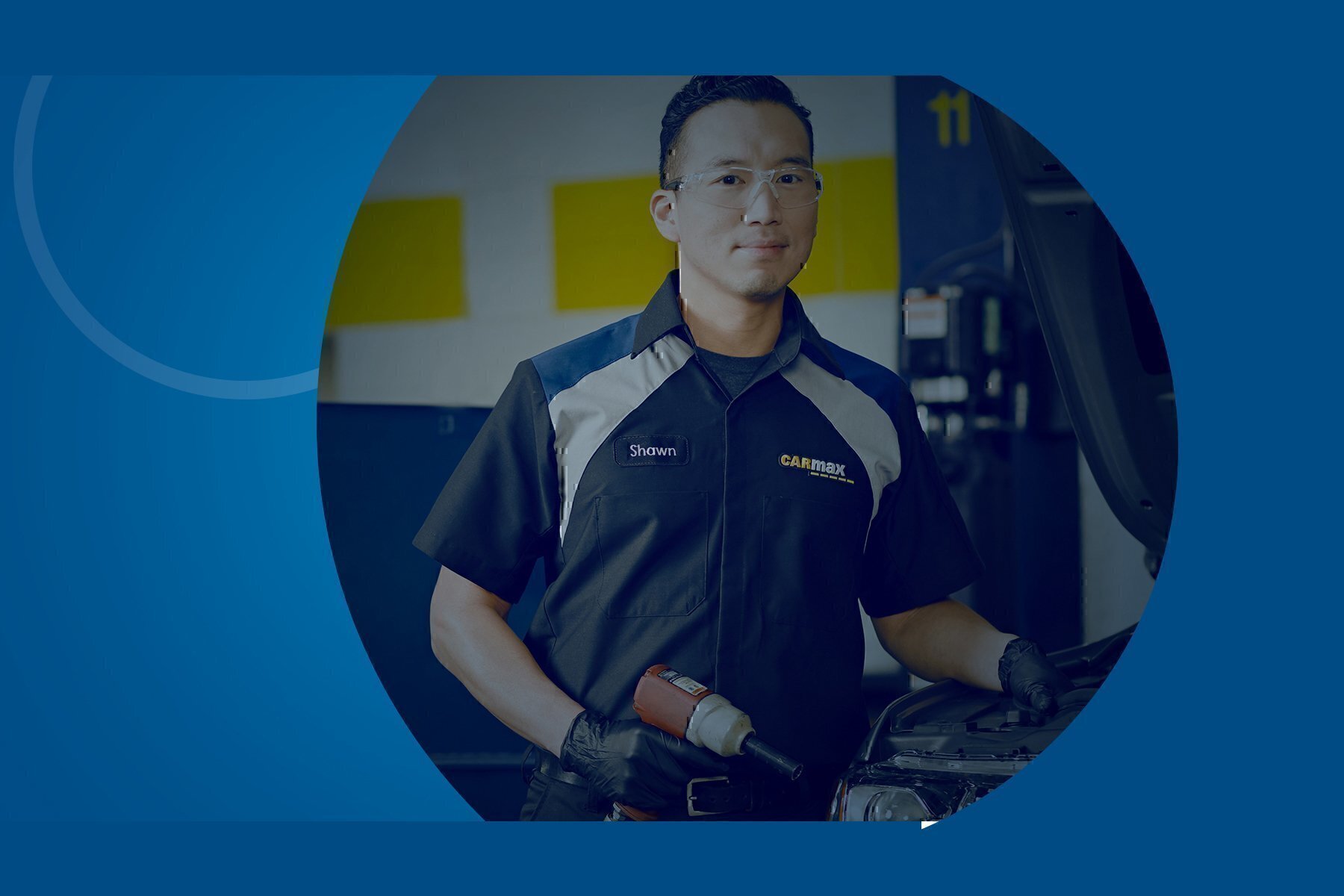 Sponsored Content
CarMax
Opportunities Await in Your Post-Military Career

HQ: Richmond, VA
CarMax, the nation's largest retailer of used cars, revolutionized the automotive retail industry by driving integrity, honesty and transparency in every interaction. With more than 200 stores nationwide and 25,000 associates, CarMax is proud to have been recognized for 15 consecutive years as one of the Fortune 100 Best Companies to Work For®.
Just a Few of the Current Open Positions
1,084
# of new veteran hires last year
1,878
Number of veteran employees
WHY WE VALUE VETERANS
At CarMax, we're proud of our exceptional workplace. We've been recognized as one of FORTUNE magazine's 100 Best Companies to Work For, 15 years in a row. The key to CarMax's success is our phenomenal associates. Our more than 25,000 associates nationwide live the values every day - do the right thing, put people first, go for greatness, and win together. Our culture, development opportunities and community giving programs are just a few of the reasons people join the CarMax team. CarMax offers great benefits, including paid time off, health coverage, retirement options, and vehicle and service discounts.
DISCOVER YOUR FUTURE
Take advantage of CarMax, Inc. commitment to your service.
Request info now on how you can enroll
CONTACT US
CONTACT US