Army veteran Kimberly An's journey beyond military orders was hard, but ultimately rewarding.
In the Army, everything was decided for Kimberly An. As her ETS approached, she realized each move was up to her.
"I realized that I had to figure out what I wanted to do, where I wanted to live, along with all the other aspects that the military used to take care of for me, like health care. That was an adjustment for me. You realize that now you're on your own, after every aspect of your life before was kept in order through military processes. The personal transition is just as challenging as the professional one."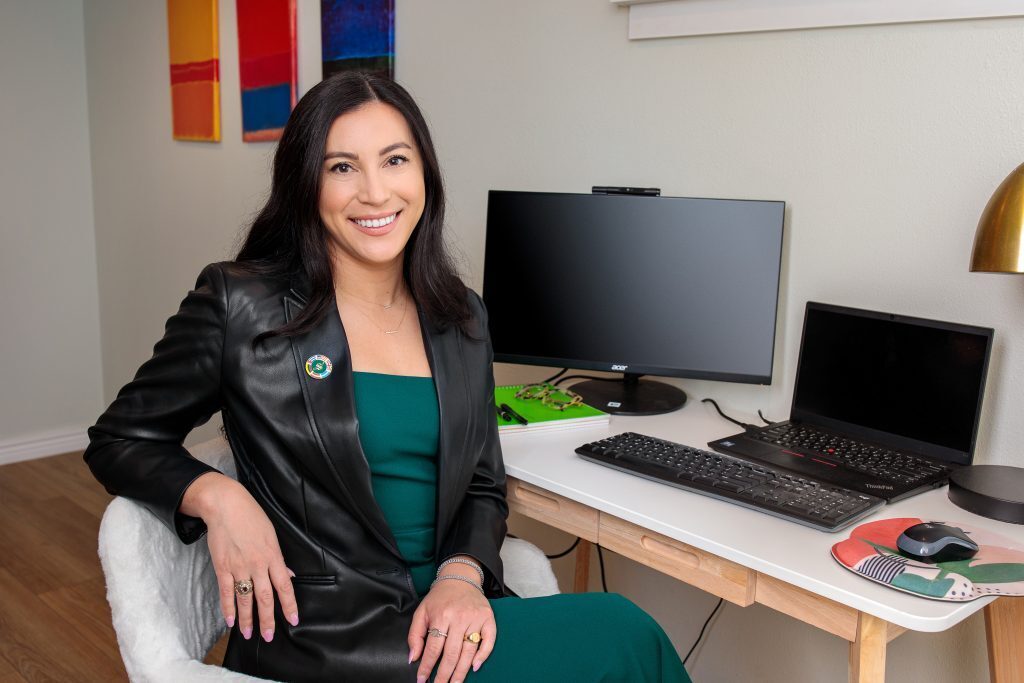 Kimberly An
Account Manager
Strategic Staffing Solutions
Job Location: Colorado
Employed Since: January 2019
Age: 31
Military Service: Captain (O-3), Army (2014–2019)
MOS: Combined Logistics Officer (90A)
Post-secondary education: Bachelor's degree, United States Military Academy, 2014
An used a Hiring Our Heroes internship to land a job in the pharmaceutical industry before shifting to a job she loves: recruiting IT employees for financial services.
We talked to her about opportunities for veterans in the IT and technology field, her military service, and her transition. Watch the full interview with An at GIJobs.com/an.
Why did you volunteer to serve? I visited West Point on multiple occasions for soccer recruiting trips and after meeting the women on the team and other cadets, they inspired me to take the challenge on. I had the mentality that I am a strong, healthy, and very capable woman and, to me, that made me feel like I could help make a positive impact. 
What was the biggest challenge transitioning from the military? Military systems and the way the military does business is much different from the civilian world. Even though I was a trained professional, understanding how my worth translates to the civilian workplace and how to properly market yourself was intimidating.
How did you find this job? I was working for a pharmaceutical company managing personnel and inventory for one of their distribution centers at the time when I decided I needed an industry change. The field translated well to what I did in the Army, but it was overall labor intensive and I needed a change. My great friend from college told me about Strategic Staffing Solutions and after learning more about the organization I was hooked.
Tell us about your current job. I'm an account manager for a large financial services institution.
How would you characterize the career opportunities in the IT and technology career fields right now? Managers are feeling the financial constraints and have very tight windows and budgets to hire. Overall, we are seeing more niche skill sets for contract workers rather than broad skill sets. There's a constant ebb and flow in the IT staffing but the opportunity isn't going away.
What are the most in-demand jobs? Full stack Java developers are constantly in high demand, overall software engineers/developers with cloud expertise, SDET, and experienced business analysts.
Are college degrees necessary for these jobs? Credentials are required, but most places are even open to Java boot camps, software engineer bootcamps. They would like to see people with computer science degrees from credible institutions.
How would you characterize the potential pay for these in-demand jobs? IT professionals can earn six figures or above with just five years of experience. They're typically paid $75 an hour and it goes up from there.
What is your best advice for service members or veterans who would like to pursue a career field in IT or technology? Use your Department of Veteran Affairs. There are so many different resources and benefits that are available to you, and you have so many opportunities to get a free education. Know where to look for those resources and don't let them go to waste.
Summary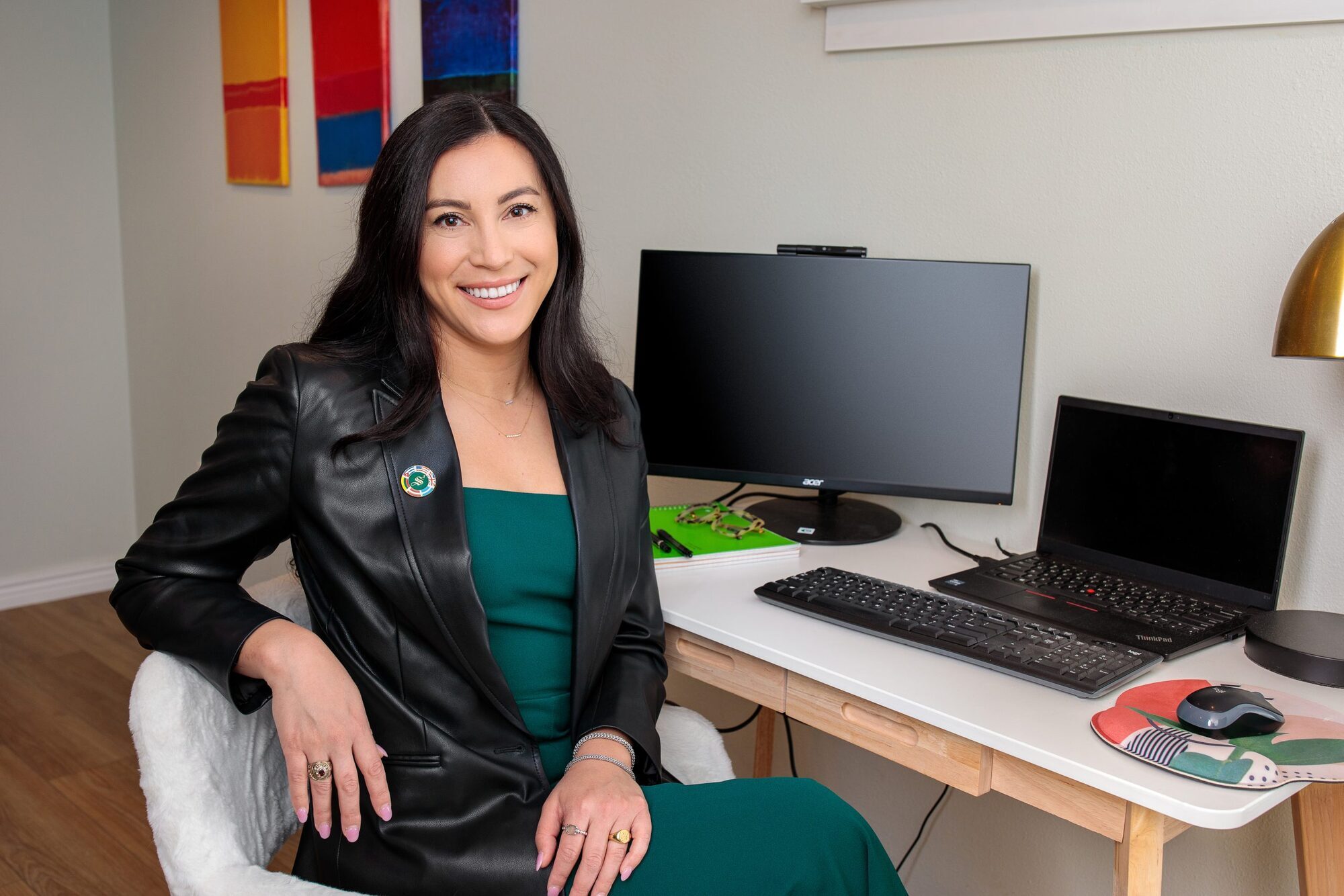 Name
Job Title
Company
Strategic Staffing Solutions