Open your mind to new possibilities, advises one retired sergeant who landed a great new civilian career.
Whatever you did or do in the military, you don't have to do as a civilian. That's one of the tips Catena Jeffcoat offers after transitioning from the Air Force in 2020.
"Don't pigeonhole yourself and return to the same agency where you just spent the last three or four years just because it's comfortable," she said. "Take full advantage of your new opportunity. The thought of the unknown is scary BUT open up your mind to new possibilities. I did and I found it to be both refreshing and highly rewarding."
Jeffcoat is now a senior administrative assistant for ManTech. We asked about her transition and what it's like to work in the defense industry.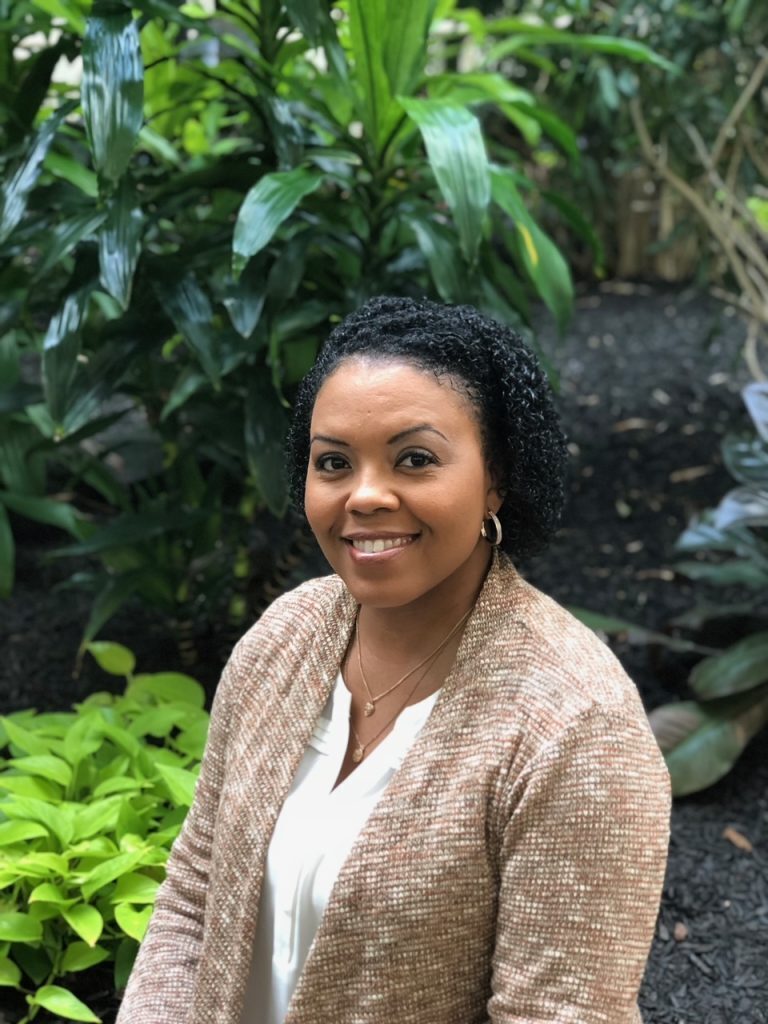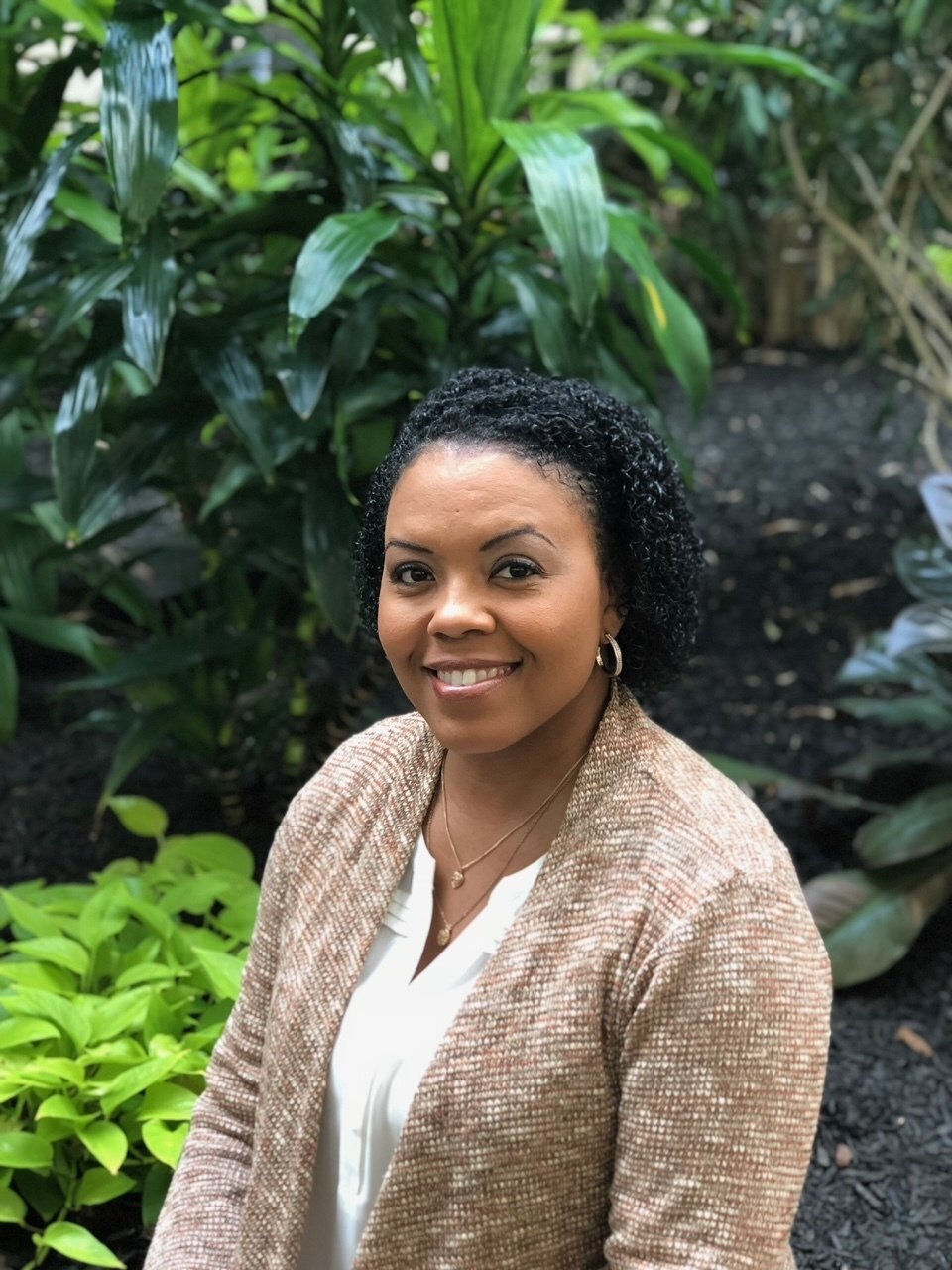 Catena Jeffcoat
Senior Administrative Assistant
ManTech
Job Location: Chantilly, Va.
Employed Since: October 2020
Military Service: Technical Sergeant (E-6), Air Force (1999–2020)
AFSC: Knowledge Manager (3D0X1)
Post-secondary education:
Bachelor's degree, education, University of Illinois-Carbondale, 2004
Concentration: Adult Workforce Education Training & Development
What was the biggest challenge transitioning from the military?
Retiring at the beginning of COVID and planning my next move, which has worked out very well at ManTech.
Why did you choose this career field?
The skills I learned are so vast and can easily transfer into any role, anytime, anywhere.
How did you find this job?
Through a friend's referral. ManTech gets a great many new recruits through our referral program.
What is your current job?
Overseeing the administrative and clerical functions of assigned contracts, projects or tasks. Maintaining office records and files. Managing calendars, answering telephones, reviewing documents, making travel preparations, maintaining office staff phone contact lists. Performing other duties as assigned, such as human resources, facilities and security functions. I also collect time sheets and other personnel records or paperwork for corporate and government processing.
What do you WISH you knew when you transitioned from the military that you know now?
Don't stress. Trust in your talents, skills and abilities because you are highly marketable, highly sought after and YOU WILL FIND A JOB!
Summary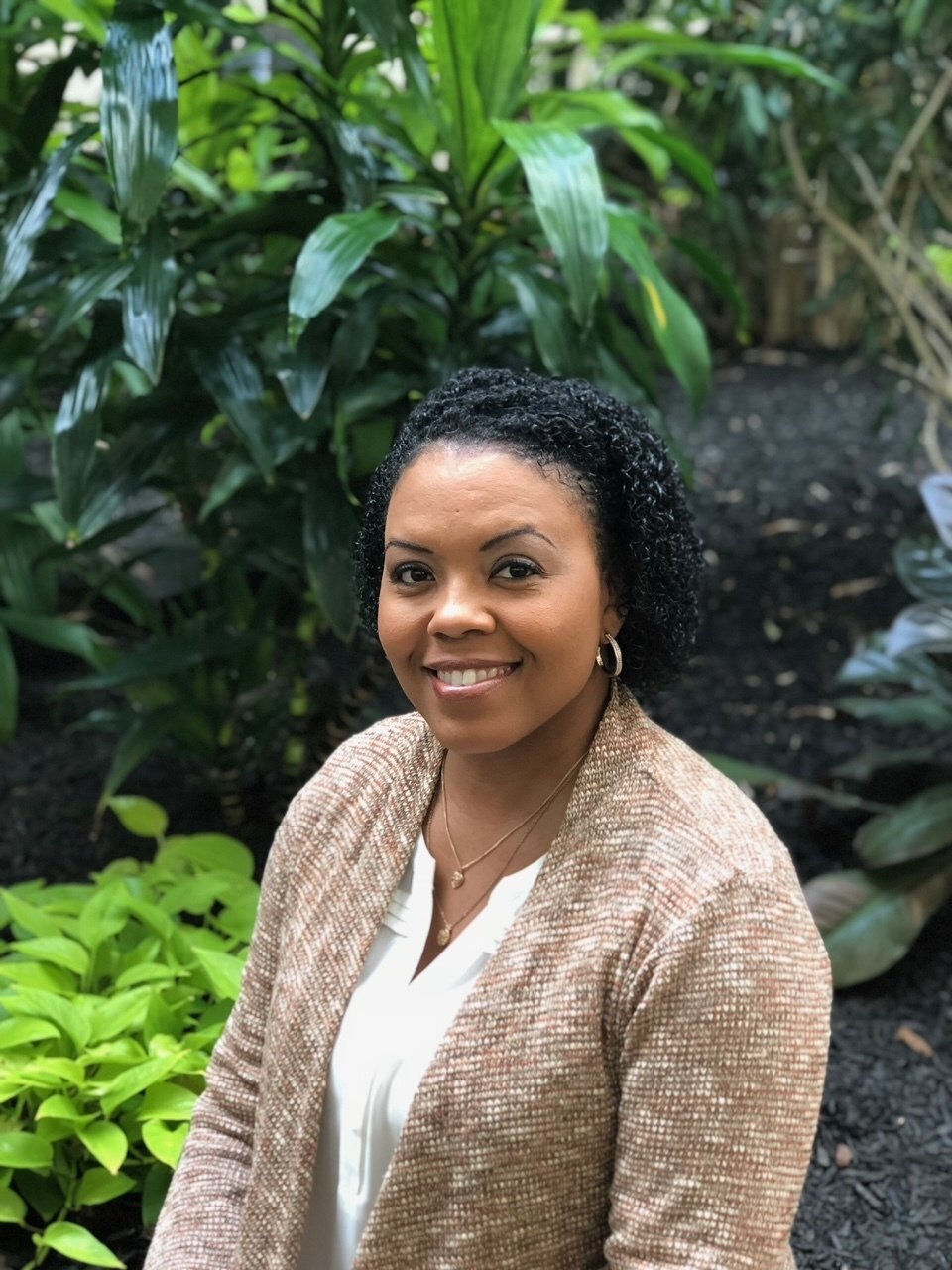 Name
Job Title
Senior Administrative Assistant