2.) Training
Both units have the most sophisticated equipment and are highly trained in Close Quarters Combat (CQB), hostage rescue, high value target extraction, and other specialized operations. The difference is the extensive training DEVGRU operators have in specialized maritime operations, given their naval heritage.
"Each unit has strengths and weaknesses, neither is better or worse," according to our Delta operator source.
Summary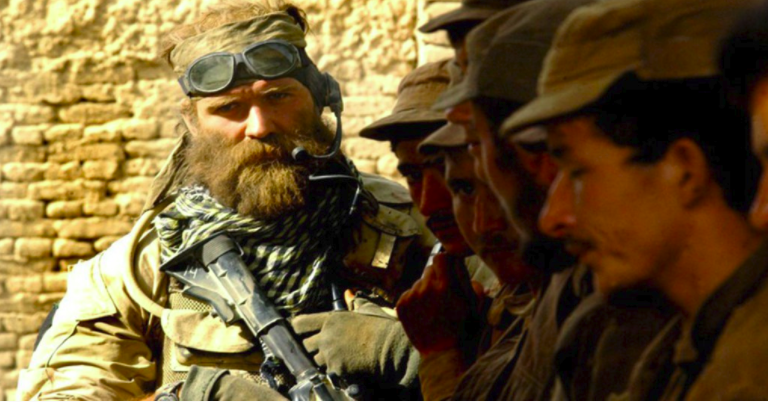 Article Name
5 Differences Between Seal Team 6 and Delta Force
Description
These are two groups of the most elite operators the military can provide.
Author
Publisher Name
Publisher Logo