Dental hygienist jobs are an awesome career choice because they pay great salaries and sometimes do not require an overwhelming amount of schooling. This makes becoming a dental hygienist a great option for military veterans.
Let us tell you a little bit about what dental hygienists do and how to become one.
What Dental Hygienists Do
Dental hygienists clean patients' teeth, examine them for signs of oral disease and provide insight as to how they can improve their oral health.
Duties of Dental Hygienists:
Remove stains and plaque from teeth
Apply materials help protect teeth
Take and develop x rays
Document patient care and treatment plans
Educate patients about oral hygiene techniques, such as how to brush and floss correctly
Dental hygienists must be able to use several different kinds of hand tools. In some instances they may use lasers and air polishing devices to shine teeth. Some dental hygienists may be given authority to work in an expanded scope of dentistry. Dental hygienist are also responsible for taking dental x-rays, so they must be familiar with using x-ray technology.
Some states require dentists t supervise certain tasks performed by dental hygienists. For example, some states allow hygienists to make diagnoses without a dentist present, while others require their presence.
Work Environment of Dental Hygienists
Overall, dental hygienists held over 200,000 jobs in the United States in 2017, most being employed by dentistry offices. Hygienists are required to wear protective gear such as eyewear, surgical masks and gloves in order to protect themselves and patients from germs and bacteria.
Dentists typically hire hygienists to work only several days a week, leaving hygienists to work for multiple dentists in order to work full time.

READ NEXT: 10 OF THE WORST JOBS TO HAVE IN 2018
How to Become a Dental Hygienist
To become a dental hygienist you will need at least an associate's degree in dental hygiene, which takes three years to complete. All states require dental hygienists to be licensed, but specific requirements vary by state. During education for a dental hygiene degree students will experience classroom, clinical and laboratory studies.
A bachelor's or master's degree in dental hygiene is typically needed for research, teaching or clinical practice in public or school health programs. Dental hygienists may be required by their state to continue their education as they work, and to pass exams to prove their knowledge.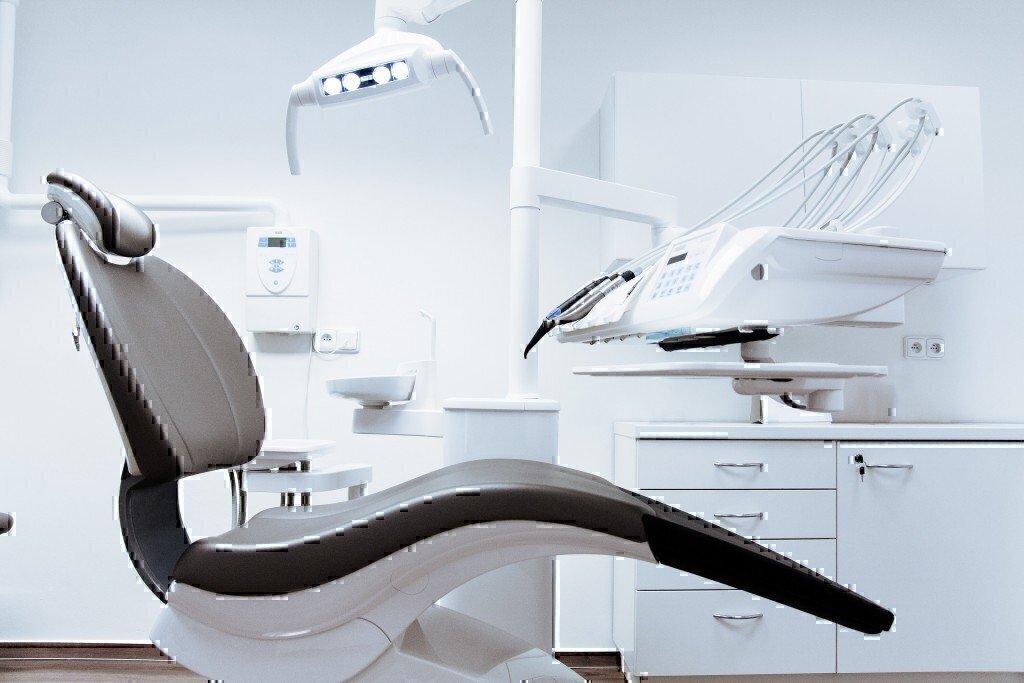 Outlook for Dental Hygienist Jobs
According to the Bureau of Labor Statistics, the average salary of a dental hygienist as of may 2017 was $74,070. Dental hygienist jobs are expected to grow 20% by 2026, which is much faster than the average occupation is expected to grow over the same time period.
Dental health overall has improved in recent generations. Because of this, more people are keeping their real teeth, and will need to have them cared for in coming years. Jobs in dentistry are expected to see large growth in coming years. As the demand for dental hygienists increases, so will the number of graduates from dentistry programs, creating great competition.
READ NEXT: IT JOBS FOR VETERANS

Summary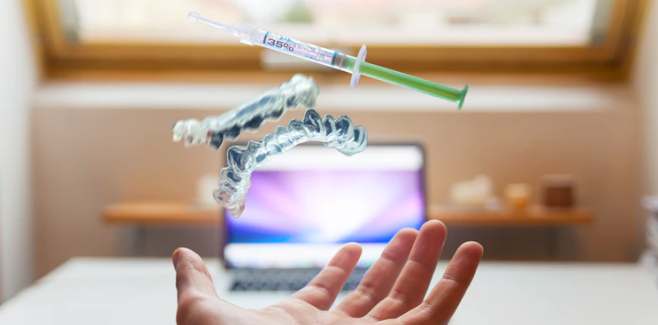 Article Name
Dental Hygienist Jobs: High Salaries in a Growing Profession
Description
Dental hygienist jobs are one of the fastest growing professions in the United States. Learn how much dental hygienists make and how to become one. Here's what to know about dental hygienist jobs for veterans.
Author
Publisher Name
Publisher Logo