Celebrate The Marine Corps 244th Birthday With These Badass Shots
Happy birthday, Devil Dogs!
By Tim Malloy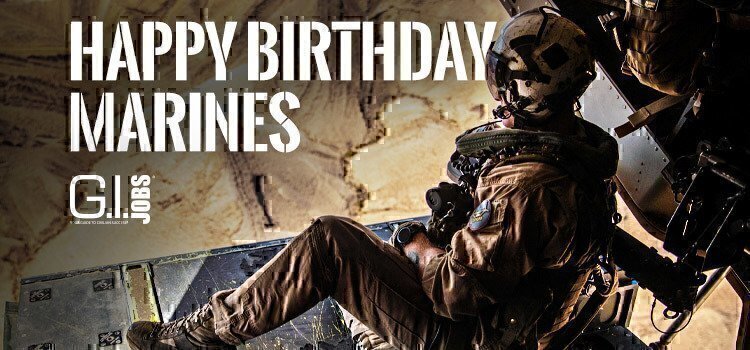 "…at the front door of crisis and conflict, we possess the finesse, the training and the tools to knock at the door diplomatically, pick the lock skillfully, or kick it in violently."
Today marks the 244th birthday of the United States Marine Corps. We wish those actively serving and those who have served a very happy birthday!
(YouTube)
Here are some quick facts from the source:
Marines are focused on combat; every Marine is a rifleman.
Marines are ready, relevant and forward deployed.
Marines are innovative, adaptable and versatile; Marines win.
Marines do what is right for the Nation.

Marines keep their honor clean.
Marines take care of their own.
The Marine Corps is a naval expeditionary force.
The Marine Corps is an integrated combined arms organization of complementary air, ground and logistics components.
The Marine Corps is a good steward of the Nation's resources.
READ NEXT
7 Misconceptions About Marine Boot Camp
The Marine Corps Tested a Skateboard Unit in the 1990s
5 Things You Need to Know About the Marines Martial Arts Program

Tim Malloy
2019-11-10T09:42:37-04:00