So you're getting out and transitioning back into the civilian world. The motivation to get a job right away can be a struggle, thankfully we're here to make it as easy as possible.
We know you deserve a break, so go enjoy yourselves. Here are a few things probably not to do.
You can't make me get dressed.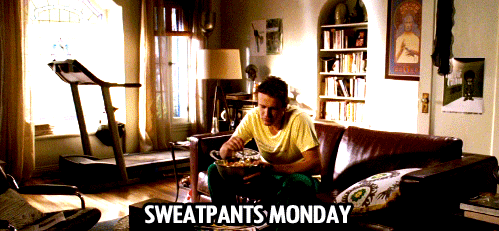 I'm hungry, but not moving from this position.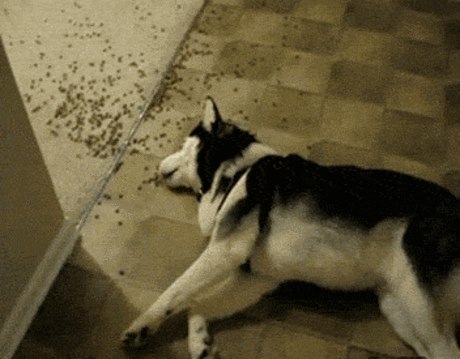 Going to buy groceries?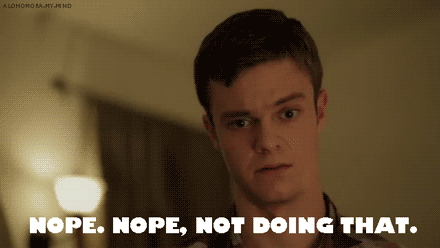 Working out?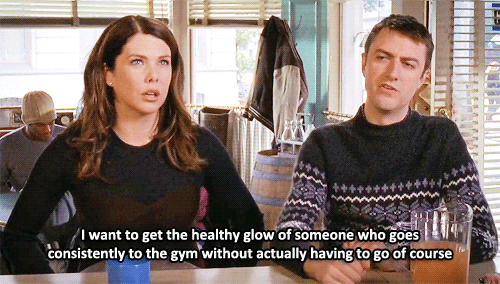 I mean this is like PT right?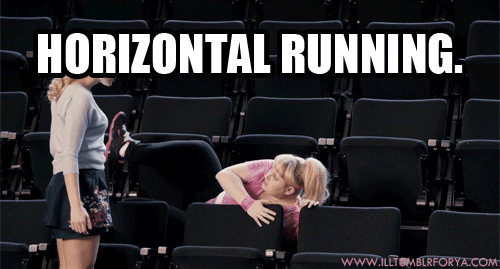 Well no food in the house, time for lunch.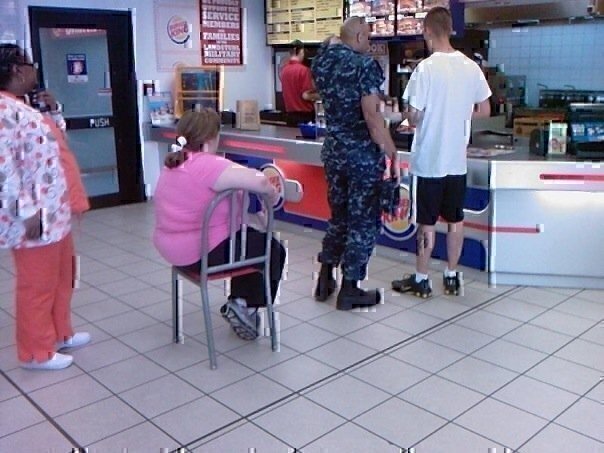 Well..there's a job done right.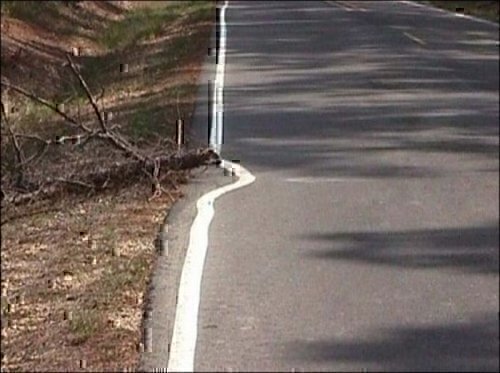 Take the dog for a walk? I got this.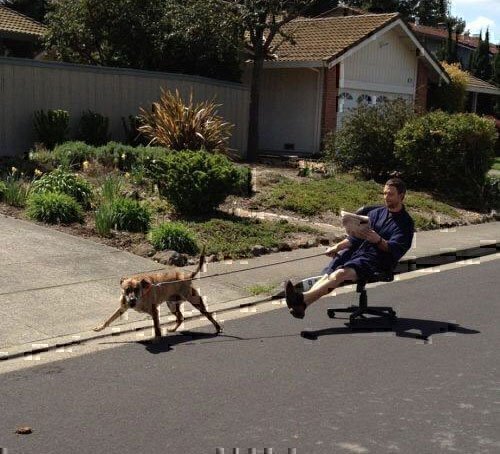 All right that was enough, time for a nap.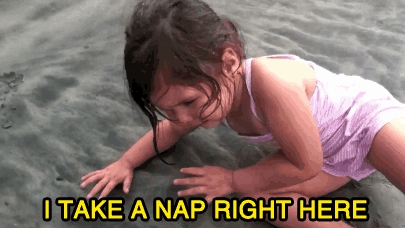 Yep, right here.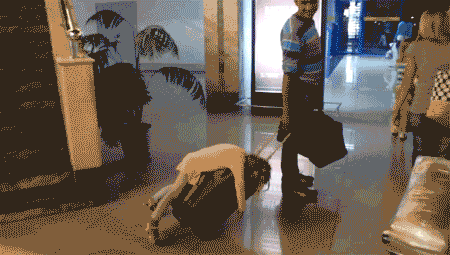 On the bright side, at least most job applying is done online now.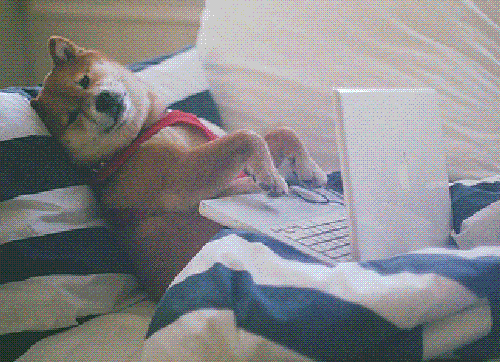 So why not rock those sweatpants for awhile? At least until the interview. Until then, we've got your six!