ACP mentors help veterans get into the field.
By Christopher Maj
The Eiffel Tower, the Empire State Building, the Golden Gate Bridge and the Brooklyn Bridge—these landmarks all have something in common besides their awe-inspiring views. The commonality is that they are all made of steel.
According to the World Steel Association, steel is the most commonly used metal in the world. With so many opportunities available, working in skilled trades and the steel industry might be a veteran's next career after the military.
Nucor Corporation is North America's most sustainable steel and steel products company. Its steel was used in the construction of many iconic structures—including One World Trade Center, one of the twin towers knocked down by terrorists on Sept. 11.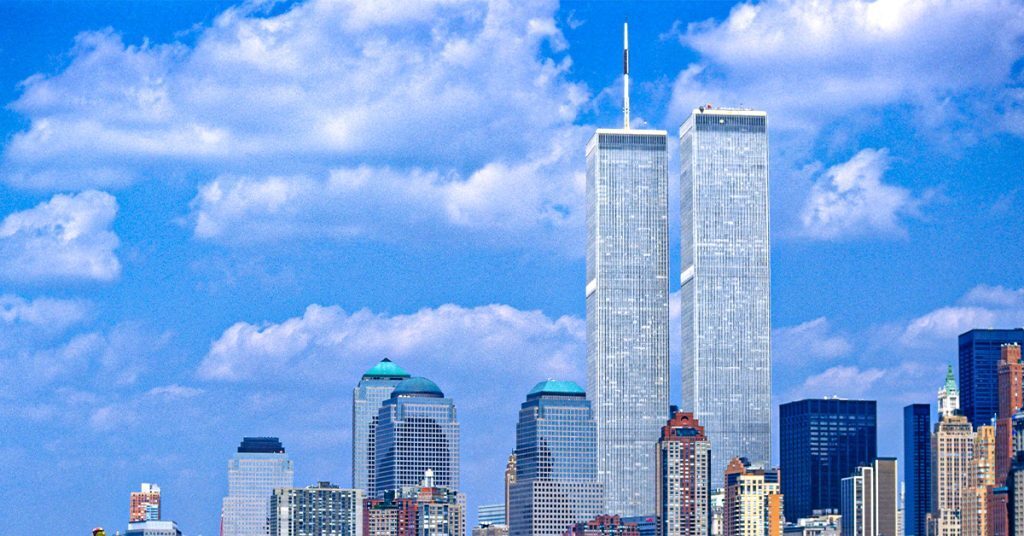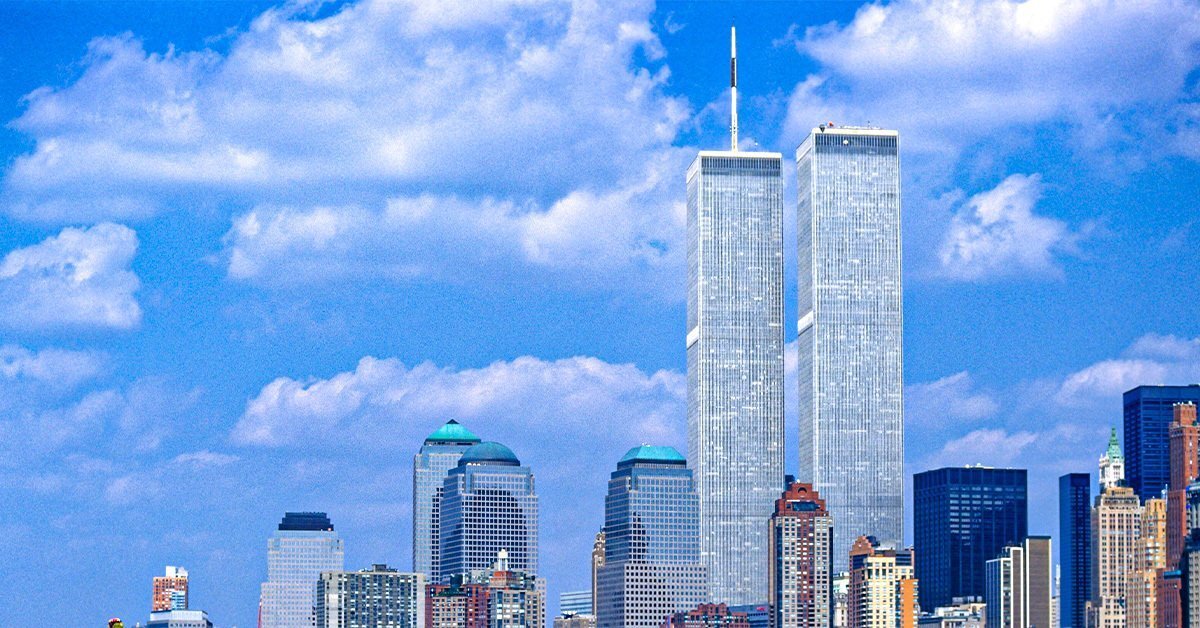 Justin Lewis is a Galv Process Technician at Nucor Corporation and a mentor for American Corporate Partners (ACP). Lewis said veterans make great leaders in skilled trades. "The biggest skill I see in veterans that I work with is leadership skills. They are not shy to make decisions. They have been through more difficult training than we have. You do not have to worry about them not wanting to make decisions. You have full trust in them."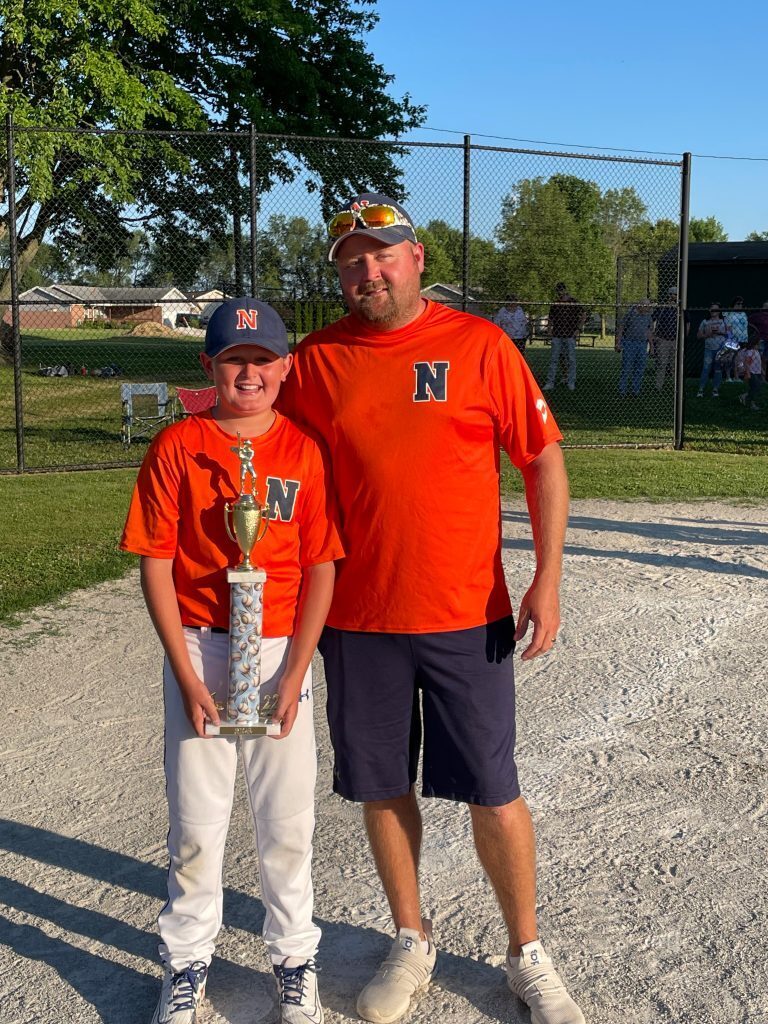 Lewis adds that transitioning from the military to working in steel is never boring. "The steel industry is something different every day. What I enjoy the most is that it's not the same thing day in and day out. Here at Nucor Corporation, doing the same thing every day just does not happen; you're always doing something new."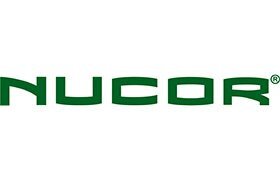 According to ZipRecruiter, the average salary for steelworkers in the US is $66,000. For those looking to star in the skilled trades, Lewis advises this. "Find an area in skilled trades that interests you and that you find enjoyable. Go around and figure out what excites you and what you are interested in. Pursue that."
Veterans considering a transition to a career in skilled trades or manufacturing can request a mentor through ACP to help navigate meaningful employment in that field. Established in 2008, ACP pairs active-duty spouses and post-9/11 veterans with seasoned Fortune 500 mentors to help them find their next careers, including mentors in the skilled trades and manufacturing from companies like Nucor Corporation. Applicants who wish to join the 26,000+ successful ACP alumni may apply at apply.acp-usa.org/protege.
Summary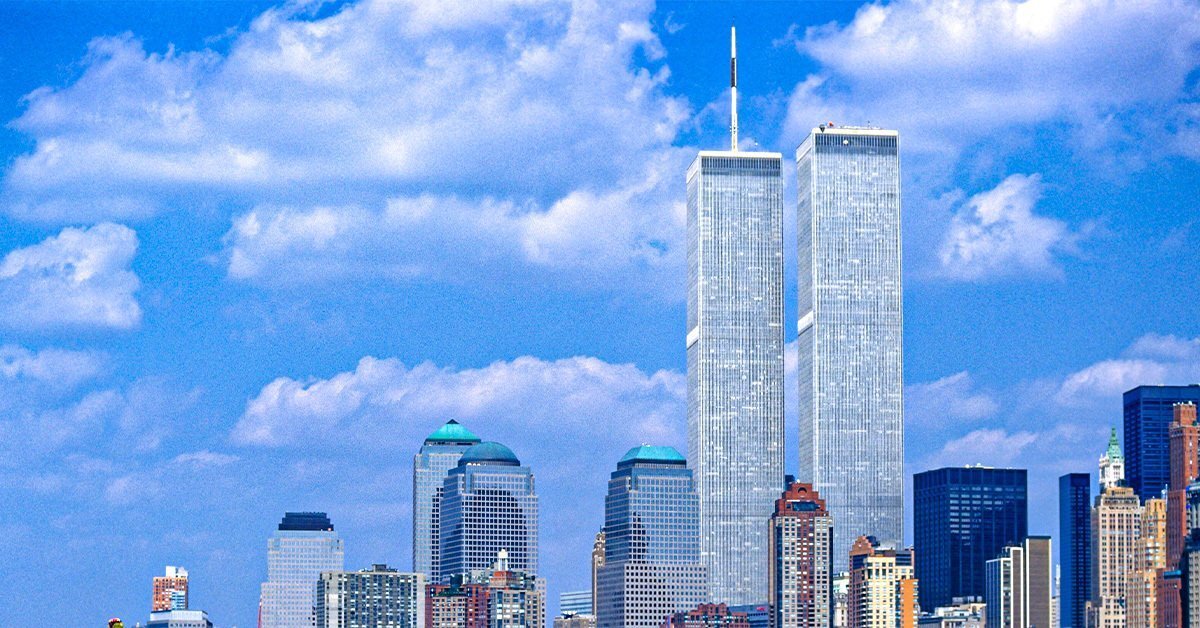 Article Name
Steel: More Than Just a Metal, It May Be Your Next Career
Description
ACP mentors help veterans get into the field.
Author
Publisher Name
Publisher Logo