APPLY FOR A JOB
About G.I. Jobs
Are you a veteran or transitioning servicemember looking for a new career or the right college to take you under their wing? G.I. Jobs is the #1 resource for jobs, schools, entrepreneurship and transition resources!
VIEW SPONSORED SCHOOLS
VIEW SPONSORED FRANCHISES
VIEW SPONSORED EMPLOYERS
Most of you service members transitioning out of the military have been in uniform since you were 18. Now, you're 22 or 42, brimming with talent, but lacking the necessary resources and knowledge to take the next step in the civilian world. And that's where we come in. Our job board for veterans is a great place to find top companies looking to hire veterans.
Since 2001, G.I. Jobs® has been the premier brand in military recruitment, offering articles, tips and online tools to help military transitioners explore different career and post-secondary education options. We give you specific, how-to advice on everything from choosing a college to writing a resume and interviewing. A great place to find transition-related content is our military transition resource center.
We Are Your One-Stop Resource Shop
Who We Do It For
G.I. Jobs® serves the needs of the nation's 230,000+ service members who leave the military every year and enter the civilian workforce. These new veterans look to us for advice and tools to help them find the right jobs, education, and vocational training during and after leaving the military.
Eventually, you'll transition out of the military and begin your civilian life or you may already have. Our resources provide you with civilian opportunity. We appreciate your great service to our country and look forward to assisting you in your military-to-civilian transition.
Why We Do It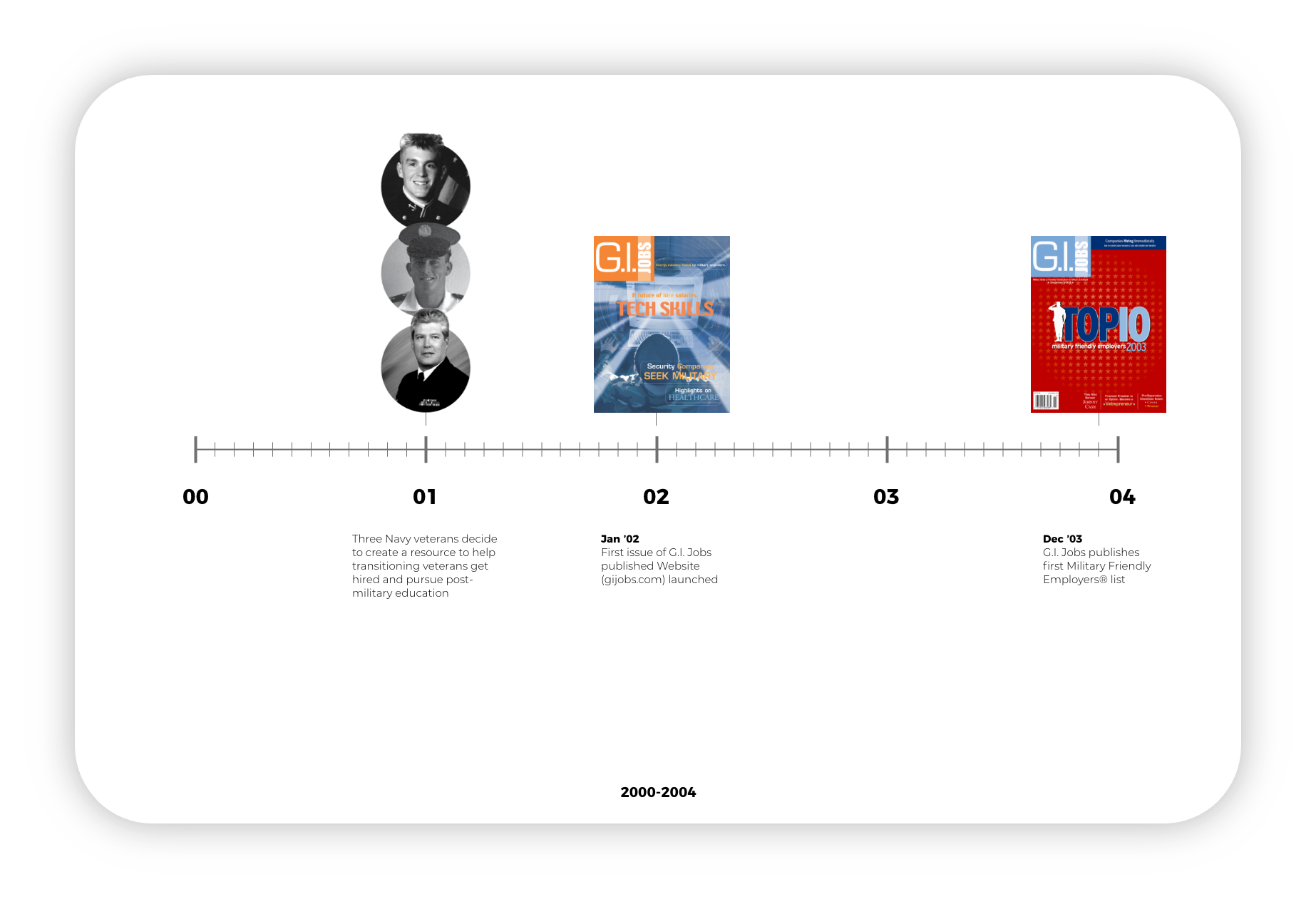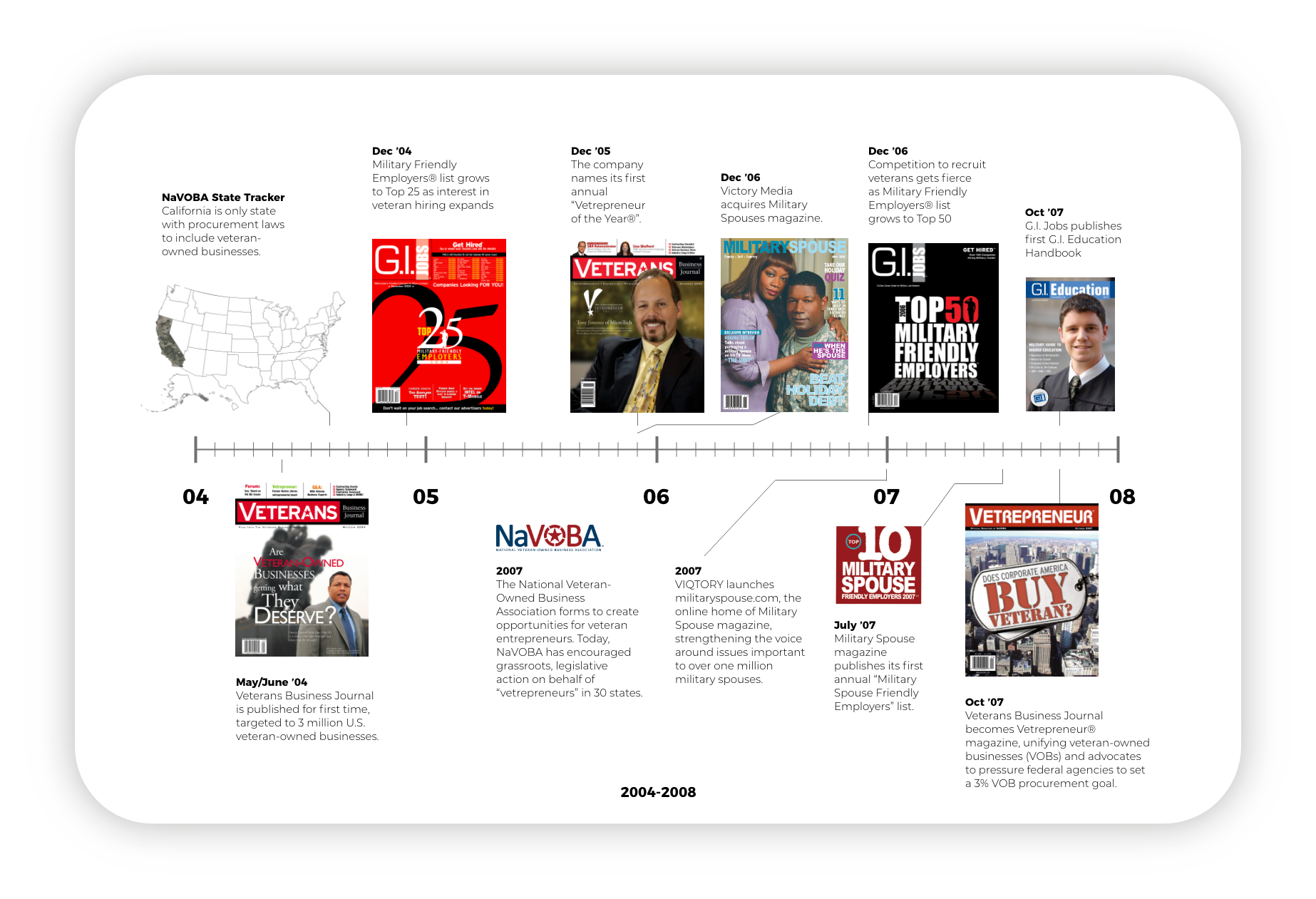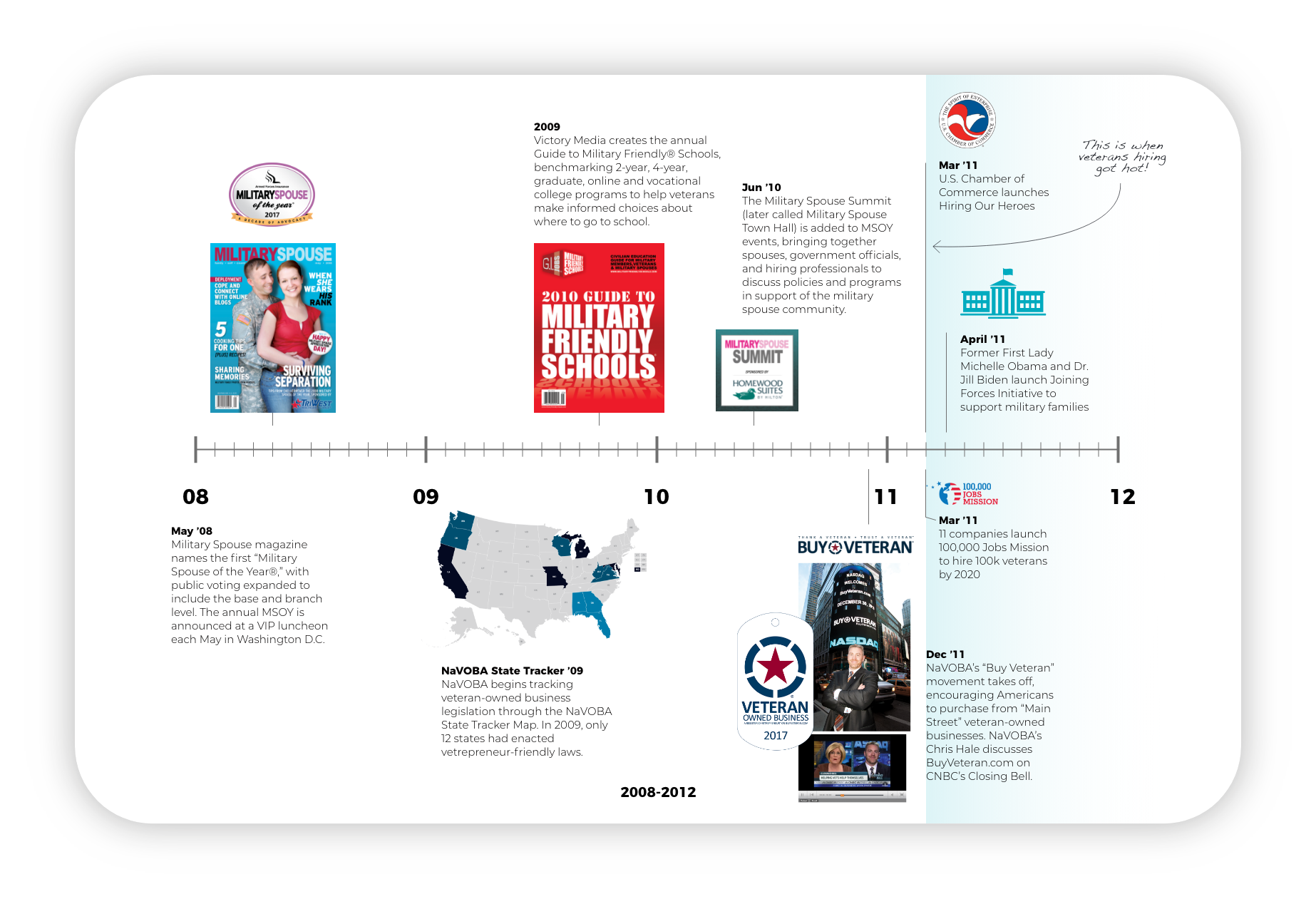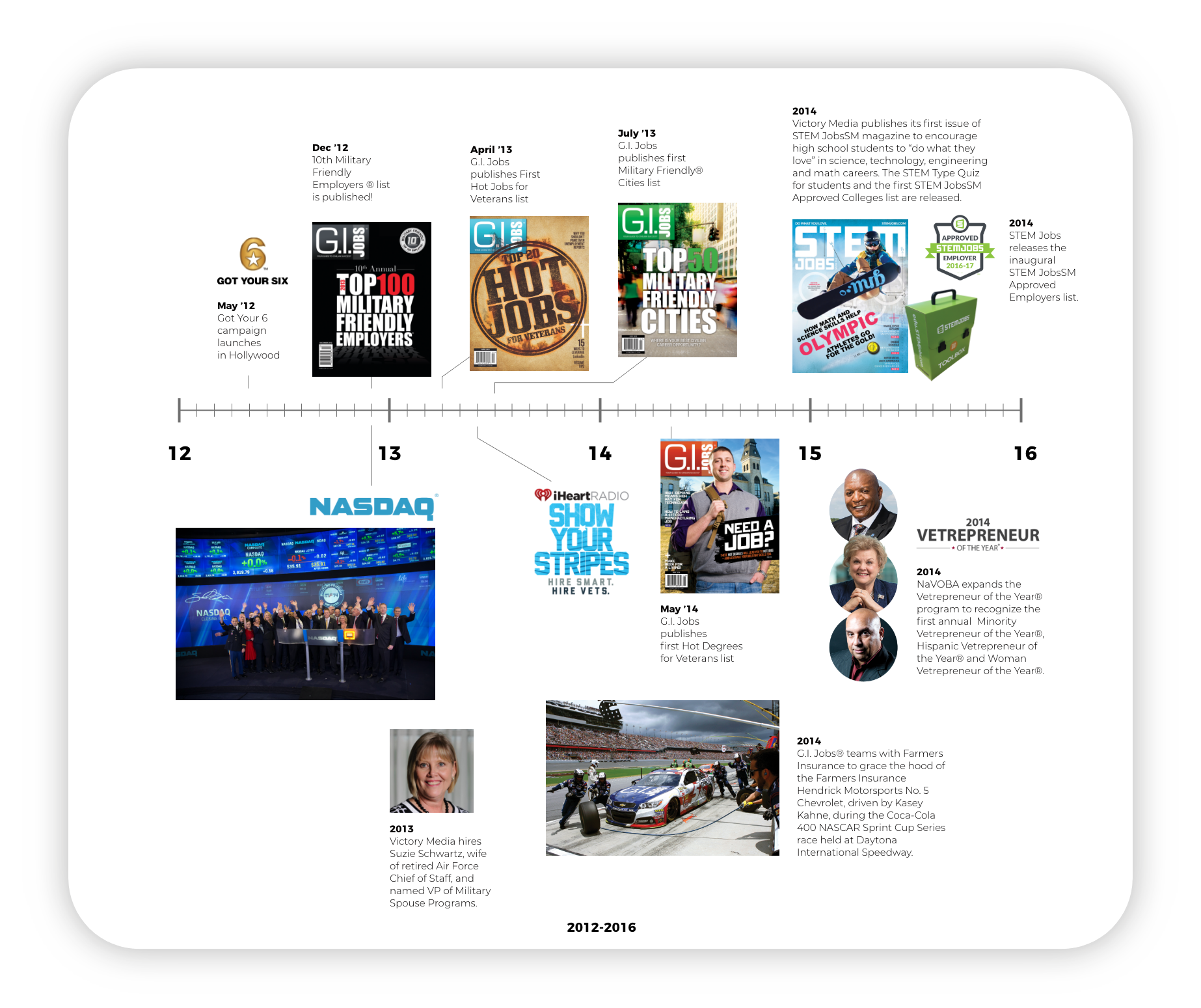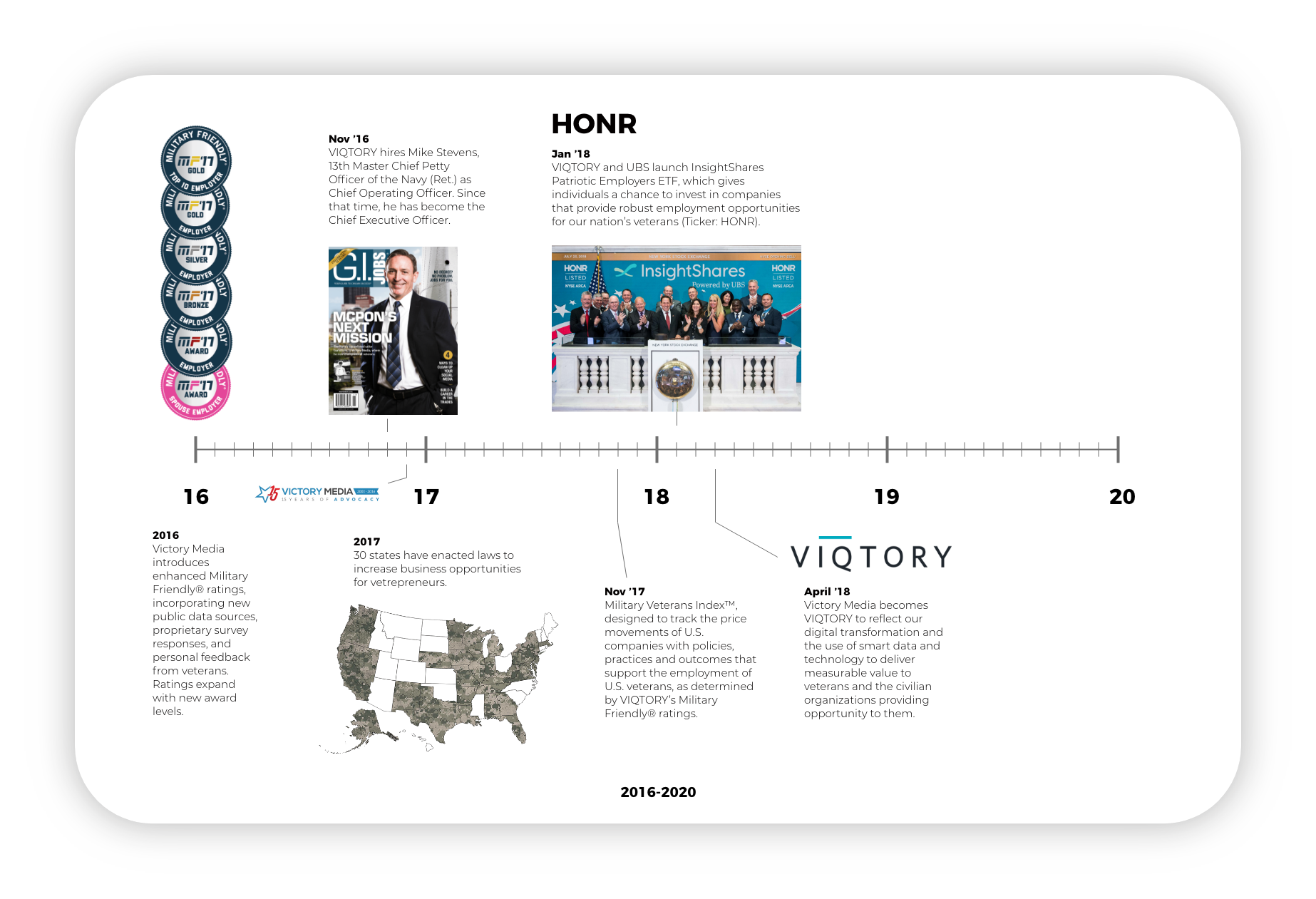 The founders of VIQTORY left the Navy in the late 1990s only to discover a lack of good resources to help them transition into civilian careers. The government's Transition Assistance ("TAP") Program was around then, but limited in scope. As co-founder Chris Hale likes to say, "It took nearly 11 months of plebe year for the Navy to transform me from a civilian into a midshipman. TAP class is going to turn me back into a civilian in 2 ½ days? Right."

The co-founders knew there was an opportunity to create cutting edge, civilian-produced resources for the 230k+ people who leave military service each year—and to create a more efficient way for schools and employers to reach this group of talented candidates.
Accelerate Your Transition Now
Looking For More Transition Resources?
Sign-Up to Join the Ranks and we'll ensure you get our hottest resources every week!
APPLY FOR A JOB
We've Already Done The Heavy Lifting For You.
VIEW SPONSORED EMPLOYERS
Here Are The Employers Looking To Add Veteran Talent ASAP!