5 Differences Between Army and Marine Corps Infantry
Who would win in a fight?
By G.I. Jobs Staff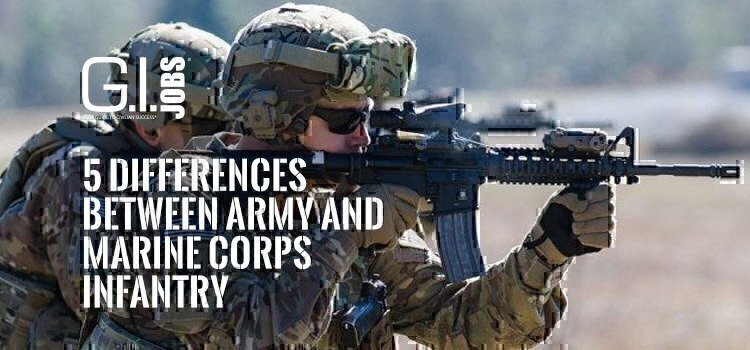 2. Weapons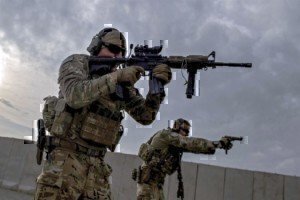 The Army typically gets new weapons before the Marine Corps. It moved to the M4 before the Marine Corps did, and soldiers are more likely than Marines to have the newest weapons add-ons like optical sights, lasers and hand grips. Marines will get all the fancy add-ons—they just typically get them a few years later.
When the Army needs a rocket or missile launched, they can use SMAWs, AT-4s or Javelins. For the Marine Corps, SMAW is the more common weapons system (they can call heavier weapons like the Javelin and TOW from the Weapons Company in the battalion).
The Army is quickly adopting the M320 as its primary grenade launcher while the Marine Corps is using the M203. The M320 can be fired as a stand-alone weapon. Either the M320 or M203 can be mounted under an M16 or M4.

G.I. Jobs Staff
2019-12-11T13:08:51-04:00