Even when you love your job, sometimes work can just be awkward.
Here are 15 awkward work moments that will make you want to hide under your desk. 
When someone overreacts. Who the heck took my stapler?! Tell me now or I swear someone will pay.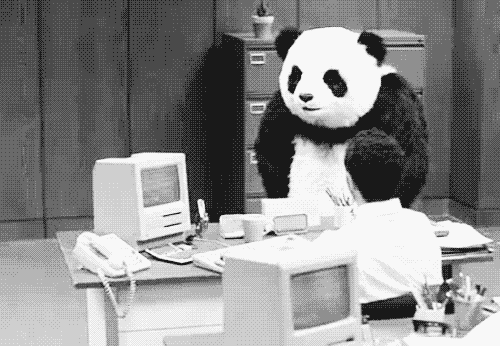 When you overhear a coworker getting in trouble. Maybe if I stay completely still they won't see me standing here.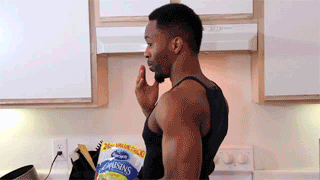 When you know someone is about to really mess up and there's nothing you can do to stop it.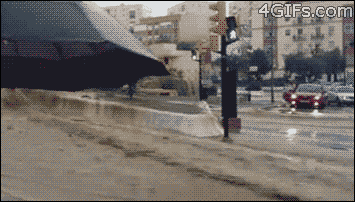 No really, don't worry I got this… No you don't dude.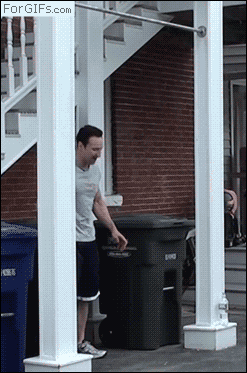 When someone takes a joke too far. There's always that one guy, every single time.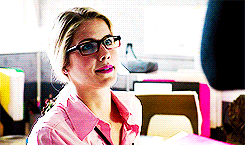 When someone at the office is having one of those days and fully breaks down.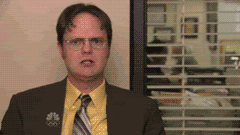 When a coworker pretends to be busy when you ask for help on a project.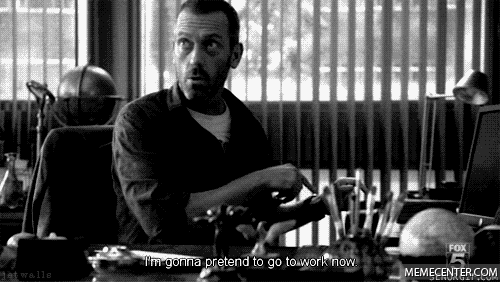 When you think you have the most brilliant idea to ever grace the company, and then your boss hates it.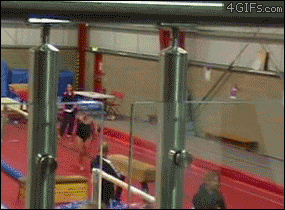 When you're just a little high strung from the 8 cups of coffee and you just don't give a s*** who's watching.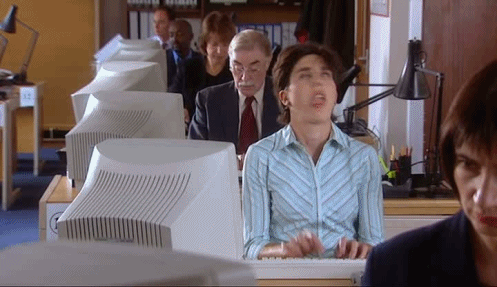 When you're working with someone on a project and they're completely unreliable and you end up doing all the work yourself.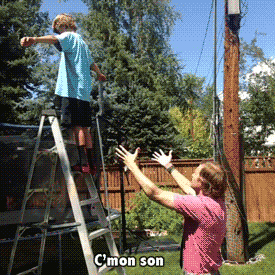 And then they get the credit for it..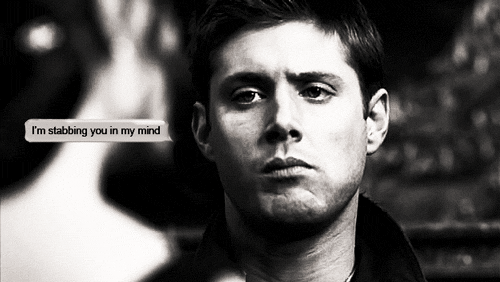 When you're asked to chip in for a birthday present for a coworker you don't like.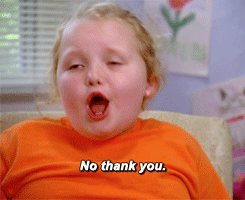 And then you get asked to come to their birthday work party.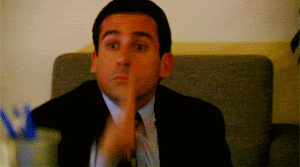 And then someone has one too many adult beverages at the party.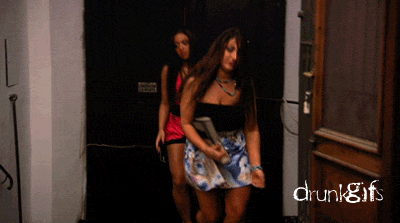 Before you know it they start telling too many personal details about their life and work.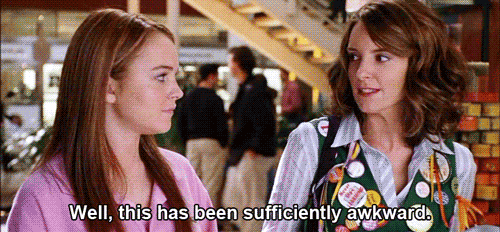 Then you go back on Monday and do it all over again. Bring on the awkward.