WE'LL HELP YOU LAND ON YOUR FEET
Hit the civilian world running with our tools, guides and expert advice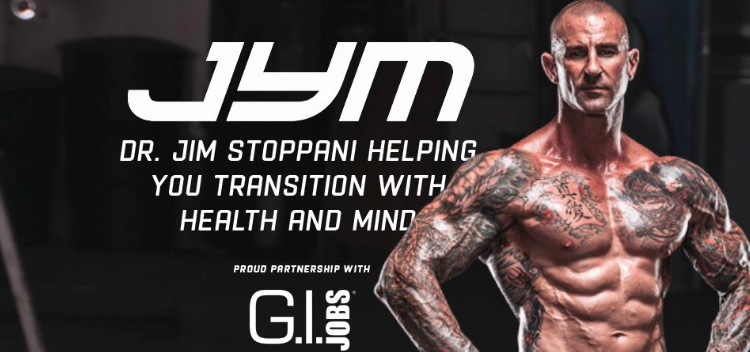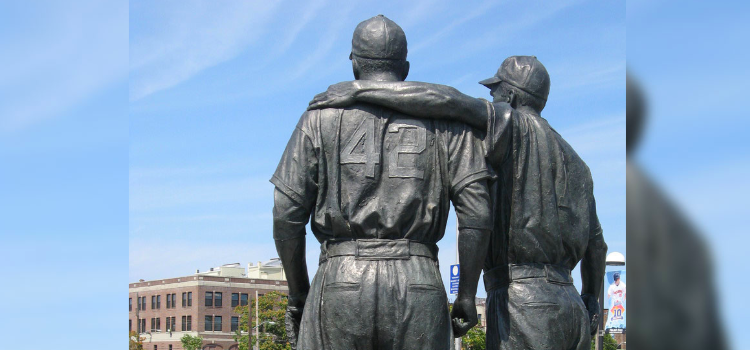 THey paved the way for future generations. ...
Read More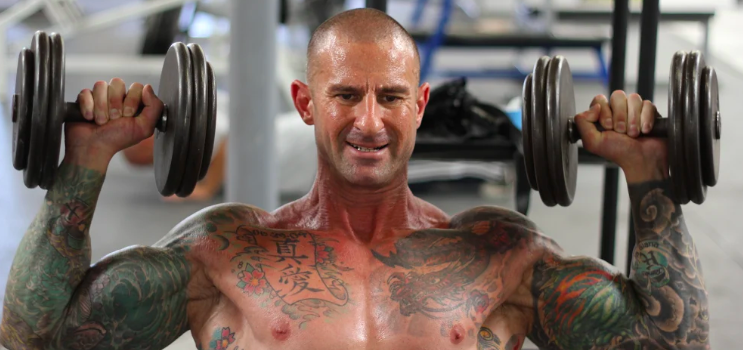 Build more muscle, burn more fat, increase strength, and sav ...
Read More
Get job alerts, weekly guidance and a copy of our DigiMag sent to your email every month.
We only work with top schools and companies to make sure you'll have the post-military success you deserve.
Sponsored Employer Profiles
Not sure where to start?


Learn what it takes to land your dream job
Education
Featured Articles
Sponsored School Profiles
Not Sure where to start? grab one of our guides below