3.) Customer Service Representative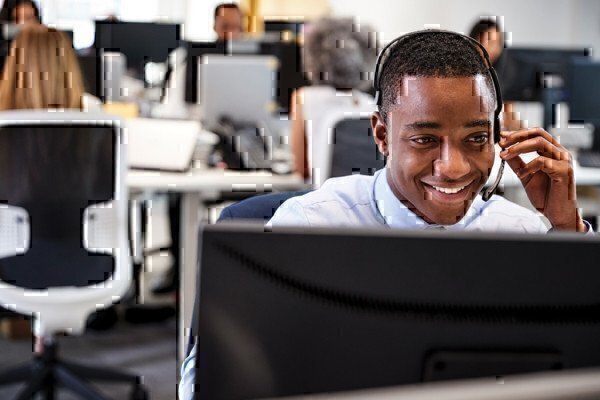 What They Do: You will directly interact with customers to handle general complaints, retail item returns, and provide general information about your company. It's a great position to start at the ground floor of a company and work your way up the ladder.
Hot Jobs Titles:
Account Representative
Call Center Representative
Client Services Representative
Customer Care Representative
Customer Service Agent
Customer Service Representative
Median Annual Salary: $34,715*
Why It's Hot: Although the BLS projects a slight decline in job growth through 2029, customer service reps are obviously in demand with Military Friendly® Employers.
What You'll Need: As a more entry-level position, you can get hired with a high school diploma, although experience in another job directly interacting with customers can be useful experience.
VIEW CAREER OPPORTUNITIES IN THIS FIELD
Summary

Article Name

Top 25 Hot Jobs for Veterans 2021

Description

The 2021 Military Friendly® Employers reveal the top jobs they recruit veterans for.

Author

Publisher Name

Publisher Logo