BACK TO SCHOOLS
Sponsored Content
West Chester University of Pennsylvania
Your Potential is Limitless With An Education. Achieve Success with the Power of Knowledge.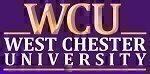 HQ: West Chester, PA
• On Campus
• Online
The largest of the 14 universities in the Pennsylvania State System of Higher Education and the fourth largest university in the Philadelphia area, West Chester is a leading resource in fostering the region's economic, social and cultural vitality. West Chester has evolved into a comprehensive university which excels in teacher education, business, health, natural and social sciences, music and the arts. Ranked among Kiplinger's 100 best values in public colleges, the University is committed to providing access and serving the educational needs of a diverse student body. West Chester University offers over 118 undergraduate and 103 graduate programs in more than 50 fields of study.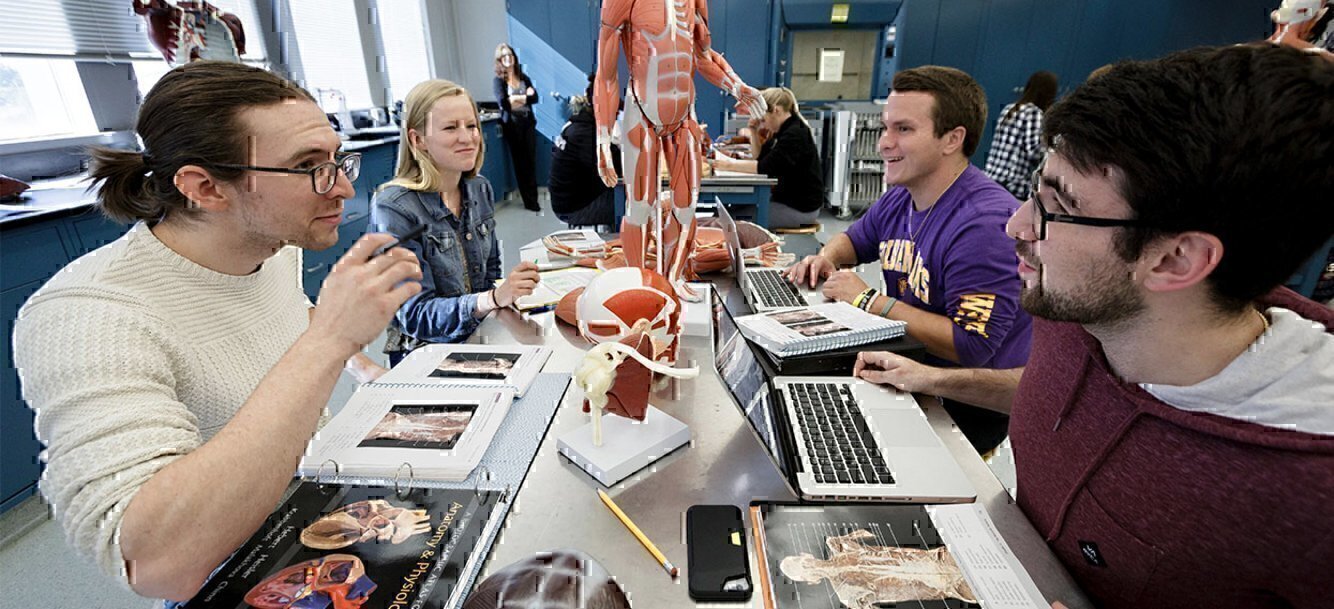 WHY WE VALUE VETERANS
West Chester University strives to create an intentional culture of understanding, acceptance, and success for Veterans, active military, and those who support them. The University is committed to facilitating communication among it campus offices in order to serve student Veterans, military service members, reservists, and their families with a coordinated system of service to provide a meaningful transition from the military to West Chester University. A Veterans Advisory Board was established to assist the University in continuing to elevate services needed to ensure the success of veterans who are now WCU students. Recommendations are being implemented on an ongoing basis.
WHAT WE OFFER
Approved for the Post-9/11 GI Bill
Committed to the 8 Keys to Veterans' Success
Signed the VA's "Principles of Excellence"
Utilizes the federal Financial Aid Shopping Sheet
Approved for Armed Forces Tuition Assistance (TA) Funding
Signed the DOD Voluntary Education Partnership Memorandum of Understanding (MOU) for Tuition Assistance
Compliant with Section 702 of the Veterans Access, Choice, and Accountability Act of 2014 (Choice Act)
Participates in the Yellow Ribbon Program
DEGREES & CERTIFICATIONS
Bachelor's Degree
Post Baccalaureate Certificate
Master's Degree
Master's Certificate
Doctoral Degree
POPULAR AREAS OF STUDY
Computer Science
Criminal Justice/Police Science
Elementary Education
Environmental Science
Exercise Science
DISCOVER YOUR FUTURE
Take advantage of West Chester University of Pennsylvania's commitment to your service. Request info now on how you can enroll
CONTACT US
CONTACT US