BACK TO SCHOOLS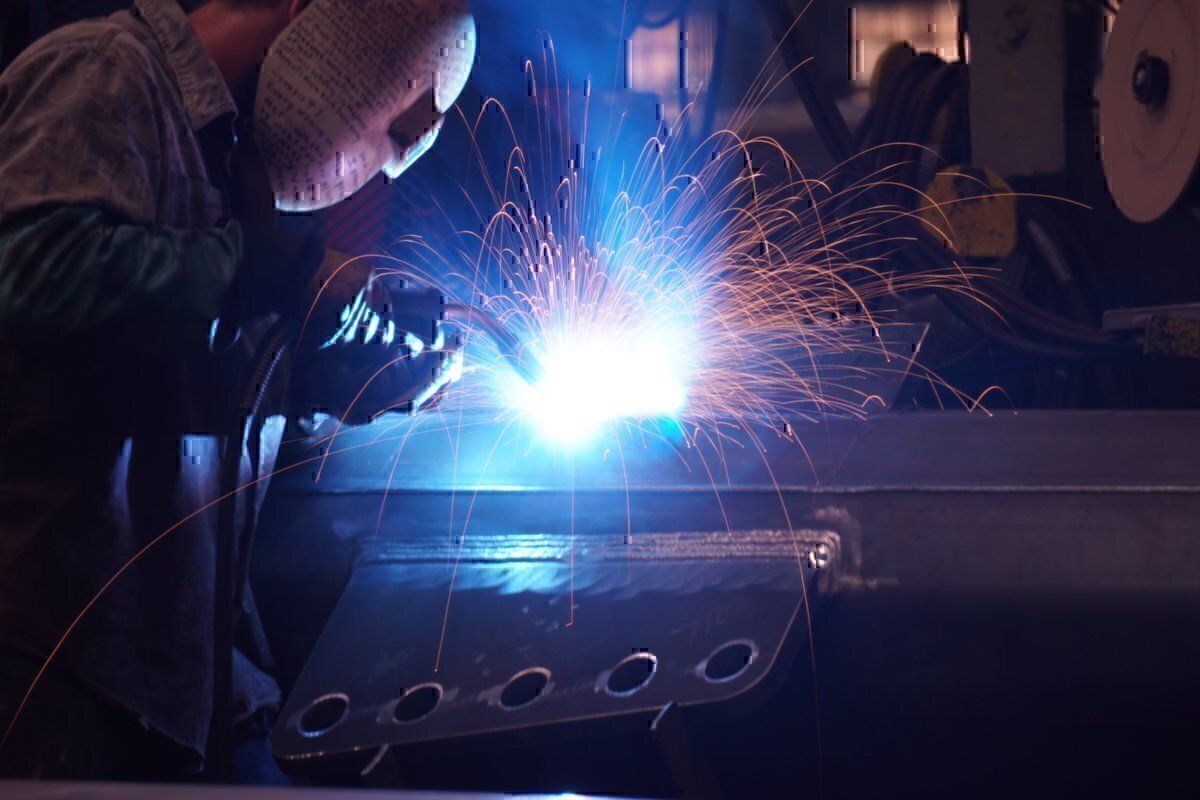 Sponsored Content
Tulsa Welding School
Opportunities Are Endless; Education Is Key

HQ: Tulsa, OK
• On Campus
• Online
Tulsa Welding Schools located in Tulsa, Ok, Jacksonville, FL and Houston, TX, trains students for career options in welding, air conditioning, electrical and refrigeration (programs vary by campus). TWS programs are largely hands-on with classroom and lab environments to provide practical skills employers seek. Programs are taught by professionals with experience who are knowledgeable in industry trends. TWS has over 65 years of experience in skills education training and is committed to students by providing a supportive team to help students succeed with many services such as housing and career employment assistance. Scholarships, military tuition pricing, military benefits and financial aid are available to those who qualify.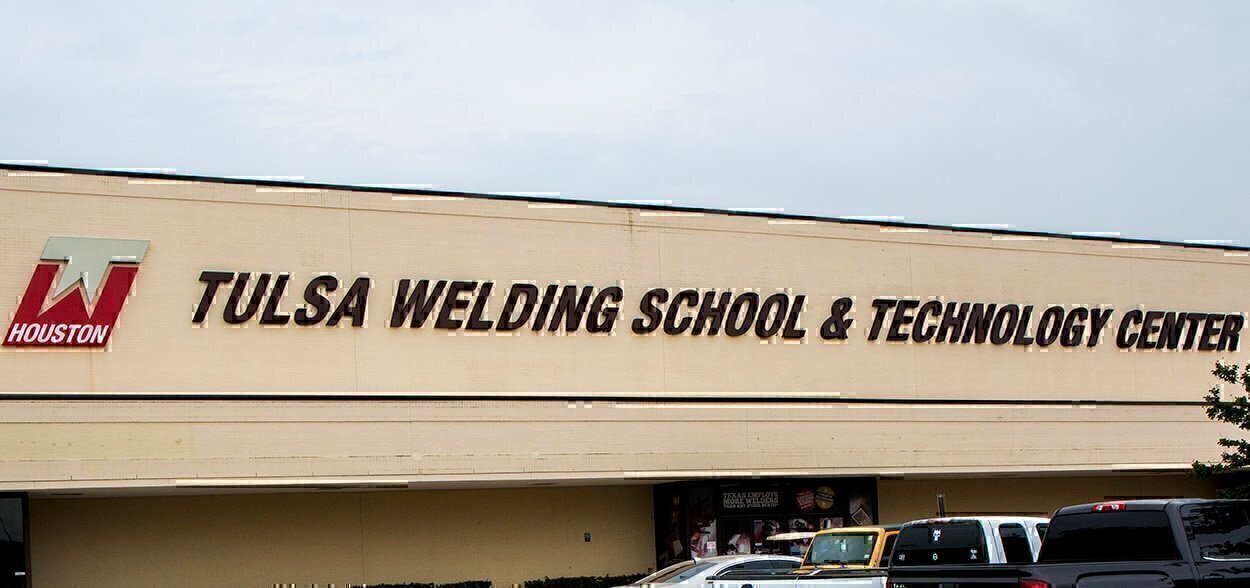 WHY WE VALUE VETERANS
At Tulsa Welding School, GI Bill and MyCAA benefits are available for eligible veterans, active duty military and dependents. Military tuition pricing is available to eligible military members including National Guard, reserves, dependents, retirees and honorably discharged veterans. TWS is committed to the Armed Forces personnel and works to help them succeed after serving. TWS Military Friendly campus provides career-focused, affordable programs to give military members the skills needed to transition into sustainable career fields like oil and gas pipeline welding, structural steel fabrication, welding inspection, and more.
WHAT WE OFFER
Approved for the Post-9/11 GI Bill
Signed the VA's "Principles of Excellence"
Utilizes the federal Financial Aid Shopping Sheet
Approved for Armed Forces Tuition Assistance (TA) Funding
Signed the DOD Voluntary Education Partnership Memorandum of Understanding (MOU) for Tuition Assistance
Compliant with Section 702 of the Veterans Access, Choice, and Accountability Act of 2014 (Choice Act)
ACCREDITATION STATUS(ES)
Nationally recognized accreditation
POPULAR AREAS OF STUDY
Pipefitting/Pipefitter and Sprinkler Fitter
Welding Technology
DISCOVER YOUR FUTURE
Take advantage of Tulsa Welding School's commitment to your service. Request info now on how you can enroll
CONTACT US
CONTACT US