BACK TO SCHOOLS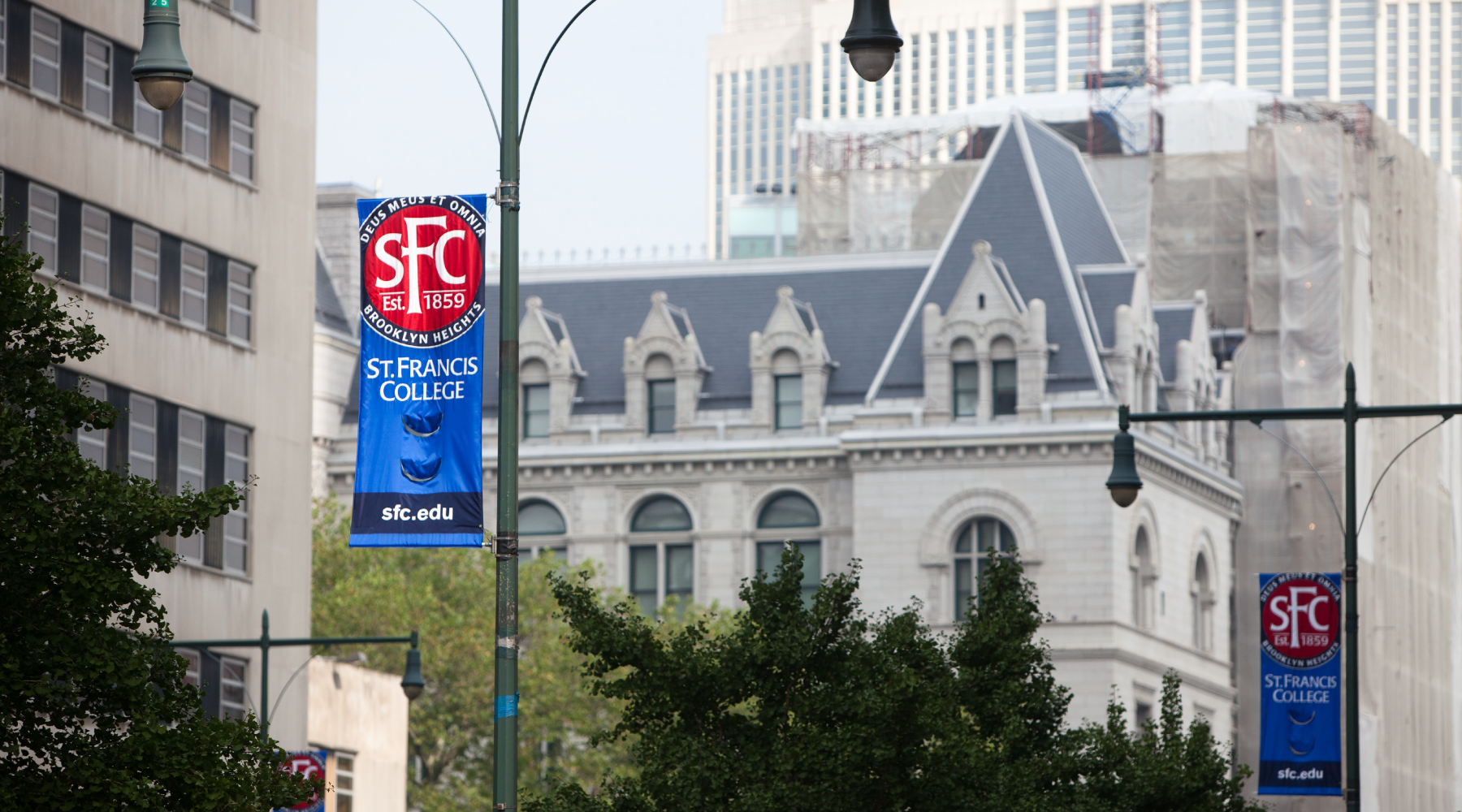 Sponsored Content
St. Francis College
Take your post-military education goals to the next level.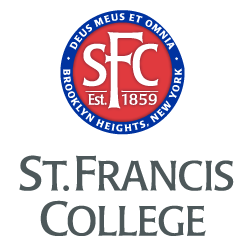 HQ: Brooklyn, NY
• On Campus
• Online
For 160 years, St. Francis College (SFC) has provided an affordable, small-college education in Brooklyn, New York, just minutes from Manhattan. With an average class size of 20 and total enrollment of nearly 2,500, SFC's bright, ambitious, values-driven culture welcomes students to study at a global crossroads.

SFC offers 72 undergraduate majors and minors, and four graduate programs, across 19 academic departments that will prepare students for 21st-century jobs that fuel the global economy. Through generous need- and merit-based scholarships, 97 percent of SFC students receive financial aid, making SFC one of the most affordable private colleges in NYC.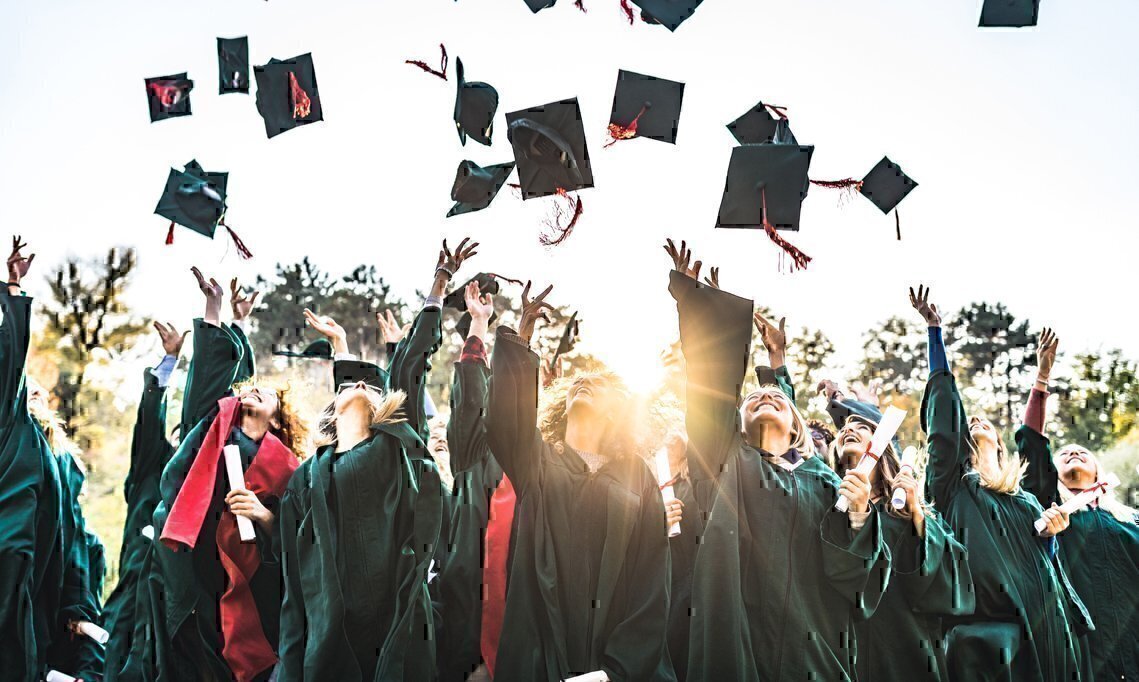 Learn More About St. Francis College
Hear first-hand why attending St. Francis is life changing. Choosing the right school for your post-military education can be hard. There are multiple schools with great benefits...who knows what to choose! Now you can learn from someone else's experience how their military skills helped, why they chose St. Francis and what challenges they faced in the transition.
VIEW PROFILE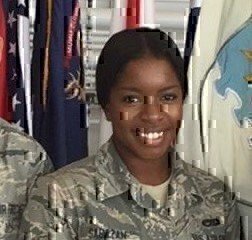 1.24%
PERCENTAGE OF VETERAN ENROLLMENT
WHY WE VALUE VETERANS
St. Francis College is committed to providing an academic environment where all students have the opportunity to dream, serve, and achieve. Our emphasis on life-long education and service-oriented leadership puts all students on the path to meaningful careers and personal success.
Military service members and veterans deserve the opportunity to earn credentials that enhance the quality of their lives. SFC offers online and hybrid courses that makes college more accessible for military members. College credit is awarded for military training, work, and life experience through our Prior Learning Assessment process through CLEP, DSST, and other ACE exams.
Affordable and flexible course offerings allow military spouses and dependents to earn a quality education. SFC recognizes that the military lifestyle often includes a great deal of relocation, resulting in the spouse or dependent enrolling in several institutions. As such, SFC accepts up to 98 transfer credits toward a degree and a dedicated academic advisement/counseling team to ensure nonpunitive action toward our military spouses and dependents due to any extenuating circumstances that affect their enrollment. The Career Center connects students with internships and provides information for our military spouses and dependents that correlates with schedule demands. SFC also offers a number of generous military scholarships for active and veteran service members.
DEGREES & CERTIFICATIONS
Associate's Degree
Bachelor's Degree
Master's Degree
ACCREDITATION STATUS(ES)
Nationally recognized accreditation
Programmatic/professional accreditation
POPULAR AREAS
OF STUDY
Accounting
Criminal Justice/Police Science
Educational/Instructional Technology
Health Professions and Related Programs
Nursing Practice/Registered Nurse
Psychology
DISCOVER YOUR FUTURE
Take advantage of St. Francis' commitment to your service. Request info now on how you can enroll.
CONTACT US
CONTACT US