New Jersey Institute of Technology
Take your post-military education goals to the next level.
School Information
New Jersey Institute of Technology is New Jersey's science and technology university, serving its citizens as a critical resource for education, scholarly and applied research, and economic development in the fields of science, technology, engineering, and mathematics as well as design and the management of technology. NJIT enrolls over 10,000 students, conducts over $100 million in research, and supplies well over 25 percent of the state's engineering workforce. NJIT offers 125 undergraduate and graduate degree programs in six specialized schools instructed by expert faculty, 98 percent of whom hold the highest degree in their field.
Why They Value Veterans
NJIT is an excellent choice for members of the military due to its designation as a STEM institution. NJIT is positioned to draw upon the experience and expertise of members of the military. Located in Newark, NJ, just 20 minutes from New York City, NJIT students have access to a diversity of resources that enable internships, jobs and community service opportunities. Time's Money magazine recently named NJIT as one of the top 25 colleges where you can earn six figures, citing PayScale's study that found the midcareer median salary of an NJIT graduate with a bachelor's degree is $101,000.
PERCENTAGE OF VETERAN ENROLLMENT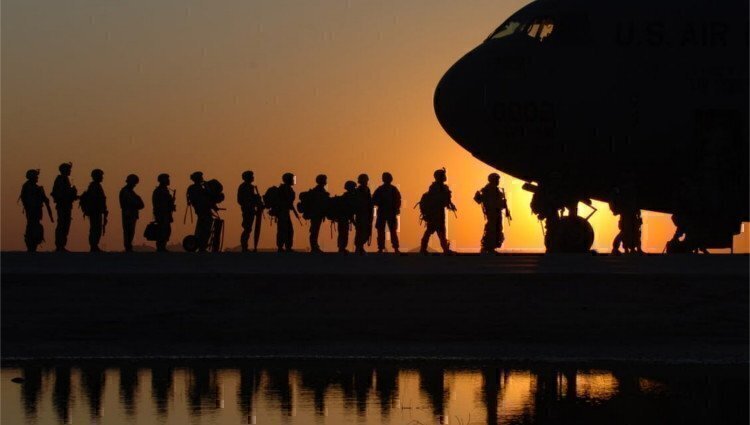 Learn More About New Jersey Institute of Technology
Approved for the Post-9/11 GI Bill

Committed to the 8 Keys to Veterans' Success

Signed the VA's "Principles of Excellence"

Utilizes the federal Financial Aid Shopping Sheet

Approved for Armed Forces Tuition Assistance (TA) Funding

Signed the DOD Voluntary Education Partnership Memorandum of Understanding (MOU) for Tuition Assistance

Compliant with Section 702 of the Veterans Access, Choice, and Accountability Act of 2014 (Choice Act)
In-state tuition without residency requirements for military spouses and dependents
Degrees & Certifications
Bachelor's Degree

Post Baccalaureate Certificate

Master's Degree

Doctoral Degree
Accreditation
Regional accreditation; Nationally recognized accreditation
Areas of Study
Architecture

Bioengineering and Biomedical Engineering

Biology

Business Administration and Management, General

Chemical Engineering
Take advantage of New Jersey Institute of Technology's commitment to your service. Request info now on how you can enroll!