Take your post-military education goals to the next level.
School Information
Marylhurst University, founded in 1893, is a premier applied liberal arts and business university in the NW dedicated to excellence in the education of adult learners with diverse backgrounds. Regionally accredited, the University offers degree and certificate programs at the undergraduate and graduate levels. The University emphasizes peer learning, personal attention and is a welcoming community. Business, liberal studies, English literature & creative writing, and interior design at the undergraduate level and the MBA programs offer evening, weekend, day, and online formats. Degrees in Hospitality Management, Food Systems & Society, among others, are offered 100% online. Select programs also offer an online accelerated option. Flexibility in scheduling and format makes a college education attainable.
Why They Value Veterans
Marylhurst accepts credit for armed service education and training according to the American Council on Education recommendations. Marylhurst evaluates and awards college credit for students that can document the knowledge gained from life and work experiences. Partial tuition scholarships are offered to students currently on active duty, or who have been honorably discharged from active duty in any branch of the United States armed forces. The National Guard Reserves is eligible when called for active duty. The scholarship makes a private college education affordable for those seeking an excellent academic experience in an environment that emphasizes teaching and student success.
PERCENTAGE OF VETERAN ENROLLMENT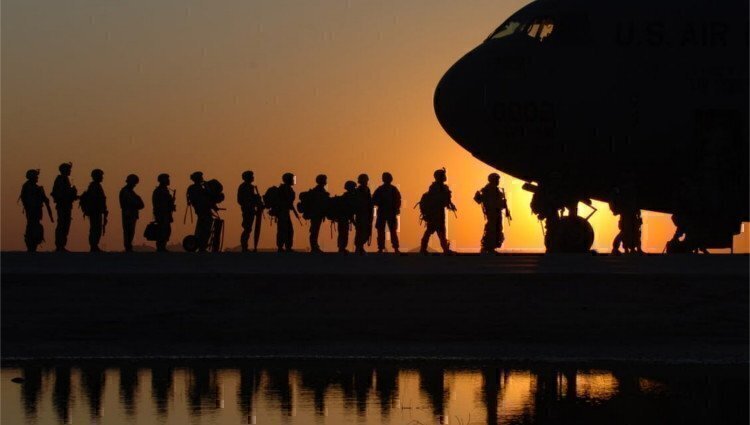 Learn More About Marylhurst University
Approved for the Post-9/11 GI Bill

Signed the VA's "Principles of Excellence"

Utilizes the federal Financial Aid Shopping Sheet

Approved for Armed Forces Tuition Assistance (TA) Funding

Signed the DOD Voluntary Education Partnership Memorandum of Understanding (MOU) for Tuition Assistance

Compliant with Section 702 of the Veterans Access, Choice, and Accountability Act of 2014 (Choice Act)

Participates in the Yellow Ribbon Program
In-state tuition without residency requirements for military spouses and dependents
Degrees & Certifications
Bachelor's Degree

Post Baccalaureate Certificate

Master's Degree

Master's Certificate
Accreditation
Regional accreditation; Nationally recognized accreditation; Programmatic/professional accreditation
Areas of Study
Business Administration and Management, General

Communications, General

Elementary Education

Environmental Science

Psychology
Take advantage of Marylhurst University's commitment to your service. Request info now on how you can enroll!