BACK TO SCHOOLS
Sponsored Content
Institute of Medical & Business Careers
Take your post-military education goals to the next level.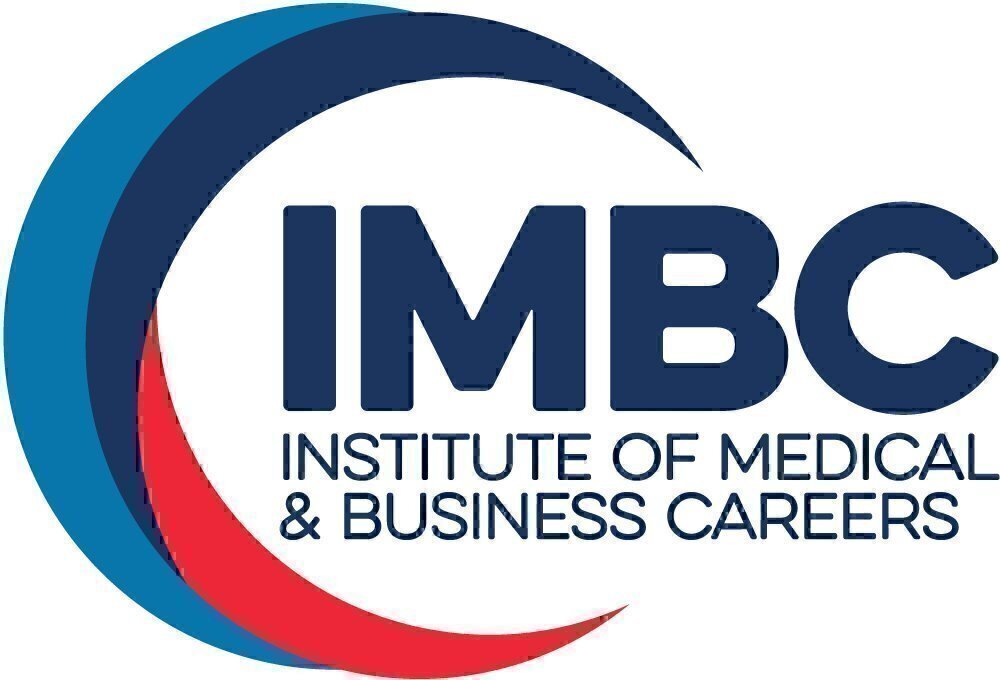 HQ: Pittsburgh, PA
• On Campus
• Online
Offering programs online and at our campuses in Erie and Pittsburgh, PA, Institute of Medical and Business Careers (IMBC) is dedicated to the preparation of men and women in occupational skills necessary to qualify them for entry into their chosen career. Programs at the school provide a combination of clinical training and classroom instruction to develop the abilities of its students for a successful career.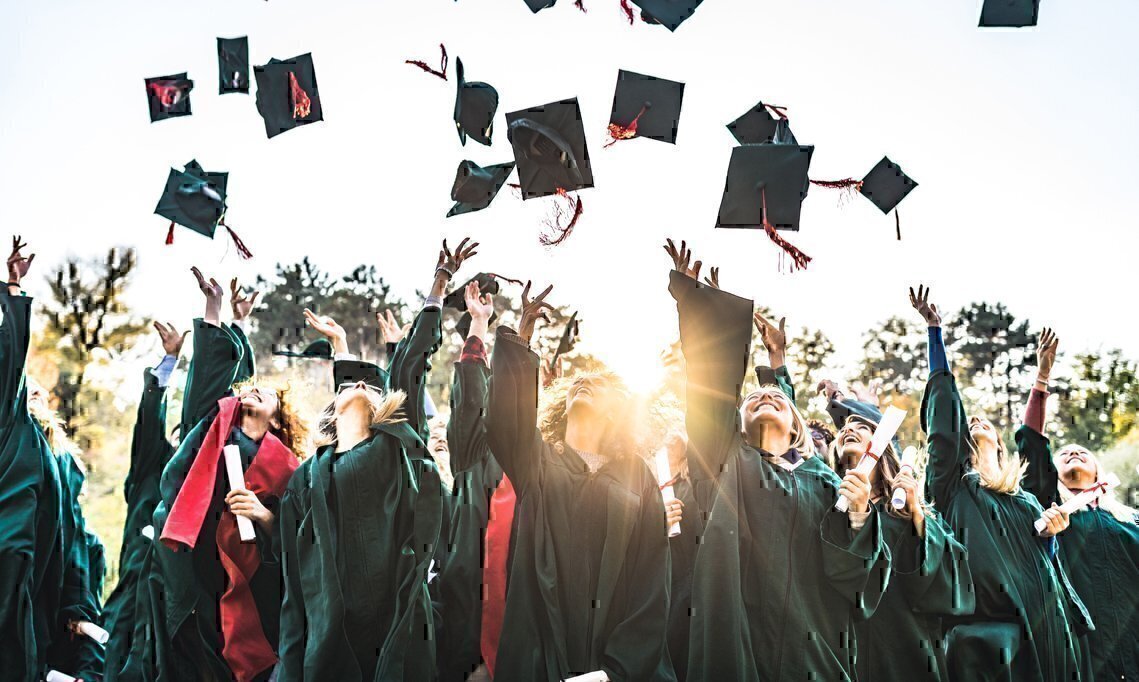 2.54%
PERCENTAGE OF VETERAN ENROLLMENT
WHY WE VALUE VETERANS
IMBC is dedicated to the success of our current and future student veteran population. We recognize the value of the presence our countries service members add to our classrooms and strive to make the transition from soldier to student as effortless as possible by choosing to implement new military initiatives such as a military friendly career services team, trained admissions representatives that can answer questions and concerns about VA related benefits and provide support for those active, reserves and deployed. We choose to support service members, veterans and spouses to meet and exceed their educational and career goals as an institution, adviser and community member.
WHAT WE OFFER
Approved for Post 9/11 GI Bill
Committed to the 8 Keys to Veterans' Success
Signed the VA's Principles of Excellence for serving veterans and service members
Utilize the Federal Financial Aid Shopping Sheet
Armed Forces Tuition Assistance (TA) Funding
DOD Voluntary Education Partnership Memorandum of Understanding (MOU) for Tuition Assistance
Servicemembers Opportunity Colleges Network
DEGREES & CERTIFICATIONS
Less than one year certification/licensure
One, but less than two year certification/licensure
Associate's Degree
ACCREDITATION STATUS(ES)
Nationally recognized accreditation
POPULAR AREAS
OF STUDY
Business Administration
Dental Assistant
Health Professions & Related Programs
Medical Assistant
Medical Assisting with Phlebotomy
Medical Billing & Coding
Medical Office Assistant
Medical Records Technology
Welding Technology
Veterinary Technology
DISCOVER YOUR FUTURE
Take advantage of Institute of Medical & Business Careers' commitment to your service. Request info now on how you can enroll.
CONTACT US
CONTACT US