BACK TO SCHOOLS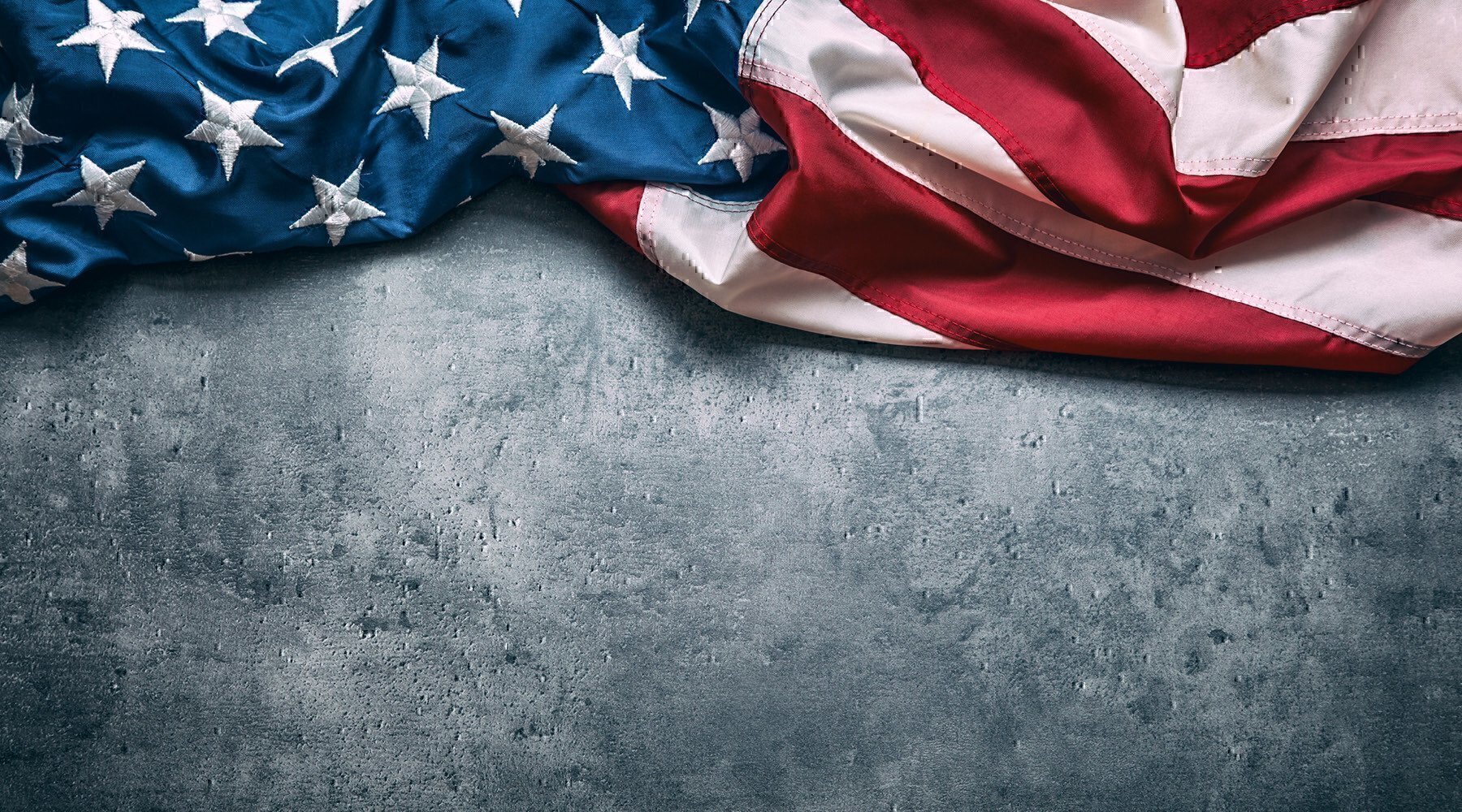 Sponsored Content
Indiana Wesleyan University
Take your post-military education goals to the next level.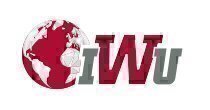 HQ: Marion, IN
• On Campus
• Online
Contact a Military Program Representative Now!
A well-respected Christian university, IWU is committed to providing a comprehensive, liberal arts education by offering accredited online programs for adult students. Whether you are just beginning your education or want to earn your graduate degree, we have plenty of options. We have accelerated degrees in business, technology, management, leadership, counseling, education, nursing, and more...

With IWU's online education programs, you and your fellow students act as consultants to one another. Class sizes are capped to create an intimate learning experience. The curriculum for IWU's online courses is specifically designed to maximize the learning experience for adults. You will earn the same degree online as you would in a classroom. The only difference is where you hold your class discussions and where you submit your assignments.
Contact a Military Program Representative Now!

WHY WE VALUE VETERANS
In the military, your daily routine revolves around your mission to ensure its success. Mission success requires hard work, courage, focus, and dedication. But what happens when your uniform comes off and that mission, or purpose, becomes unclear?
YOU are unique! You raised your hand, swore to "Protect and Defend" our country, and became a member of the 1% of the population that volunteers to wear the uniform. You are part of something larger than yourself – something with purpose. If it hasn't already, the day will come when you shed your uniform, but you do not shed your purpose with it. You leave with invaluable skills, experiences, and knowledge, as you take on the title, VETERAN. Only 5.7% of the U.S. population has earned that honor.
IWU exists to help you converge your skills and passions to satisfy your need for challenge and service, while also meeting the world's needs. We gratefully extend the same opportunity and care to military and veteran spouses, DoD and DHS civilian employees, and dependents. IWU loves and supports the entire military family.
Maximize your military experience. Join the IWU family today, and together, let's create lasting, positive change in the world.
WHAT WE OFFER
Approved for the Post-9/11 GI Bill
Committed to the 8 Keys to Veterans' Success
Signed the VA's "Principles of Excellence"
Utilizes the federal Financial Aid Shopping Sheet
Approved for Armed Forces Tuition Assistance (TA) Funding
Signed the DOD Voluntary Education Partnership Memorandum of Understanding (MOU) for Tuition Assistance
Participates in the Yellow Ribbon Program
DEGREES & CERTIFICATIONS
Associate's Degree
Bachelor's Degree
Master's Degree
Doctoral Degree
Certificates
ACCREDITATION STATUS(ES)
Nationally recognized accreditation
IWU was initially accredited in 1966 by the Higher Learning Commission of the North Central Association of Colleges and Schools and has maintained its Accreditation since then
Other agencies and associations also accredit individual IWU programs.
POPULAR AREAS OF STUDY
Associate to Master's MBA
Public Service and Management, Business
Human Services
Social Work
Education
Nursing
DISCOVER YOUR FUTURE
Take advantage of Indiana Wesleyan University's commitment to your service. Request info now on how you can enroll
CONTACT US
CONTACT US