BACK TO SCHOOLS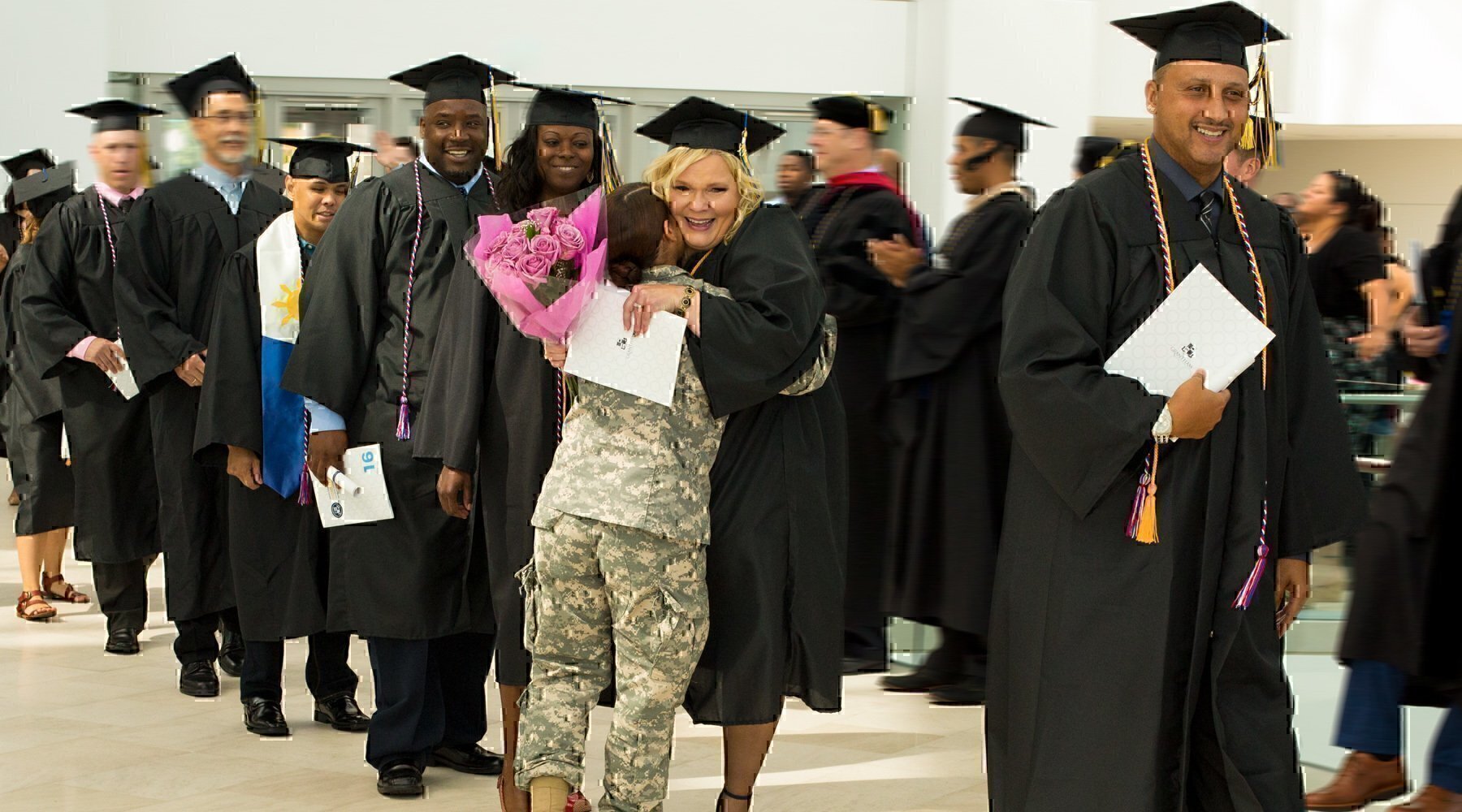 Sponsored Content
Grantham University
Opportunities Are Endless; Education Is Key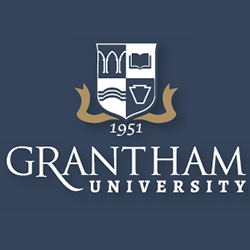 HQ: None given
• On Campus
• Online
Grantham University was founded in 1951 by WWII Veteran Donald Grantham, whose desire was to help fellow veterans improve their lives through higher education. Today, Mr. Grantham's vision and philosophy on quality distance learning remain the driving force behind our success. As a 100% online university serving a highly diverse student population, Grantham believes education should enhance your life – not get in the way of it. That's why everything we do, every single day, is centered on our students – minimizing potential obstacles and maximizing quality learning. You do your part by working hard to earn your degree. And we do ours by providing you an exceptional Grantham experience that leads to an even more amazing career.
Learn More About Grantham University
Hear first-hand why attending Grantham is life changing. Choosing the right school for your post-military education can be hard. There are multiple schools with great benefits...who knows what to choose! Now you can learn from someone else's experience how their military skills helped, why they chose Grantham and what challenges they faced in the transition.
VIEW PROFILE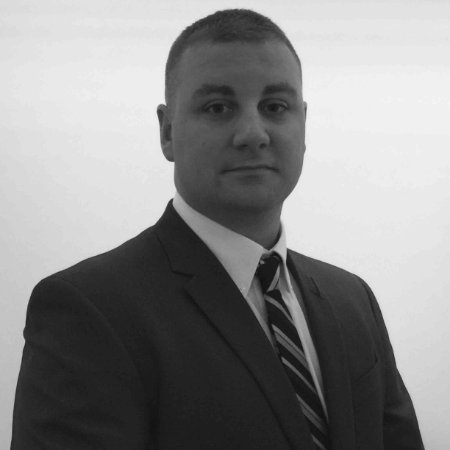 WHY WE VALUE VETERANS
Over 65 years ago, a veteran founded Grantham University with the express intent to support the military. That gives us more than six decades of experience providing education for active duty personnel, military veterans and military families. We consider it an honor and privilege to serve those who serve. And over time, we've learned a few things. Number one? We make it easy for military veterans to graduate. From low tuition rates to our Textbook and Software Grant Program to help with understanding your Veterans Administration benefits, we help you every step of the way.
WHAT WE OFFER
Approved for the Post-9/11 GI Bill
Committed to the 8 Keys to Veterans' Success
Signed the VA's "Principles of Excellence"
Utilizes the federal Financial Aid Shopping Sheet
Approved for Armed Forces Tuition Assistance (TA) Funding
Signed the DOD Voluntary Education Partnership Memorandum of Understanding (MOU) for Tuition Assistance
Compliant with Section 702 of the Veterans Access, Choice, and Accountability Act of 2014 (Choice Act)
Participates in the Yellow Ribbon Program
DEGREES & CERTIFICATIONS
Associate's Degree
Bachelor's Degree
Post Baccalaureate Certificate
Master's Degree
Master's Certificate
ACCREDITATION STATUS(ES)
Nationally recognized accreditation; Programmatic/professional accreditation
POPULAR AREAS OF STUDY
Business Administration and Management, General
Computer and Information Systems Services Management
Computer Hardware Engineering
Computer Science
Computer Software Engineering
DISCOVER YOUR FUTURE
Take advantage of Grantham University's commitment to your service. Request info now on how you can enroll
CONTACT US
CONTACT US