Navy Veteran Finds Career in Energy with FirstEnergy
Former Navy Nuke finds his second calling. See how he did it!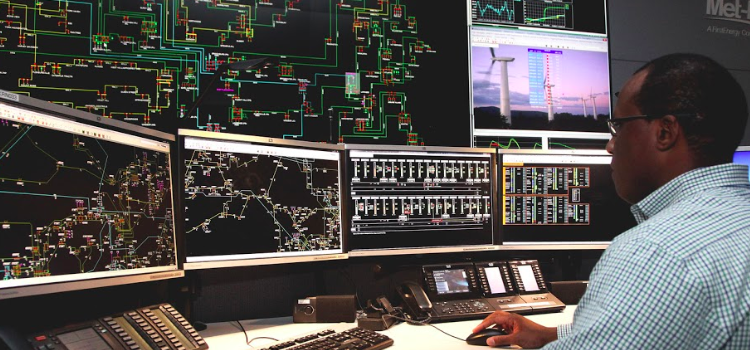 Petty Officer Second Class
David Lattibeaudiere
Associate Transmission System Operator, FirstEnergy Corp., Northern Ohio
Age:
32
Military Service:
Petty Officer Second Class (E-5), Navy (2009-2014)
Rating:
Electrician's Mate
Education:
Bachelor's degree, general engineering technology, Old Dominion University, 2015

PJM and NERC Transmission System Operator certifications
SPONSORED
David Lattibeaudiere, 32, helps keep the lights on for thousands of FirstEnergy customers in Pennsylvania and New Jersey. He's an associate transmission system operator, a challenging-but-rewarding civilian career he loves.
"It is neat that my job directly affects many businesses and residential consumers," he says. "I am accountable to those I serve. It pushes me to learn more and not to become complacent. It feels good to enable crews to safely perform their work and to restore power to customers after an outage."
A former "Navy nuke," this career path is a natural fit for veterans like Lattibeaudiere. Yet today's vibrant and diverse energy market offers an array of exciting opportunities for those who have a military background – not just Navy nukes. This evolving industry encompasses a multitude of challenging and critical positions, including engineering, quality control and customer service and many others that are an ideal match for former military members. More recently, cyber security has emerged as an essential, growing area that is integral to any utility's day-to-day operations. Leading energy companies share the sensibility that veterans gain valuable technical experience during their military tenure, which allows them to add a tremendous amount of value to the industry.
Servicemen and women have often acquired skills that are easily transferrable to many of the requirements for jobs in a utility company. For example, at Arizona Public Service's Palo Verde Nuclear Generating Station, veterans are held in high regard, as the company targets programs in maintenance, technical support, security and more, focusing on the specialties across all service branches, which have a direct correlation to positions in the electric utility and commercial nuclear power industry.
In addition, Palo Verde hosts information sessions and career fairs to directly source veterans transitioning from active duty. According to the company, over the past three years, these efforts have resulted in an average of 38 percent of all external hires being military veterans.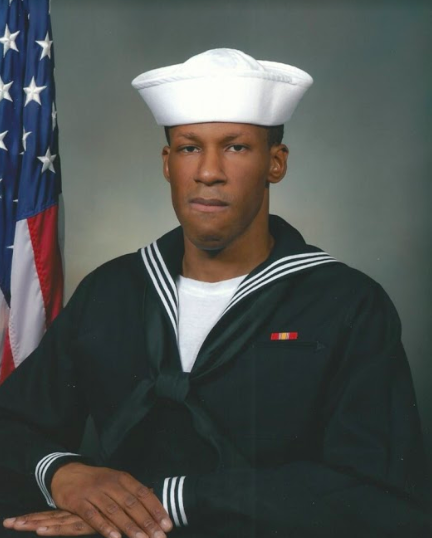 FirstEnergy recruits veterans for associate transmission system operators, dispatchers, nuclear security officers, power plant operators, electricians and maintenance. Nearly 1,200 veterans work at FirstEnergy.
Many positions within large energy companies often allow for advancement, educational opportunities and even transfers into other departments. Featured on the following pages are four veterans with experience in several service branches who have achieved success in major energy companies that actively pursue talent: FirstEnergy, PSE&G, Arizona Public Service and Pacific Gas and Electric. We've also listed the top jobs these employers are hiring veterans for.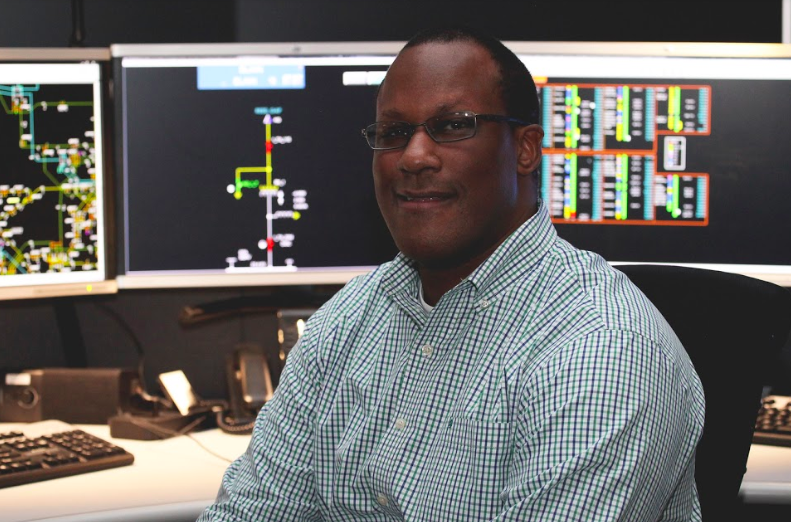 What do you do? I help keep the lights on for FirstEnergy's customers. From our state-of-the-art transmission control center in northern Ohio, I focus mostly on the Pennsylvania and New Jersey areas of our grid. My job involves monitoring and operating FirstEnergy's transmission assets that are
69,000 volts and higher, including power lines, transformers and other equipment.
What did you do to prepare for transition? A year before I separated from the Navy, I enrolled in Power4Vets (P4V). P4V is a military transition program that prepares personnel to enter the utility industry as system operators. I also began to consider my strengths/weaknesses and how I would showcase myself to employers.
Why did you choose this career path? I am interested in a challenging job in a rapidly changing field. I have always liked science and technology and I wanted to learn more about civilian electrical systems. Furthermore, this job directly impacts everybody and requires continual training to remain up to date.
What hours/days do you typically work? Rotating shift schedule, including holidays and weekends. Shifts are 12 hours and I work either two or three days at a time.
What non-technical military skills are useful in your civilian job? Remaining calm. Always work toward a solution. Teamwork. Coming up with a plan and coordinating with various entities.
Would you recommend this career field to other veterans? Absolutely. The job is challenging and will keep you engaged. It requires attention to detail and knowledge of the system to be effective.
Best advice for transitioning service members? Create a plan. Attend a Transition Assistance Program (TAP) where you are based as soon as you are able. And learn what requirements and time demands exist for reserves, school, etc.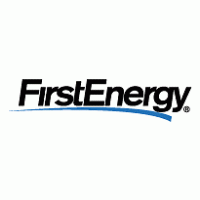 FirstEnergy (NYSE: FE) is dedicated to safety, reliability and operational excellence. Headquartered in Akron, Ohio, FirstEnergy includes one of the nation's largest investor-owned electric systems, more than 24,000 miles of transmission lines that connect the Midwest and Mid-Atlantic regions, and a generating fleet with a total capacity of more than 5,000 megawatts.
VIEW CAREER OPPORTUNITIES WITH FIRSTENERGY
*FIRSTENERGY CORP. IS A PAYING ADVERTISER
Dan Fazio
2018-12-06T19:14:48-04:00