8.) Use Your Network to Beat the Computer
Now, go to the corporate website for businesses that fit what you want to do and have a culture you could see yourself fitting into. Do a job search in the area you are headed to and find some positions.
Email these connections on LinkedIn and ask for an informational interview on the job. Again, once they talk to you, they will realize you are the real deal. Thousands of people apply to these jobs. A computer program (ATS – Applicant Tracking System), will sort through résumés and applications for key words and phrases. They will then filter this list down to about 50 or so. Then the HR folks will start looking through them.
After the first 20, they will call five applicants, interview three and hire one. Just because you didn't pass the ATS query, you could never make that pile of 50. Even if you did, you could be 21 and the recruiter only looked at 20, and even though you were highly qualified for the job, you will never be seen.
You can skip all of this by connecting with them, building a relationship and helping them skip that process, too. This is IMPORTANT. It takes way too long to fill out hundreds of applications without any chances of getting called back. Spend that energy on building relationships.
However, if you really want to apply to a job, make sure your résumé / application has what it takes to pass the ATS screen. Jobscan allows you to paste a job description next to your résumé, and it will use ATS algorithms to let you know if your résumé will even make it to a real person. Additionally, it will help point you in the right direction to make your résumé "tailored" to the job. The first five scans are free. You can get more free scans by liking them on Facebook, sharing with friends, etc.

Summary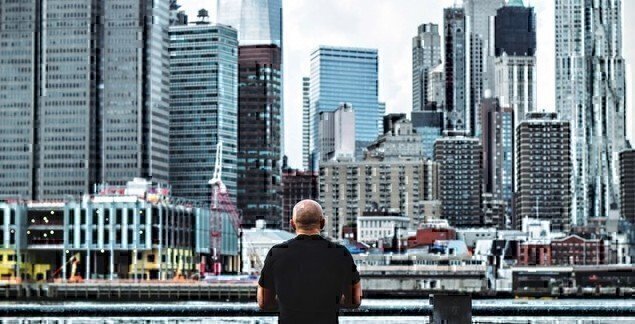 Article Name
10 Lessons I Wish I Learned Before My Military Transition
Description
A year ago, my wife and I decided that we were at a decision point in my military career. Would we stay in after 10+ years of active service or transition to the civilian world?
Author
Publisher Name
Publisher Logo