7.) LinkedIn
Update your LinkedIn; it is much more important than you think. Fill out everything. This should not be a carbon copy of your résumé, but more of a calling card.
Start building a network of connections. Not just Army and not just friends (this is not Facebook). Search for a company you are interested in and add the words "recruiter, talent management, veteran recruiter, military recruiter, human resources manager," and refine by area you are interested in. Connect with them.
Use the LinkedIn app, because the interface is much better. Most of the time, they will immediately connect with you, because they need to fill positions as much as you want them. Network, network, network. Don't just connect. Talk to people. Ask questions. Everyone on LinkedIn can help you along your way, and most are willing to do it freely.
Connect with people in the business areas you are interested in and join the groups relevant to what you are doing. I read so much good information on my LinkedIn feed every day. It also allows you to pass opportunities off to other people. Networking is a new concept to many of us in the military, so make sure to do some research.
In addition, LinkedIn gives Veterans a free Premium subscription for a year. Sign up now! It gives a lot of additional resources, a pretty awesome job search, free training courses, and profile analytics.

Summary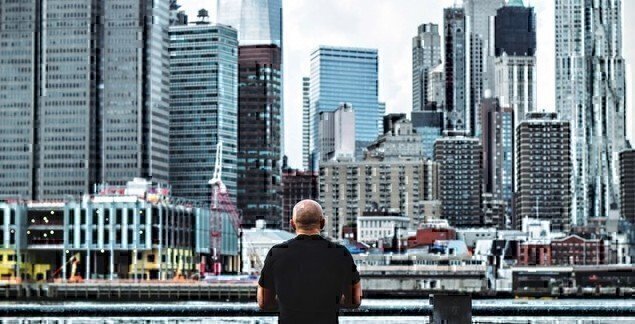 Article Name
10 Lessons I Wish I Learned Before My Military Transition
Description
A year ago, my wife and I decided that we were at a decision point in my military career. Would we stay in after 10+ years of active service or transition to the civilian world?
Author
Publisher Name
Publisher Logo