6.) Mentorship
Find a mentor outside the military. Everyone in the military will tell you what you SHOULD be doing with your transition (myself included). However, you need to talk to someone who knows what they are doing in the business world.
I have cold called / emailed plenty of people just asking to talk about their experiences and for advice. However, focus your search for someone you admire or has a career you can see yourself in, contact them, and explain to them that you are not looking for a job, but mentorship.
Surprisingly, many times they will want to learn from you. Many businesses may say that they want to hire veterans, but may not know exactly what crucial skills you bring to the table. Half of the time your mentor may want to ensure you are hired onto the team, because once they talk to you and learn about your experiences, they will learn your value.
Having a mentor is so important. I have several mentors in my life, and I always learn something from them.
The American Corporate Partners Mentorship Program for transitioning veterans is AWESOME. I am doing it right now and my mentor is in the business field I am interested in and is an amazing asset. I love the networking and mentorship already.

Summary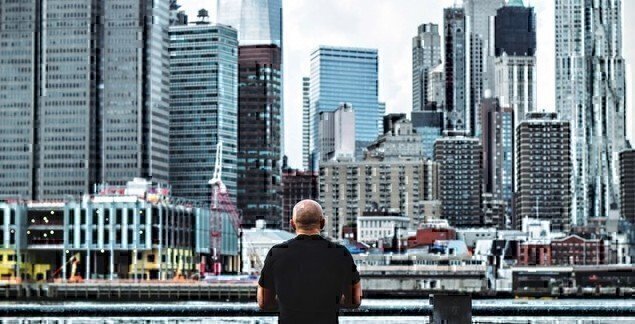 Article Name
10 Lessons I Wish I Learned Before My Military Transition
Description
A year ago, my wife and I decided that we were at a decision point in my military career. Would we stay in after 10+ years of active service or transition to the civilian world?
Author
Publisher Name
Publisher Logo