2.) From Here to There
Ask yourself if you are comfortable in your current position or if you are passionate about it. Depending on how you answer, you may not want to focus on finding a job in your current military career field unless you are absolutely passionate about it.
Remember, being comfortable and being passionate are two different things. If you still want to do the military thing, join the Guard or Reserves.
You have a certain set of skills that can make you extremely valuable to the outside world. Figure out what these key skills are and hone in on what you could do in order to apply those skills outside of the military. Also, when looking for a position in the business or commercial world, use your Personal Statement of Military Compensation found on your MyPay for what you need to make in total compensation outside the military.
This is a pretty close estimate to the level of positions you should be looking for. Think Operations Manager, Chief of Operations, Executive Director, Senior Project Manager, Program Manager, Senior Federal Consultant, Supply Chain Logistics Manager, etc. You can find job openings for these positions and more on the G.I. Jobs job board.
Then, you can use Glassdoor to find a range of pay for these jobs based on location. Use the mobile app, because it is a much better interface and will let you see more than the desktop web page.

Summary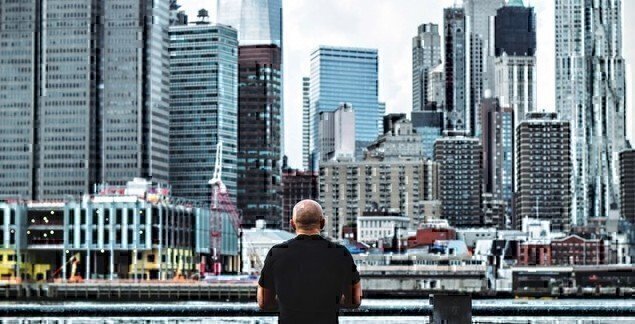 Article Name
10 Lessons I Wish I Learned Before My Military Transition
Description
A year ago, my wife and I decided that we were at a decision point in my military career. Would we stay in after 10+ years of active service or transition to the civilian world?
Author
Publisher Name
Publisher Logo