10.) Passion
While last, this is definitely the most important. Find what you are passionate about. This sounds weird now, because you are probably passionate about the military, your mission and your family. But, I am sure there is something else inside of you that makes you tick. Is it adventure? Is it justice? Is it money? Is it travel? Is it leading people? Is it being a world-changer? Is it solving problems? I can honestly say that this drives many of the decisions I make. I want to change people's lives for the better and make a difference in this world.
Please do not blow this off. Studies show that 75% of transitioning veterans leave their first post-military position within two years because they took a job for the location, the money or it was an easy transition from what they were doing to what they could do in the future.
It is not about what you COULD do, but what you SHOULD do. This is HUGE. Figuring out what you are passionate about gets you into a career that matters to you, fulfills you and allows you to be happy. I attended the Korn Ferry Leveraging Military Leadership Program (wait list) and am slated to go to the Deloitte Core Leadership Program soon.
It takes some time to write some of the application essays, but these programs are worth it. They are meant to help you in your transition, teach applicable skills and have shown me that finding a career you are passionate about is important.
When I look at jobs, I now think, how will this change people's lives and how can I make a difference. If I cannot find that answer, I keep looking. No matter how much it pays or what the position. You NEED to take some time, fill out some of these applications and take a weekend to go to these programs. They are free, travel is usually paid for and they can be a turning point in your career search.
11.) Closing Thoughts
I know I said 10, but take this as some final advice. Do not be afraid to get outside your comfort zone. I struggled with this constantly at first.
A year ago, I had peg-legged myself into working off-shore as a helicopter pilot, EMS or doing a DAC / Government Contractor Job (these are great choices, just not my passion).
Transitioning from a career spanning over 15 years, I have been through all of the emotions in the last year. Fear, anxiety, despair, exhaustion, hope, motivation, elation, excitement and finally peace.
You will feel like you are on an emotional roller coaster. I am not saying this will be easy, but you will grow and learn. Figure out your passion. Be able to figure out your non-negotiables (location, travel, salary, work/life balance, etc.). Not all of those can be non-negotiables (there will be trade-off), but live by what you deem as non-negotiable, and get started today.
Personally, I am headed to The Fisher College of Business to start my full-time MBA in Leadership and Organizational Change. Through this entire process, I found that this is my passion. Going to advanced schooling is a great option, because it opens up a new network in an area of your choice, can make you more marketable, has a built-in career assistance program and is an opportunity for personal growth.
I am using my Post-9/11 GI Bill®, will be a full-time student and will join the Ohio National Guard after my transition. Every lesson I learned along the way helped me make this decision and helped me grow into a better leader, student and friend. After all of the interviews, phone calls, late nights and wasted time, I am now 100% sure that I am making the right decision for myself, my family and my future.
Now that you're up to speed, be sure to register for the upcoming G.I. Jobs Virtual Career Expo, where you can chat one-on-one with recruiters looking to hire veterans. Registration is free, but seats are limited, so be sure to reserve your spot at the link below today!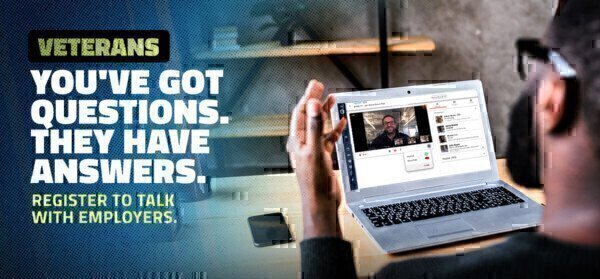 This article has been modified to meet updated editorial standards at G.I. Jobs, which may include the augmentation of material that reflects the expertise and experiences of our staff.
READ NEXT
11 of the Most Dangerous Jobs in the U.S. Military
10 Jobs That Pay $100k Without a College Degree
5 Differences Between Army and Marine Corps Infantry

Summary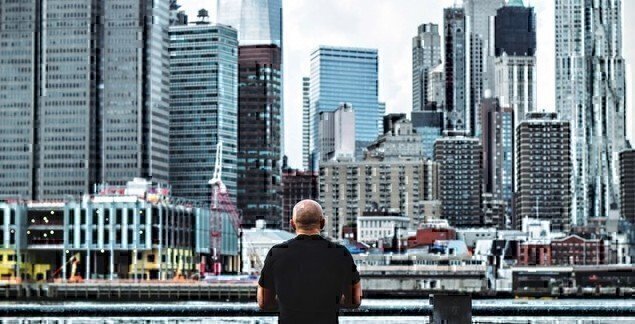 Article Name
10 Lessons I Wish I Learned Before My Military Transition
Description
A year ago, my wife and I decided that we were at a decision point in my military career. Would we stay in after 10+ years of active service or transition to the civilian world?
Author
Publisher Name
Publisher Logo