VETERANS,
BE YOUR OWN BOSS, OWN A FRANCHISE
We'll Help You. Veteran to Veteran.
Veterans are a great fit for owning a franchise. 1 in 7 veterans owns a successful business. The military service teaches the discipline, work ethic and leadership skills that are necessary to own a franchise. Our Franchises Coaches are positioned to help your dream become reality.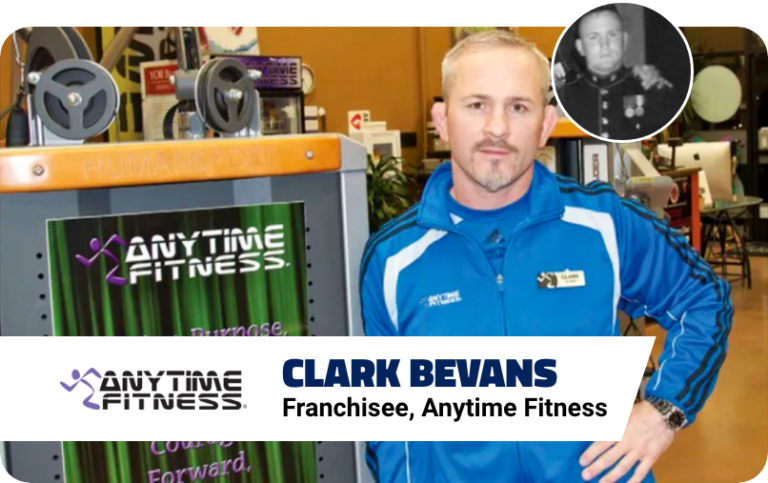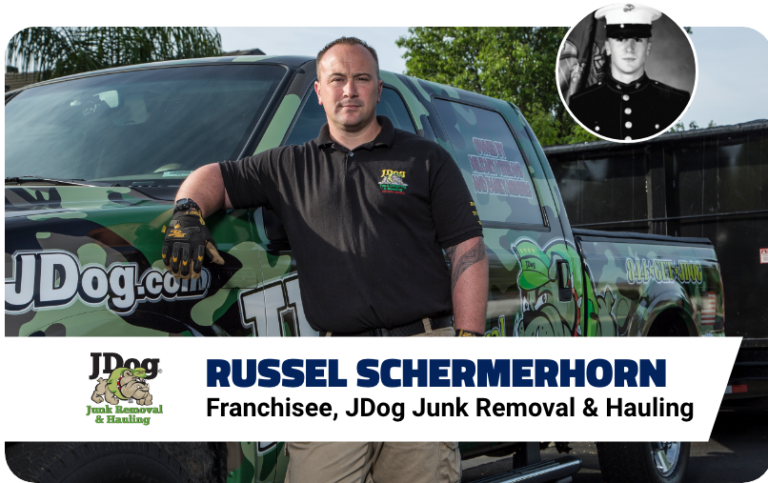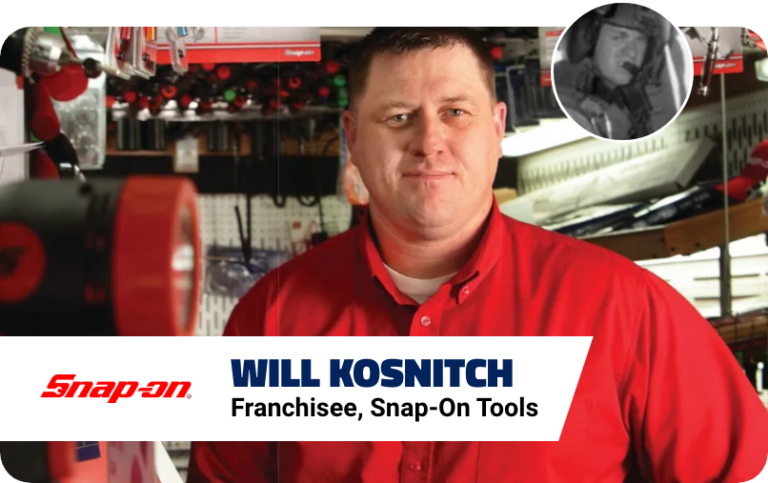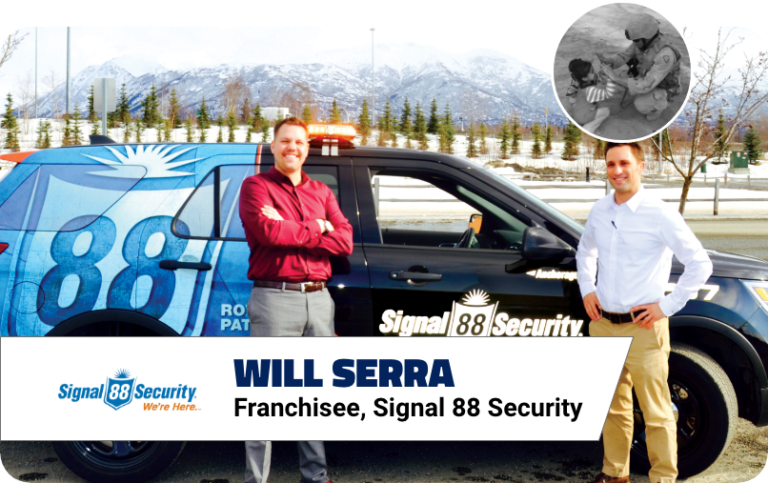 Veteran franchisees featured in G.I. Jobs magazine.