BACK TO EMPLOYERS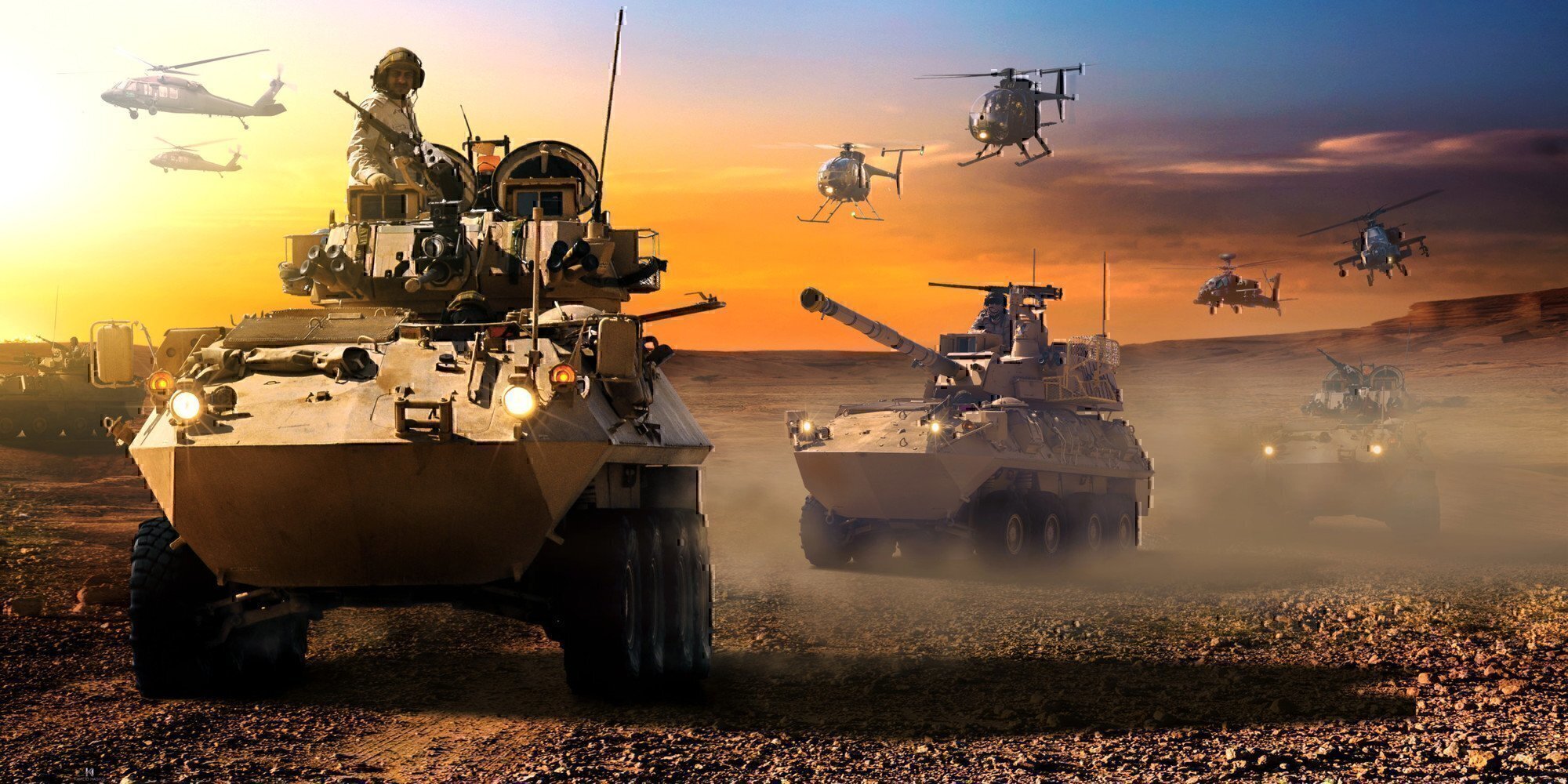 Sponsored Content
Vinnell Arabia
Opportunities Await in Your Post-Military Career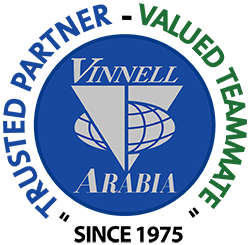 HQ: Herndon, VA
Vinnell Arabia is a military knowledge transfer company which delivers a full range of products and services for air and land forces, as well as customized doctrine-based ground and aviation training, full-scope maintenance, logistics support services and military translation solutions.
WHY WE VALUE VETERANS
Vinnell Arabia's services are custom tailored to meet our specific customer needs. We have successfully integrated, fielded, trained and supported U.S. and internationally manufactured systems. Our expertise in designing, developing and executing training systems is only achieved by highly qualified former U.S. military and other U.S. government agency personnel, such as you, using time-tested and proven procedures.
DISCOVER YOUR FUTURE
Take advantage of Vinnell Arabia's commitment to your service. Request info now on how you can enroll
CONTACT US
CONTACT US