BACK TO EMPLOYERS
Sponsored Content
Vinnell Arabia
Opportunities Await in Your Post-Military Career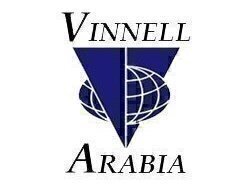 HQ: Herndon, VA
Vinnell Arabia is the leader in U.S. military doctrine-based training, logistics, and support services inside Saudi Arabia. We answer our customer's requirements perfectly throughout the Kingdom of Saudi Arabia and have done so for over 35 years. With over 1,250 highly experienced employees Kingdom-wide, over half of whom are Saudi nationals, we provide a unique knowledge-base of experience and talent.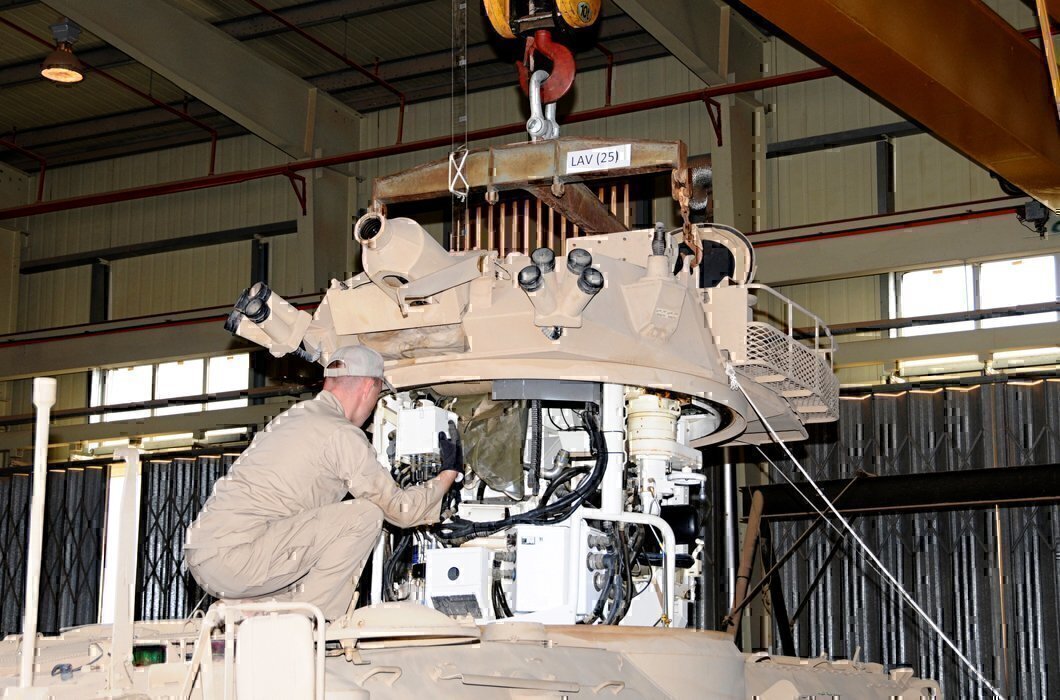 WHY WE VALUE VETERANS
Vinnell Arabia's services are custom tailored to meet our specific customer needs. We have successfully integrated, fielded, trained and supported U.S. and internationally manufactured systems. Our expertise in designing, developing and executing training systems is only achieved by highly qualified former U.S. military and other U.S. government agency personnel, such as you, using time-tested and proven procedures.
DISCOVER YOUR FUTURE
Take advantage of Vinnell Arabia's commitment to your service. Request info now on how you can enroll
CONTACT US
CONTACT US