BACK TO EMPLOYERS
Sponsored Content
Verizon
Beyond the military.
Career here.
HQ: New York, NY
At Verizon, you'll join a diverse culture focused on individual growth, as well as a strong sense of community. An empowering environment where passion finds purpose. Drive finds success. And every employee who wants to make a difference will have the ability to create an impact. We call it the power to go beyond. See what it means for you.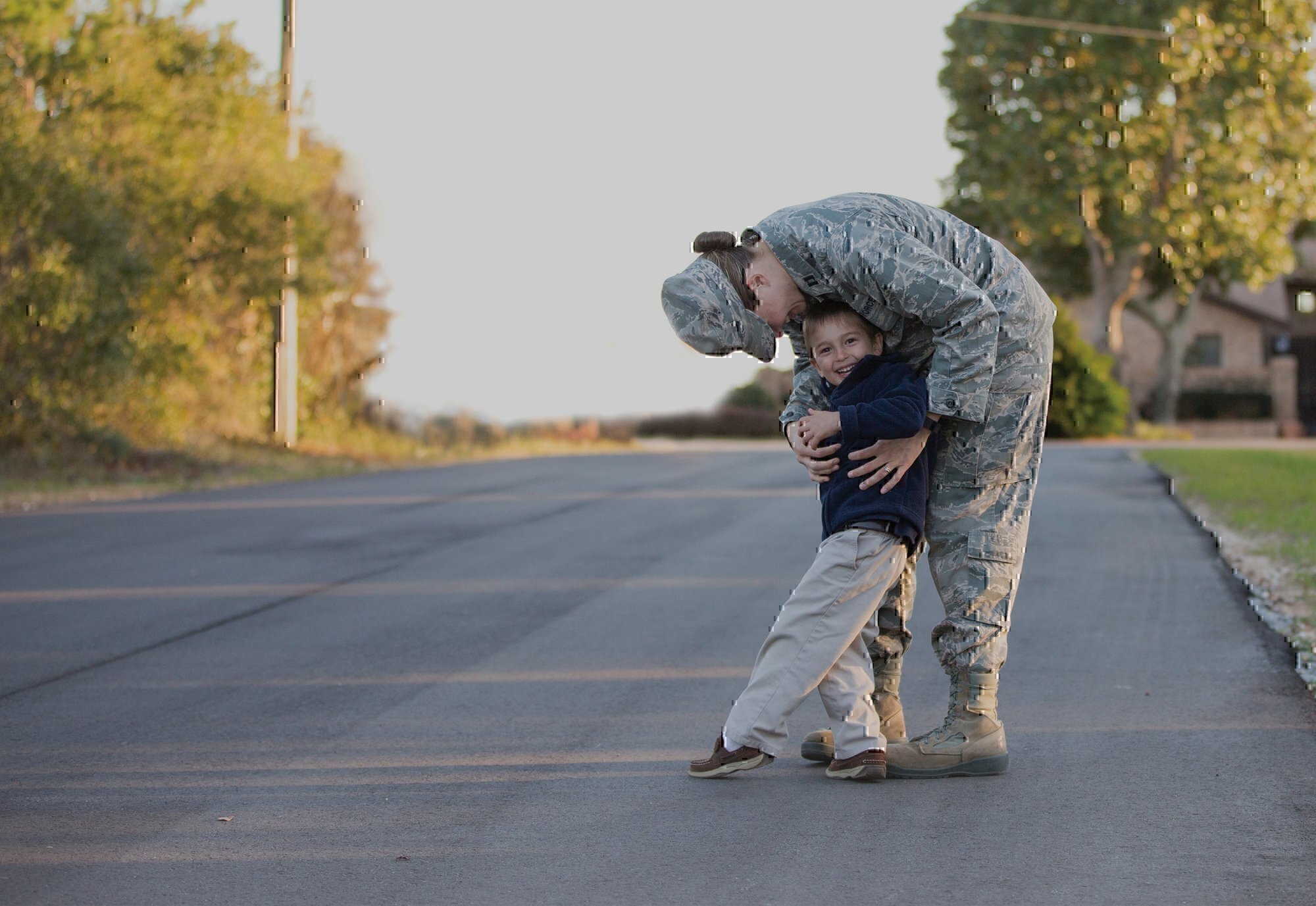 5
Major Awards Won in 2017-2018
85%
Military Jobs Translate to Our Civilian Jobs
#1
Military Friendly® Company
WHY WE VALUE VETERANS
We're transforming how people, businesses and things connect with each other - from leading the way in 5G, to broadband, and media and technology. That means more opportunity for you to turn your military experience into a rewarding career. At Verizon, we value your exceptional leadership qualities, diverse expertise and dedication to teamwork. That's why we're proud to work alongside our veterans each day across our entire business. And we look forward to connecting with you. Explore a career at Verizon.
WHAT WE OFFER
Military Talent Network: Learn about rewarding careers that best suit your expertise.
Military skills matcher: Search for careers that closely match your military experience.
Resume Builder: Follow tips from our Military recruitment team to get you started.
Military discounts: Take advantage of the great military discounts available to you.
Explore A Career That Serves You
Learn how your military skills can translate into a rewarding and exciting career at Verizon. Talk to one of our military recruiters today.
Contact Us
Contact Us