BACK TO EMPLOYERS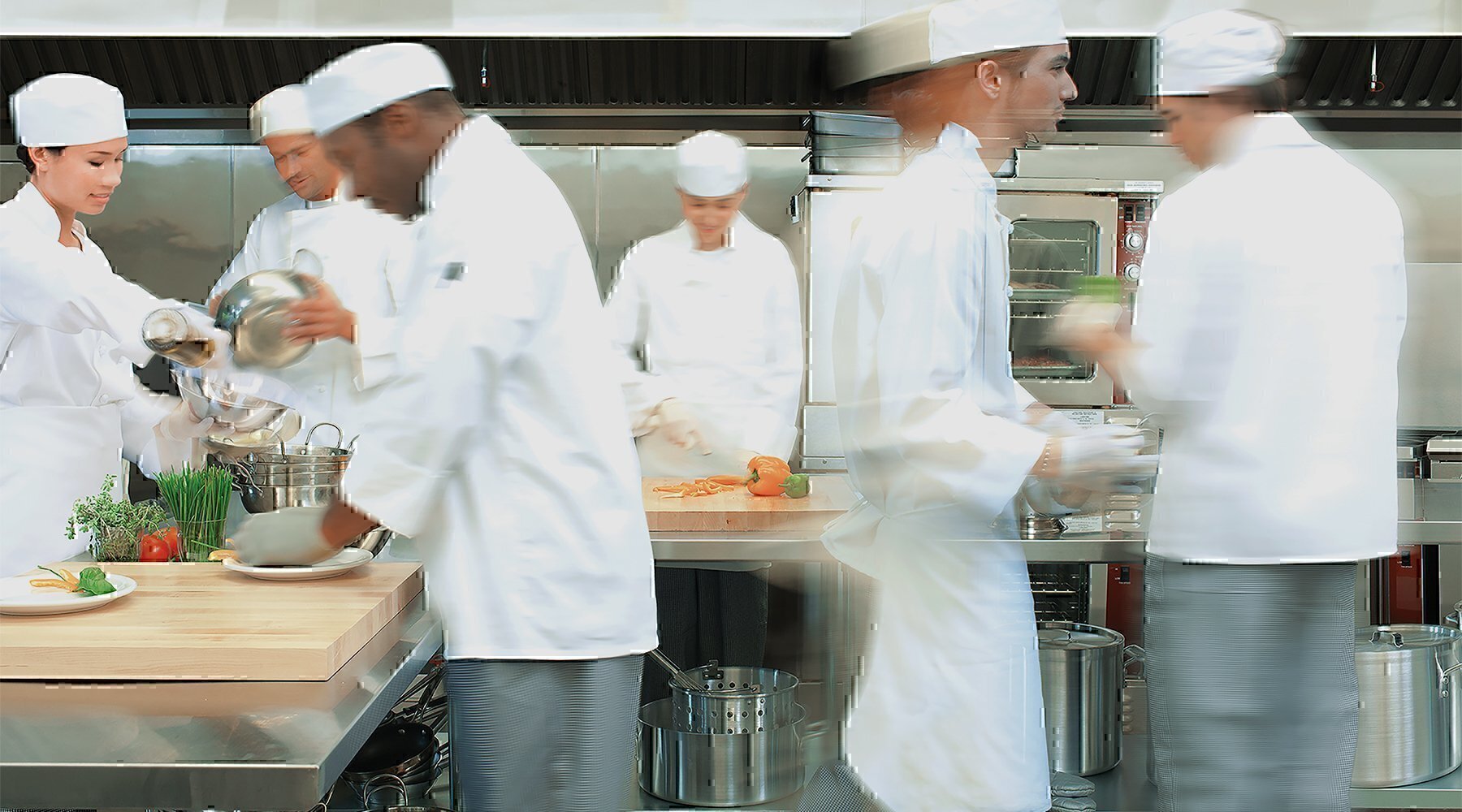 Sponsored Content
US Foods
Opportunities Await in Your Post-Military Career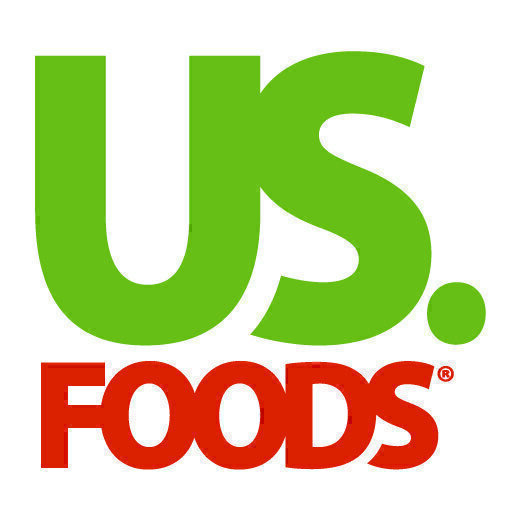 HQ: Rosemont, IL
US Foods is one of America's great food companies and a leading foodservice distributor, partnering with approximately 250,000 restaurants and foodservice operators to help their businesses succeed. With 25,000 employees and more than 60 locations, US Foods provides its customers with a broad and innovative food offering and a comprehensive suite of e-commerce, technology and business solutions. US Foods is headquartered in Rosemont, IL and generates more than $24 billion in annual revenue.
WHY WE VALUE VETERANS
US Foods values the skills and experience veterans and service members bring to our business to help our customers make it with products and services that shape the communities where we live and work. Opportunities in our company abound for skilled, forward-thinking employees. At US Foods®, we work to exceed the expectations of our customers, partners and stakeholders. Every day, we're guided by the cultural beliefs that define who we are and how we do business. That's why we're always searching for talented professionals who thrive on collaboration and delivering results – passionate people who relish the challenge as much as the reward.
DISCOVER YOUR FUTURE
Take advantage of US Foods's commitment to your service.
Request info now on how you can enroll
CONTACT US
CONTACT US