BACK TO EMPLOYERS
Sponsored Content
UnitedHealth Group
Opportunities Await in Your Post-Military Career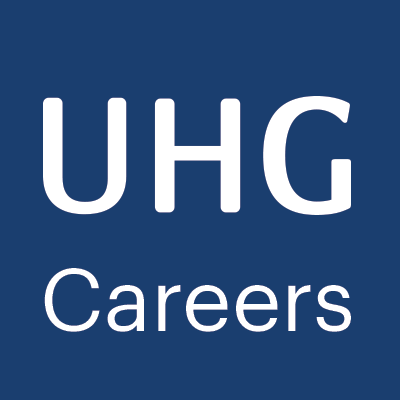 HQ: Minneapolis, Minnesota
UnitedHealth Group is a diversified health care company, offering health care coverage and benefits services through UnitedHealthcare, and information and technology-enabled health services through Optum.
Just a Few of the Current Open Positions
WHY WE VALUE VETERANS
We know your background and experience is different and we like that. UnitedHealth Group values the skills, experience and dedication that serving in the military demands. In fact, many of the values defined in the service mirror what the UnitedHealth Group culture holds true: Integrity, Compassion, Relationships, Innovation and Performance. Whether you are looking to transition from active duty to a civilian career, or are an experienced veteran or spouse, we want to help guide your career journey.
DISCOVER YOUR FUTURE
Take advantage of UnitedHealth Group's commitment to your service.
Contact Us
Contact Us