BACK TO EMPLOYERS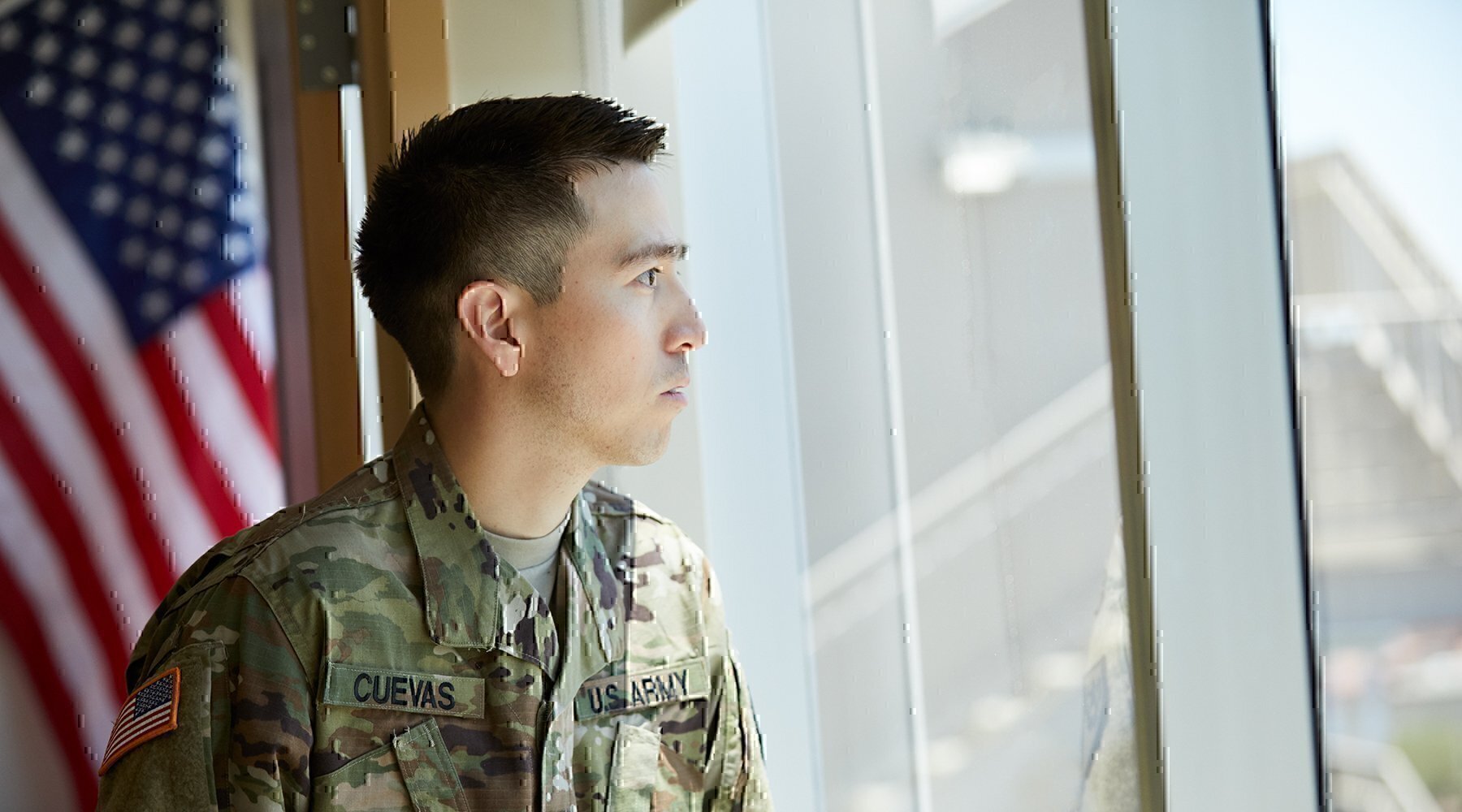 Sponsored Content
UnitedHealth Group
Opportunities Await in Your Post-Military Career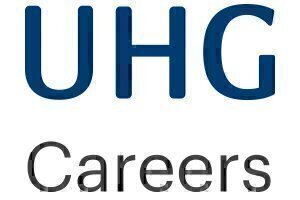 HQ: Minneapolis, Minnesota
At UnitedHealth Group, our mission is to help people live healthier lives and to help make the health system work better for everyone. We currently serve 142 million unique individuals globally across all businesses. The work we do is always rewarding and rarely easy. When you join our team of more than 305,000 individuals, you can map your career direction in clinical, technology, customer service & claims, corporate services, project management, sales & marketing, health care operations or consulting. Every year UnitedHealth Group becomes more diversified, more expansive and more global. Join us and continue your life's best work.SM
Just a Few of the Current Open Positions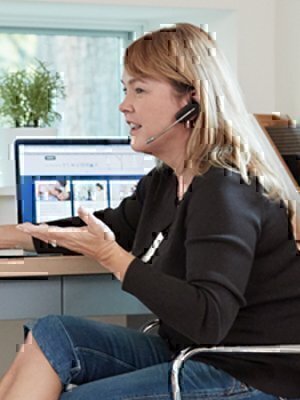 Learn More About UnitedHealth Group
Click below for the rest of Teresa's Success Story.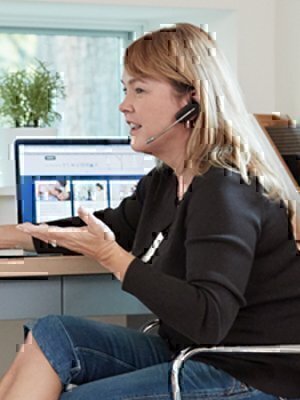 As a Marine veteran, Teresa knows the importance of tenacity. In fact, she calls tenacity one of her greatest strengths...
WHY WE VALUE VETERANS
UnitedHealth Group values the skills, experience and dedication that serving in the military demands. In fact, many of the values defined in the service mirror what the UnitedHealth Group culture holds true: Integrity, Compassion, Relationships, Innovation and Performance. Our Military Internship Program (MIP), in partnership with DoD Skillbridge, is a collaborative approach between UnitedHealth Group and all branches of the U.S. Military. One of the primary goals of MIP is to transfer knowledge to interns through hands-on experience and job shadowing opportunities with our team members. Whether you are looking to transition from active duty to a civilian career, or are an experienced veteran or spouse, we want to help guide your career journey.
DISCOVER YOUR FUTURE
Take advantage of UnitedHealth Group's commitment to your service.
Contact Us
Contact Us