BACK TO EMPLOYERS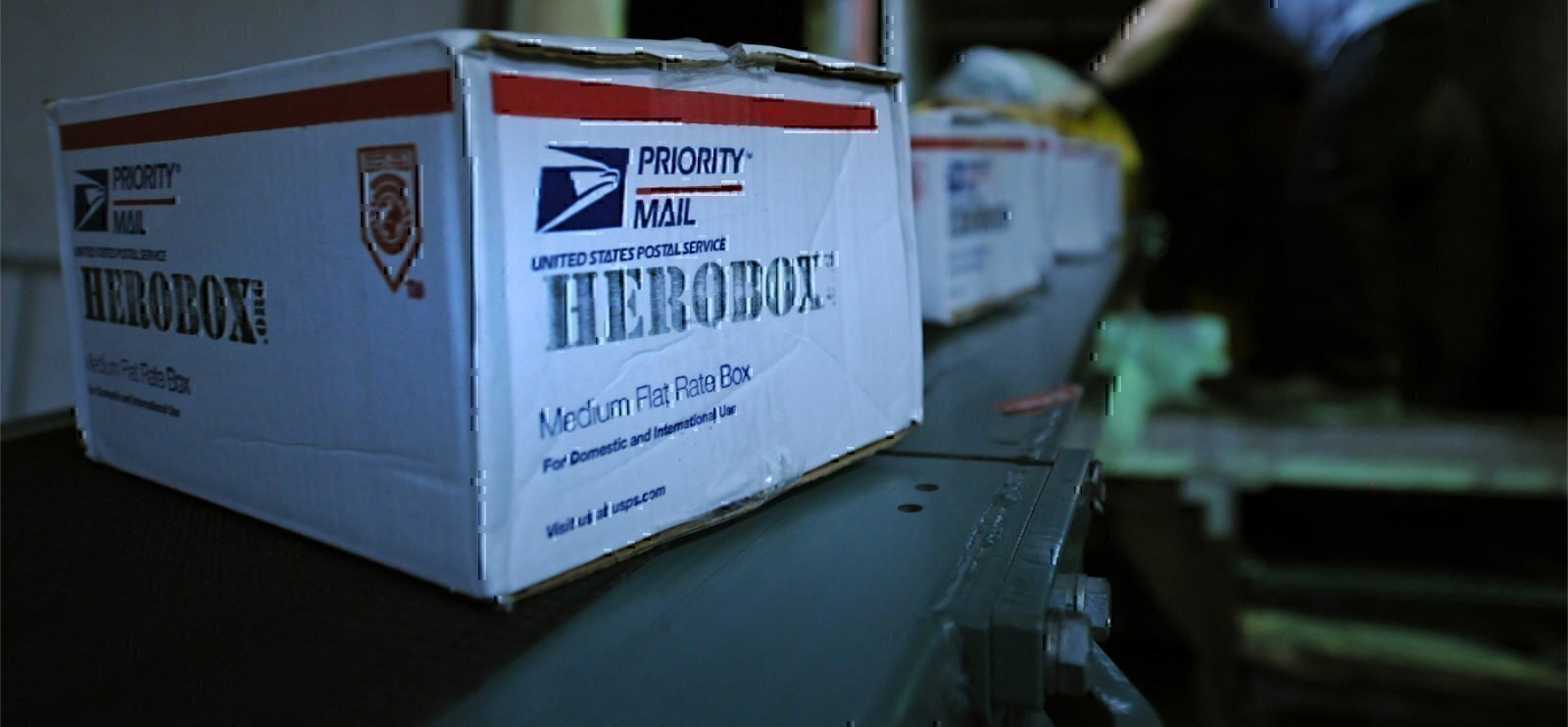 Sponsored Content
United States Postal Service
It takes the best to support the brave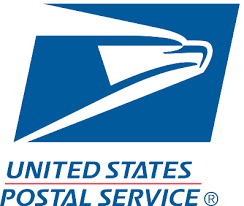 HQ: Washington, D.C.
Looking for CDL Drivers Now!
Our mission of providing a universal delivery service to bind the nation together was established in the Constitution. It has been the foundation of Postal Service policy for over 200 years. Our vision has always been focused on continually adapting to best meet the changing needs of the nation and our customers. The Postal Service mission is to provide a reliable, efficient, trusted and affordable universal delivery service that connects people and helps businesses grow. The Postal Service is dedicated to improving its services, products and capabilities to adapt to the changing needs of customers in the digital age.
Looking for CDL Drivers Now!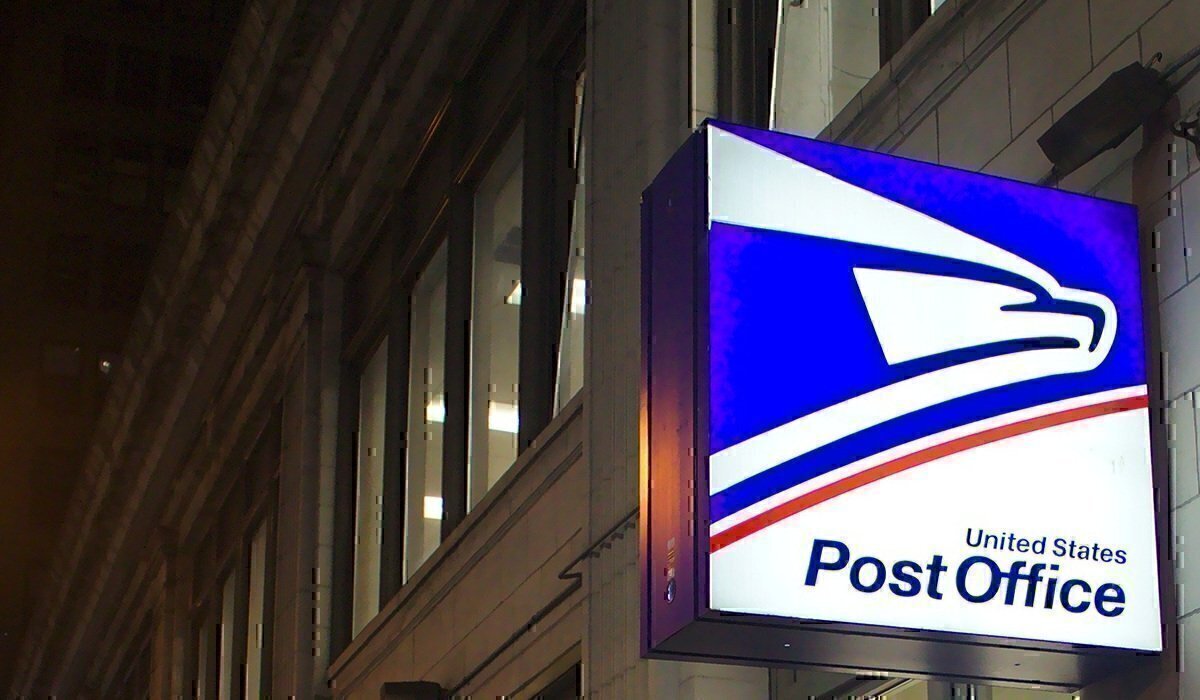 4,463
# of new veteran hires last year
92,571
Number of veteran employees
WHY WE VALUE VETERANS
The United States Postal Service® has a long history of providing career opportunities to veterans, reservists, and their family members. USPS currently employs over 100,000 Military Veterans. USPS values the leadership, reliability, and skills veterans bring, as well as their loyalty, leadership ability, reliability, and integrity. USPS offers careers in accounting, finance, operations, marketing, sales and human resources and many others. Cross-functional opportunities range from administrative to processing and delivery operations. We proudly support local and national veteran outreach organizations to help United States Veterans find a secure and stable career at the Postal Service.
DISCOVER YOUR FUTURE
Take advantage of United States Postal Service's commitment to your service.
Request info now on how you can enroll
CONTACT US
CONTACT US