BACK TO EMPLOYERS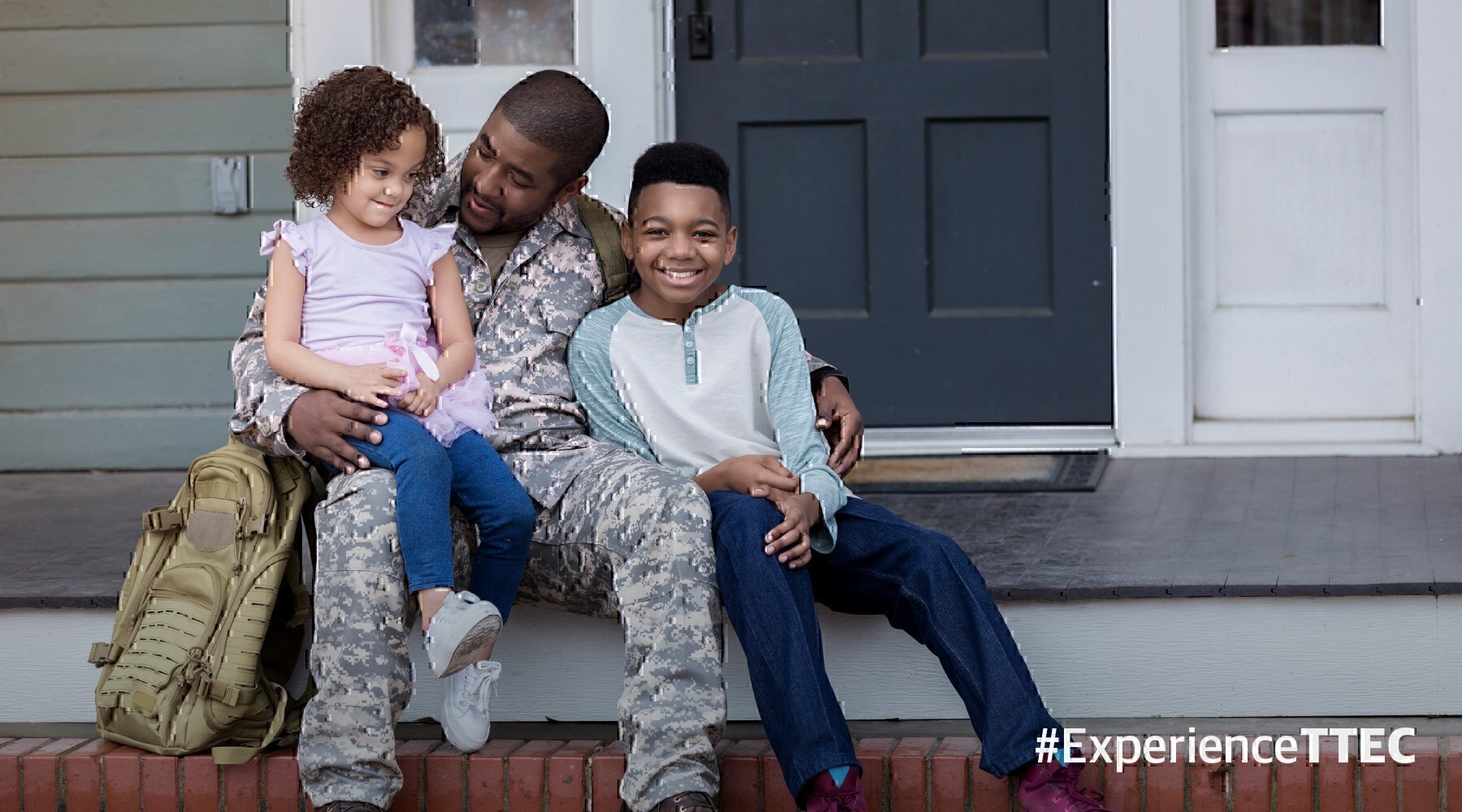 Sponsored Content
TTEC
When everything's connected, how we connect is everything.
HQ: Englewood, CO
In a nutshell, we use a blend of people and technology to help clients provide a great experience to their customers, build customer loyalty, and grow their business. We were founded on one guiding principle: customer experiences that are simple, inspired, and more human deliver lasting value for everyone. Your role here at TTEC brings that principle to life. As a global company, we're always on. When one of us is going to bed, a coworker half-way around the world has already had their coffee (or tea) and is ready to grab the baton and run with it. We work at a fast pace around here and we're not one for keeping the status quo. But just because we're busy, it doesn't mean we don't know how to have fun. We're passionate about throwing company events that bring us together to laugh and celebrate each other's achievements. We're also big on taking time out for professional development and giving back. So, if you're looking for a work-life full of purpose, passion and career potential, we have a variety of career opportunities on our Digital and Engage teams and over 80 global locations to choose from.
WHY WE VALUE VETERANS
We believe you're prepared and battlefield-ready to take on TTEC's most innovative and challenging projects. Your hands-on experience with globalization means you're prepared to interact with our clients and employees around the world. Overcoming adversity and adapting to change has prepared you to execute in our dynamic environment. We are looking for team members where leadership is baked in from Day One. Where innovation and disruption are part of your DNA. If this sounds like you, connect with us to learn more. We know that no job is as important as serving one's country, but we hope you'll find delivering amazing customer experiences to be another purpose worth serving!
WHAT WE OFFER
A strong military community of teammates
Career-growth, paid training, and learning opportunities for aspiring minds
Knowledgeable, encouraging, and present leadership
Family-friendly environment
Free-spirited, theme-based employee events
Diverse and community-minded organization
Company health and wellness programs including It's Ok, We're all Human, our program
designed to help support your mental well-being.
And yes…all the competitive pay and benefits you'd expect
DISCOVER YOUR FUTURE
Take advantage of TTEC's commitment to your service. Request info now on how you can enroll
CONTACT US
CONTACT US