BACK TO EMPLOYERS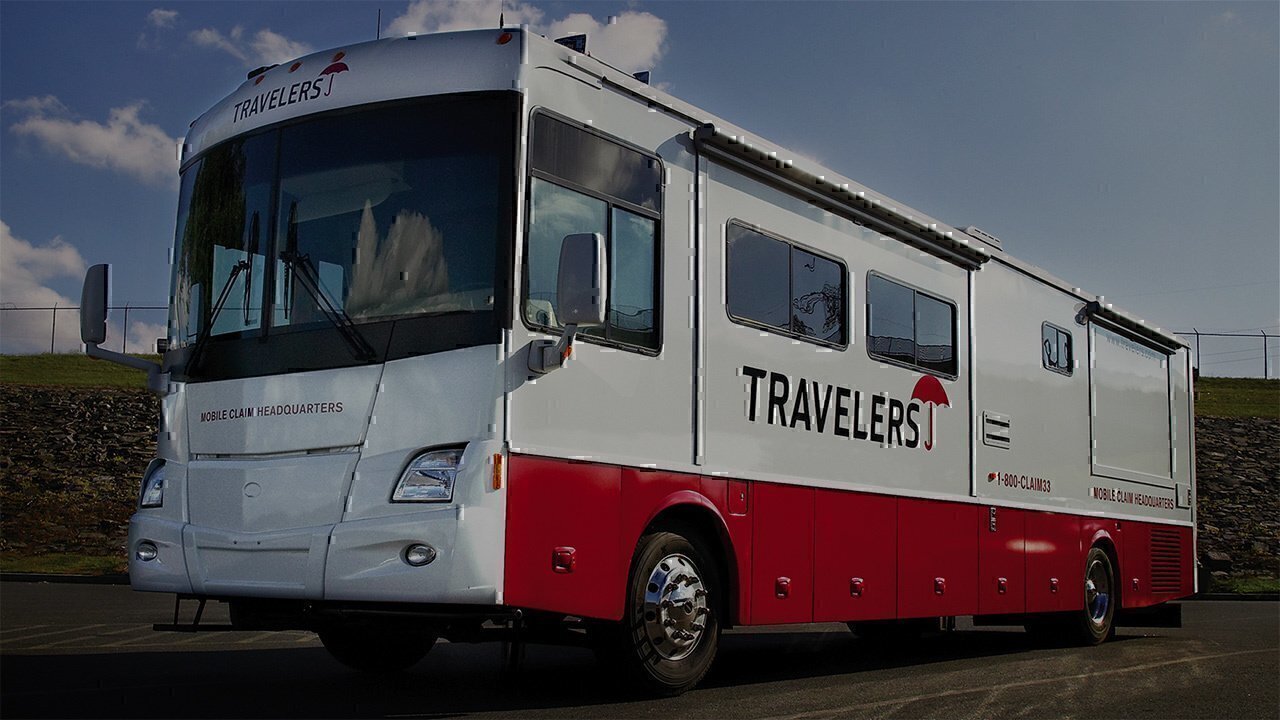 Sponsored Content
Travelers
They're looking to hire veterans. They want to hire you.
HQ: Hartford, CT
Travelers is a leading provider of property casualty insurance for auto, home and business. The company has operations in the United States, Canada, the United Kingdom, Ireland, and Brazil (through a joint venture with J. Malucelli), and offers its customers a wide range of coverage sold primarily through independent agents and brokers, as well as specialized risk control services to help individuals and business owners protect against the unexpected. Travelers was founded in 1853 and is one of the oldest insurance organizations in the U.S.
87
# of new veteran hires last year
1,032
Number of veteran employees

WHY WE VALUE VETERANS
Travelers is committed to hiring transitioning service personnel and others with military experience. Through their strong foundation in the areas of leadership, discipline and pride, Travelers believes individuals with military experience have the talent and drive to make the company even more successful. To show our commitment to our employees who are called to active duty, Travelers has policies for reservists that make deployment as smooth as possible, such as continuation of benefits and pay. The company provides full benefits and supplements employee's military pay for the duration of their deployment.
DISCOVER YOUR FUTURE
Take advantage of Travelers's commitment to your service. Request info now on how you can enroll
CONTACT US
CONTACT US