BACK TO EMPLOYERS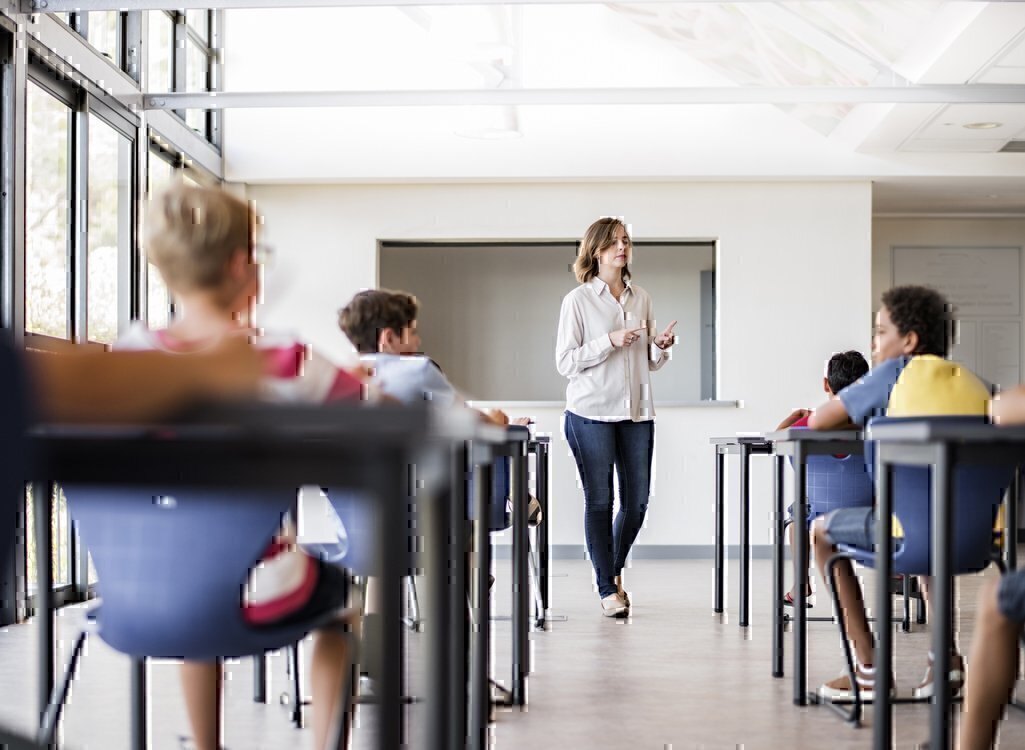 Sponsored Content
Pearson
It takes the best to support the brave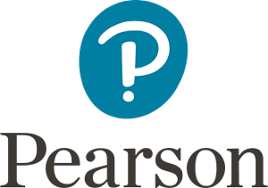 HQ: Hoboken, NJ
At Pearson, we are on a mission to help people make progress in their lives through learning. It's a big ambition, and it's far from a straightforward journey. We're continually challenging ourselves to think differently, step in new directions, and inspire others along the way. But like all the greatest journeys, we know it's worth all the effort. Because education has the potential to transform people's lives and the communities in which they live, all around the globe. Our products and services are used by millions of teachers and learners around the world every day. We're moving toward a better world, and with dedicated and imaginative people on our team who embody our clear, simple values – brave, imaginative, decent and accountable, we will successfully continue our mission.
73
# of new veteran hires last year
Number of veteran employees
WHY WE VALUE VETERANS
Pearson values military personnel and veterans. We believe in fostering an inclusive global culture at Pearson that salutes veterans, military personnel, and their families wherever we do business. We are proud and committed to developing, promoting, and supporting the unique talents, abilities, and experiences of veterans. We believe in cultivating top talent among the veteran population and to apply it to a meaningful purpose – transforming lives through learning. We engage our military and veteran employees with an employee resource group open to all military, veteran, and employee supporters within the organization. Through this group we elevate awareness of our military and veteran talent while offering opportunities for networking, professional development, and community outreach. We are committed to hiring veterans who embody our values of brave, imaginative, accountable, and decent and who support the mission.
DISCOVER YOUR FUTURE
Take advantage of Pearson's commitment to your service. Request info now on how you can enroll
CONTACT US
CONTACT US