BACK TO EMPLOYERS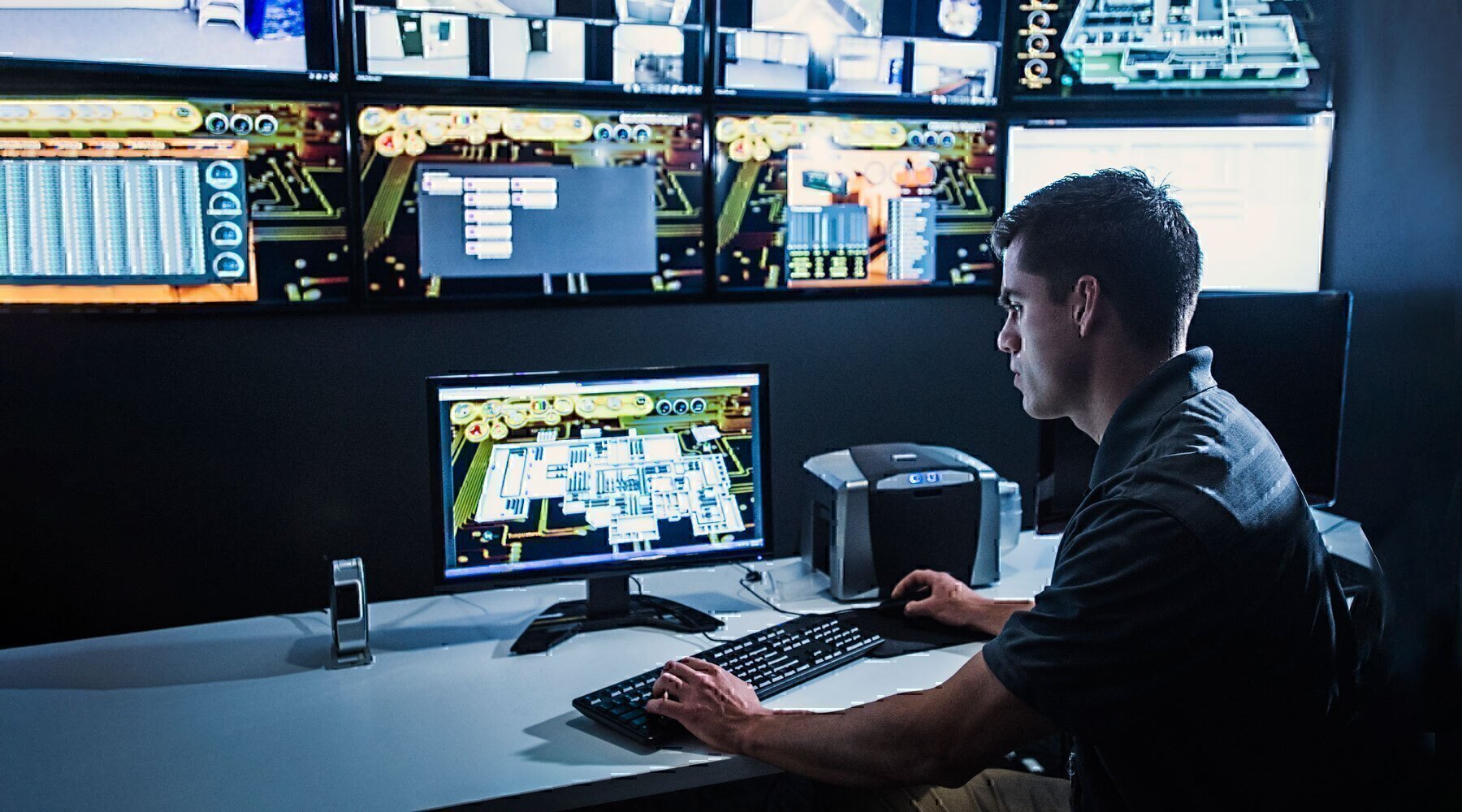 Sponsored Content
Parsons Corporation
Delivering A Better World

HQ: Centreville, VA
Founded in 1944, the Parsons Corporation - a digitally enabled solutions provider - is focused on commercial and defense critical infrastructure, cyber, intelligence, space and geospatial, and missile markets. We want you to be part of our team.
We appreciate the service and sacrifice that you and your families have made in support of our freedom around the world. Because of this, we value your sense of integrity and honor and admire your matchless professionalism and standards of excellence. We understand that transitioning from the military can be difficult, which is why at Parsons you will find transition assistance, a community of support, camaraderie and appreciation that wants you to be part of our team. Our number one goal is to make this transition as smooth as possible and take the uncertainty out of the process, which is why we have the Parsons Military and Veterans program. Join us in Delivering a Better World.
Just a Few of the Current Open Positions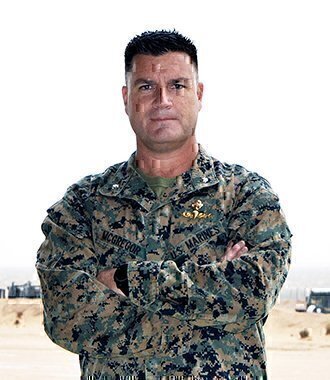 Learn More About Parsons
Chuck McGregor, USMC Ret.
"After 9/11, I was called up to deploy to Iraq and Afghanistan four times. Now I'm honored to lead the Parsons Military & Veteran Affairs program at Parsons."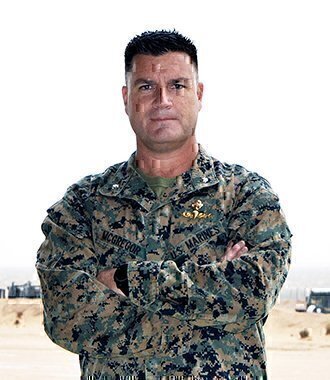 How did Parsons support you during deployment?
They went above and beyond to support me. From supporting my family, full differential benefits, transition time off, and reinstating me in my role, Parsons was always there for me.
Why is Parson's a great place for veterans?
The executive leadership team embraces and supports all veterans at Parsons. We're focused on maintaining an environment that cultivates veteran careers and successes.

WHY WE VALUE VETERANS
"Throughout Parsons history, military veterans have made immeasurable contributions to Parsons' growth and success. These contributions have been the result of veteran's demonstrated leadership, loyalty and focus on mission. Our military veterans have helped shape our core values and culture through their team orientation, drive to meet mission objectives, and long-term commitment that helps to differentiate Parsons in the market.
We all benefit by growing our team with from this inherently diverse talent pool that is deep in leadership development and brings exceptional skills and experience to Parsons' teams and customers and thereby creates exceptional shareholder value as we focus on our mission of delivering a better world."
Chuck Harrington - Chairman and CEO
WHAT WE OFFER
Unlimited compensation and benefit bridge for activated Reserve and Guard Members.
Company-provided Transition Time Off for Reserve and Guard Members redeploying from activation.
BattleBuddy transition and career mentoring program.
RallyPoint veteran virtual meeting area.
Active duty internship and fellowship programs.
Tricare Supplemental Insurance for military retirees.