BACK TO EMPLOYERS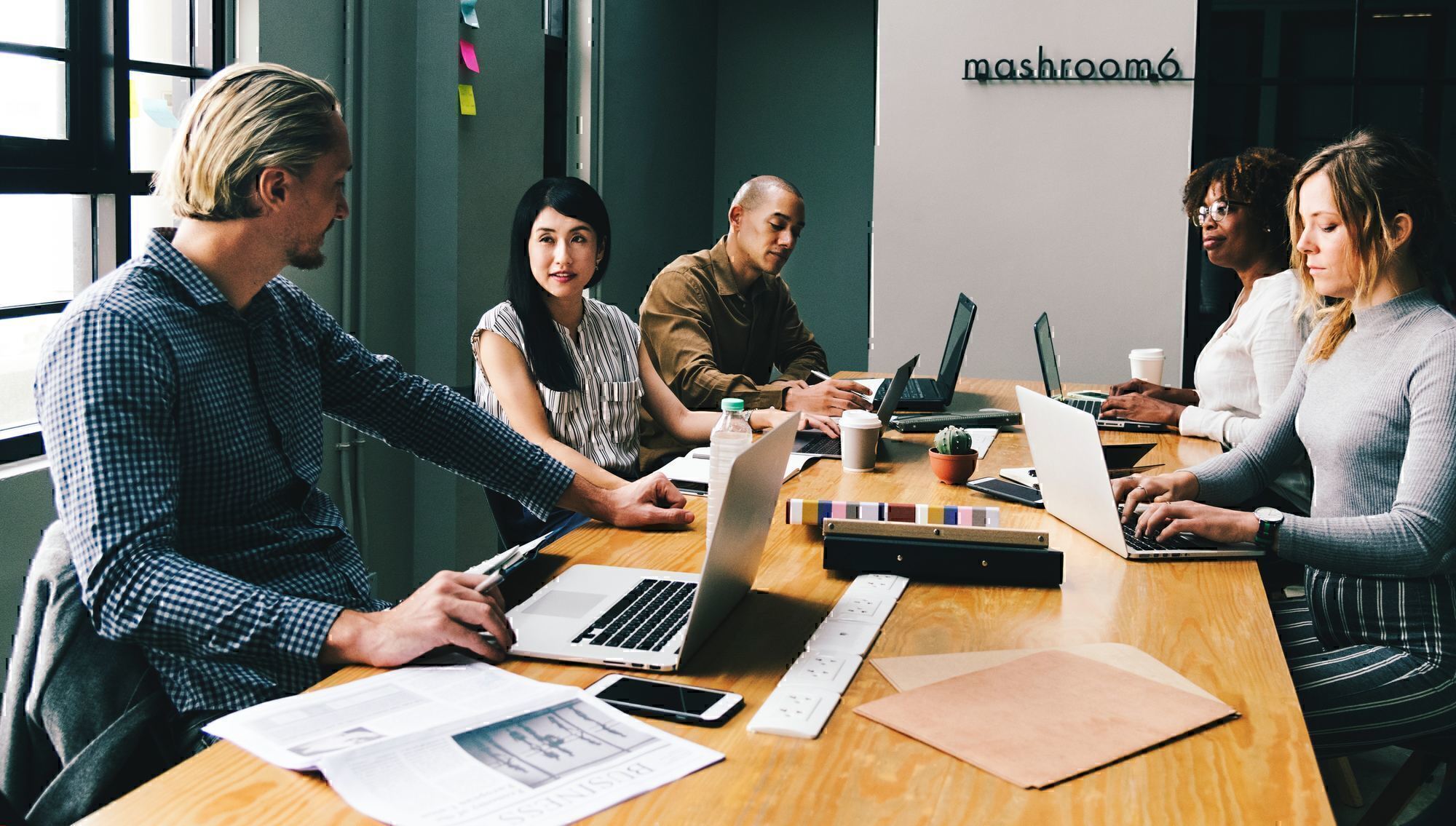 Sponsored Content
Merck & Co., Inc
Opportunities Await in Your Post-Military Career

HQ: Kenilworth, NJ
Merck's motto "Inventing for Life" vividly portrays our mission and vision. Merck is focused on improving the lives and health of people globally through our innovative and first in class medicines, vaccines and biologic therapies. We aspire to be the best healthcare company in the world today and are dedicated to providing leading innovations and solutions for tomorrow. We have been recognized for the following awards: Disability Equality Index (100%) Best Places to Work 2018, Military Friendly Employer Award 2018, (#2) in Fortune's 2018 "Change the World" list [for our work with the Ebola Virus], and TIME Genius Companies 2018.
Just a Few of the Current Open Positions
183
# of new veteran hires last year
1,568
# of veteran employees
WHY WE VALUE VETERANS
A career at Merck & Co., Inc. presents an opportunity for veterans to continue their tradition of service in a research-based and highly technical career. Every employee at Merck comes to work with the knowledge that he or she is part of a global team, which is dedicated to improving the care of patients with cancer, Alzheimer's, HIV, Diabetes and many other diseases. Additionally, Merck proactively supports its employees who are members of the Guard and Reserve with differential pay and
full benefits during active duty mobilizations. Merck is proud to give veterans the opportunity to launch a new career while continuing their tradition of service to our great nation.
DISCOVER YOUR FUTURE
Take advantage of Merck & Co., Inc's commitment to your service. Request info now on how you can enroll
CONTACT US
CONTACT US