BACK TO EMPLOYERS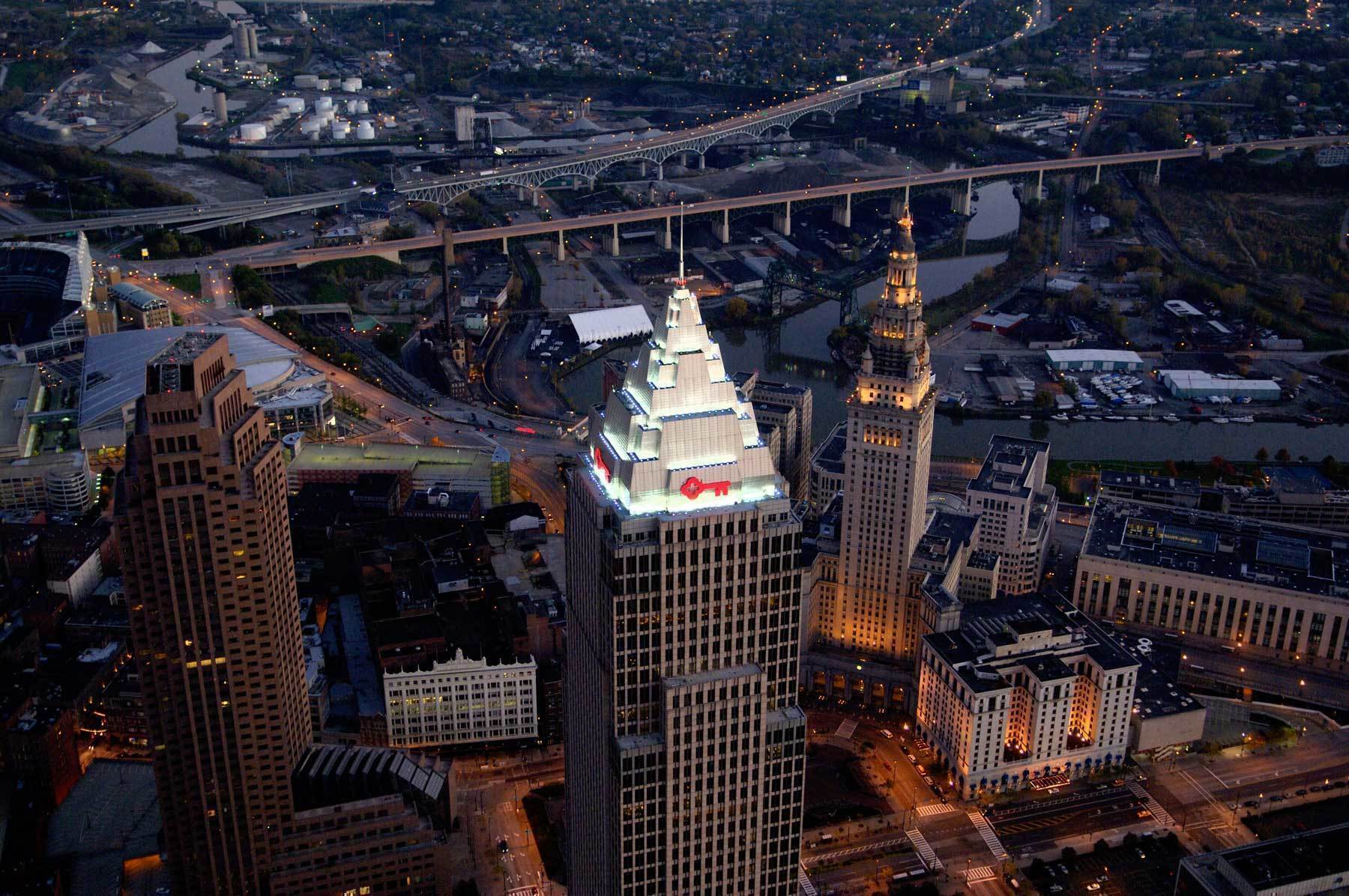 Sponsored Content
KeyBank
Your future begins here.

HQ: Cleveland, OH
As one of the nation's largest banks, KeyBank offers outstanding career opportunities in our more than 1,200 branches and regional offices in 15 states. In addition to providing an inclusive, energizing, and performance-driven work environment, KeyBank offers exciting opportunities for career development, comprehensive healthcare benefits, and generous retirement benefits. Our policies and programs are designed specifically to attract and retain a team of diverse and dynamic people - people who are vital to our continued success.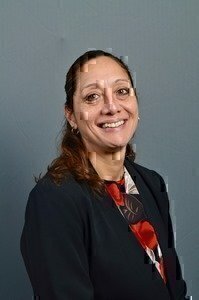 Learn More About KeyBank
You're not in this transition alone. Click below to follow in this veteran's footsteps.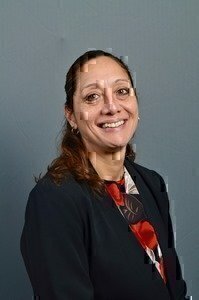 What was your biggest transition challenge?
The military is a very structured environment where we follow strict command and have very well-defined roles. The lines are sometimes less clear in civilian roles.
What made you want to become part of the Key team?
I was looking for a stable, growing company that could offer me job security. I have been with Key for 13 years now.
131
# of new veteran hires last year
363
# of veteran employees
WHY WE VALUE VETERANS
KeyBank has built a strong record in our efforts to support military service men and women and their families. We are dedicated to recruiting, developing, and retaining veterans, reservists, and military spouses. Our goal is to be employer of choice for these service members and spouses. We're committed to finding the right jobs for you and, if applicable, your spouse. The values and leadership gained through your service will be an invaluable asset to Key, and our promise is to help match your skills to the best possible employment opportunities. Lack of banking experience is not a barrier. As a company, we are made up of individuals with wide-ranging backgrounds and life experiences. We value your commitment and service to our nation and recognize that your unique talents and experiences help make our organization stronger. Providing paths to continuous career growth and on-the-job training programs are cornerstones of Key's reputation as an employer.
DISCOVER YOUR FUTURE
Take advantage of KeyBank's commitment to your service. Request info now on how you can enroll
CONTACT US
CONTACT US