BACK TO EMPLOYERS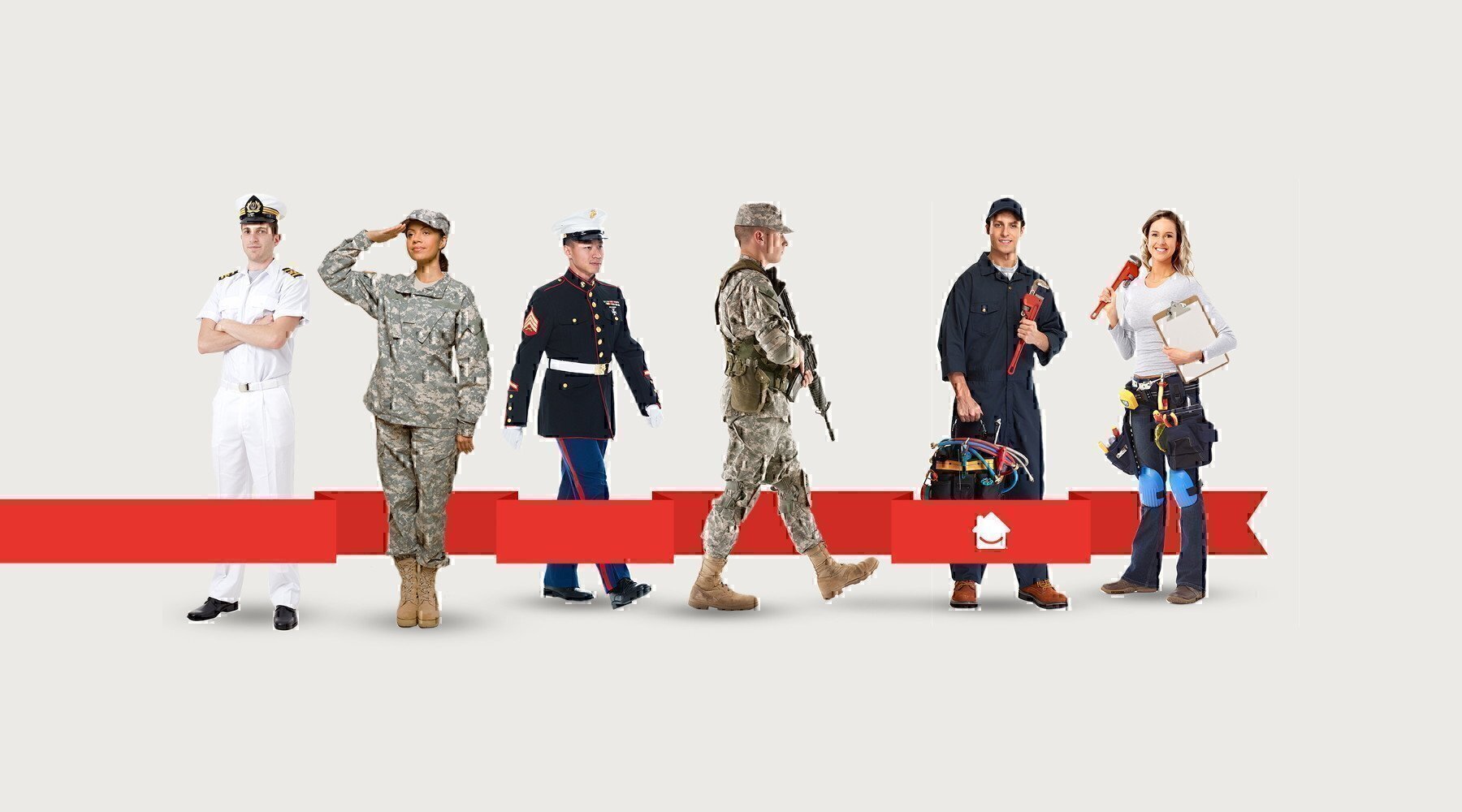 Sponsored Content
HomeServe USA
Opportunities Await in Your Post-Military Career
HQ: Norwalk, CT
HomeServe USA is an independent provider of home repair service solutions. For over a decade, we have helped homeowners protect against the expense and inconvenience of water, sewer, electrical, heating, and cooling home emergencies by managing affordable coverage, and offering a quality service. HomeServe - a Better Business Bureau Accredited Business - serves over 3 million homeowners in the U.S. and Canada, and dedicates itself to being a customer-focused company providing best-in-class emergency repair services through leading utility partners, municipalities and directly to consumers.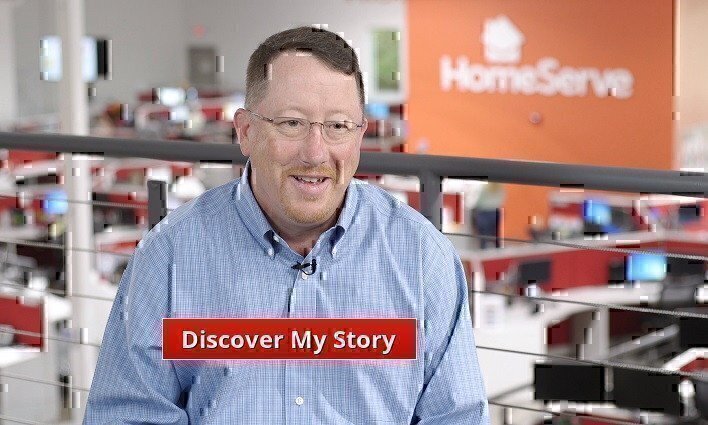 Learn More About HomeServe USA
You're not in this transition alone. Click below to follow in this veteran's footsteps.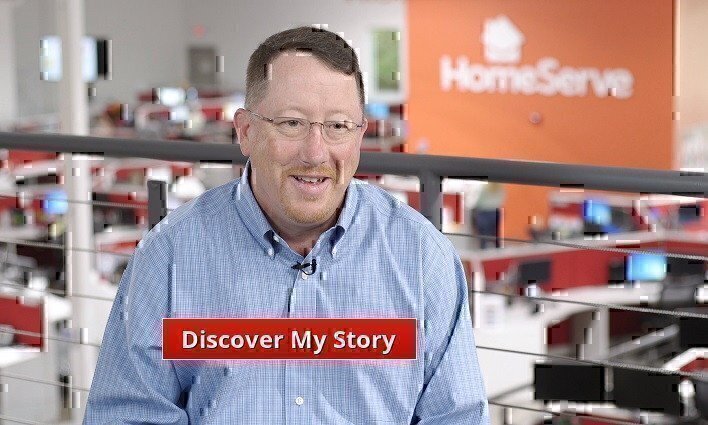 What was the biggest transition headache?
The hardest part of transitioning from the military to civilian life is finding a way to translate the skills you learned in the military into meaningful civilian employment.
What is your job role at HomeServe?
Responsible for the companies contractor network performance in the Southeast Region.
WHY WE VALUE VETERANS
HomeServe is a leading provider of home repair services with 3.6 million customers – and growing! Join our team, as we help you launch your post-military career with a job in the plumbing, HVAC, or electrical trades.
The HomeServe veterans program can:
provide you with training for the plumbing, HVAC, or electrical trades, create the opportunity to apprentice to get licensed, offer competitive pay in an industry that needs an excellent workforce, allow for full or part-time hours, and match you with a leading contractor in your geographic region.
Military professionals stand out for their strong work ethic, dedication, loyalty, and teamwork. These traits will transfer into a successful career in the trades, and we are committed to finding you an exciting opportunity. Pride in helping people is just one of the benefits in partnering with HomeServe.
DISCOVER YOUR FUTURE
Take advantage of HomeServe USA's commitment to your service. Request info now on how you can enroll
CONTACT US
CONTACT US