BACK TO EMPLOYERS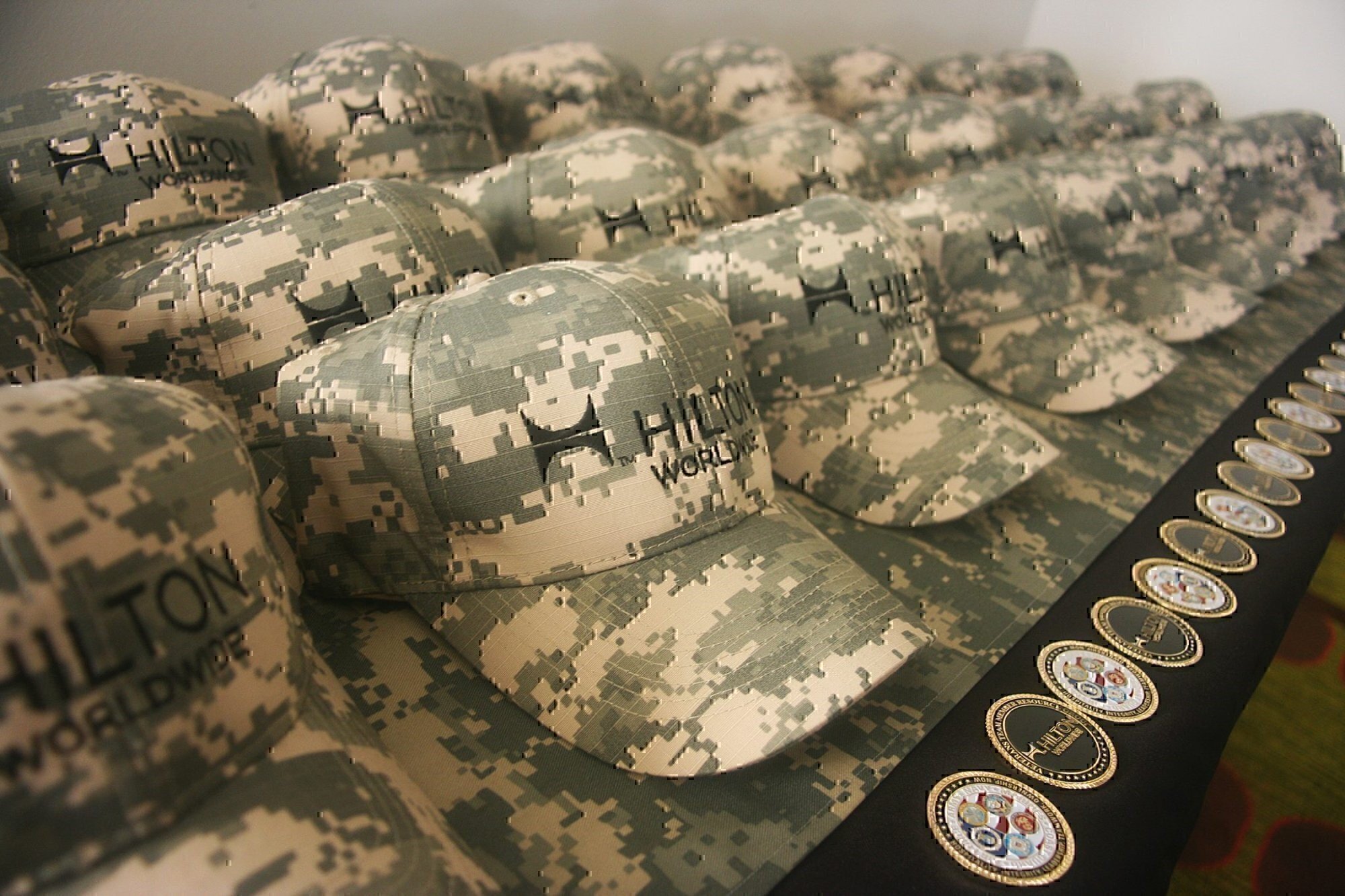 Sponsored Content
Hilton
Take Action and Apply Today To Create Your Post-Military Opportunities.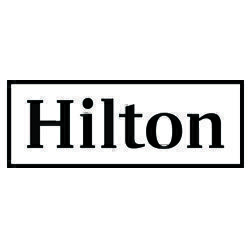 HQ: Carrollton, TX
Hilton is one of the largest and fastest growing hospitality companies in the world, with more than 4,700 properties comprising more than 775,000 rooms in 104 countries and territories. In the nearly 100 years since our founding, we have established a portfolio of 13 world-class brands, including Hilton Hotels & Resorts, Waldorf Astoria Hotels & Resorts, Conrad Hotels & Resorts, Capy by Hilton, Curio – A Collection by Hilton, DoubleTree by Hilton, Embassy Suites by Hilton, Hilton Garden Inn, Hampton by Hilton, Tru by Hilton, Homewood Suites by Hilton, Home2 Suites by Hilton and Hilton Grand Vacations.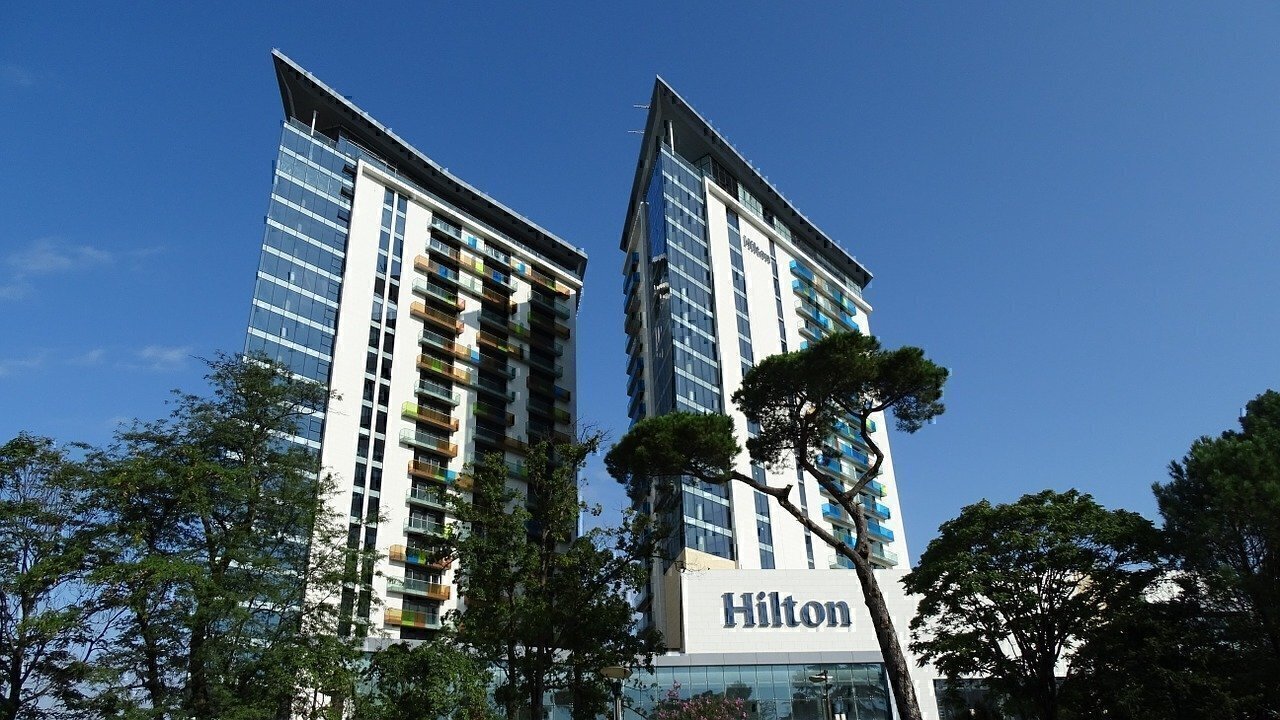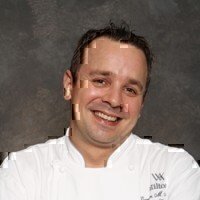 Learn More About Hilton
Hear first-hand why Hilton is an excellent choice for your post-military career. There are so many opportunities, that it can be difficult to even begin. Here, you can learn from someone who has transitioned to see how their military skills helped, why they chose Hilton and what challenges they faced in the transition.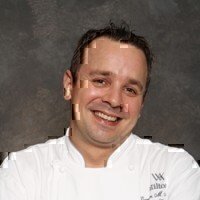 Why did you choose this job?
I was drawn to the Hilton brand because of the quality and integrity of the company. I believe Hilton is a good fit for veterans because there is a plethora of opportunity for advanceme[...]
What skills did you bring with you?
The skills that were instilled in me when I was in the Service that I use daily are organization, prioritizing, making detailed lists, and communication between team members.
653
# of new veteran hires last year
1,432
# of veteran employees
WHY WE VALUE VETERANS
Military veterans are a natural fit for Hilton. We share similar values – like integrity, ownership and teamwork. These skills are integral to providing guests with meaningful experiences. In fact, nearly 10,000 veterans and family members across the country have already joined Hilton and found successful hospitality careers spanning operations and call center support, culinary and food & beverage, sales, guest services, and many others. We are proud to hire formal military men and women and military spouses and provide training and educational opportunities to support the transition into our organizations.
DISCOVER YOUR FUTURE
Take advantage of Hilton's commitment to your service. Request info now on how you can enroll
CONTACT US
CONTACT US