BACK TO EMPLOYERS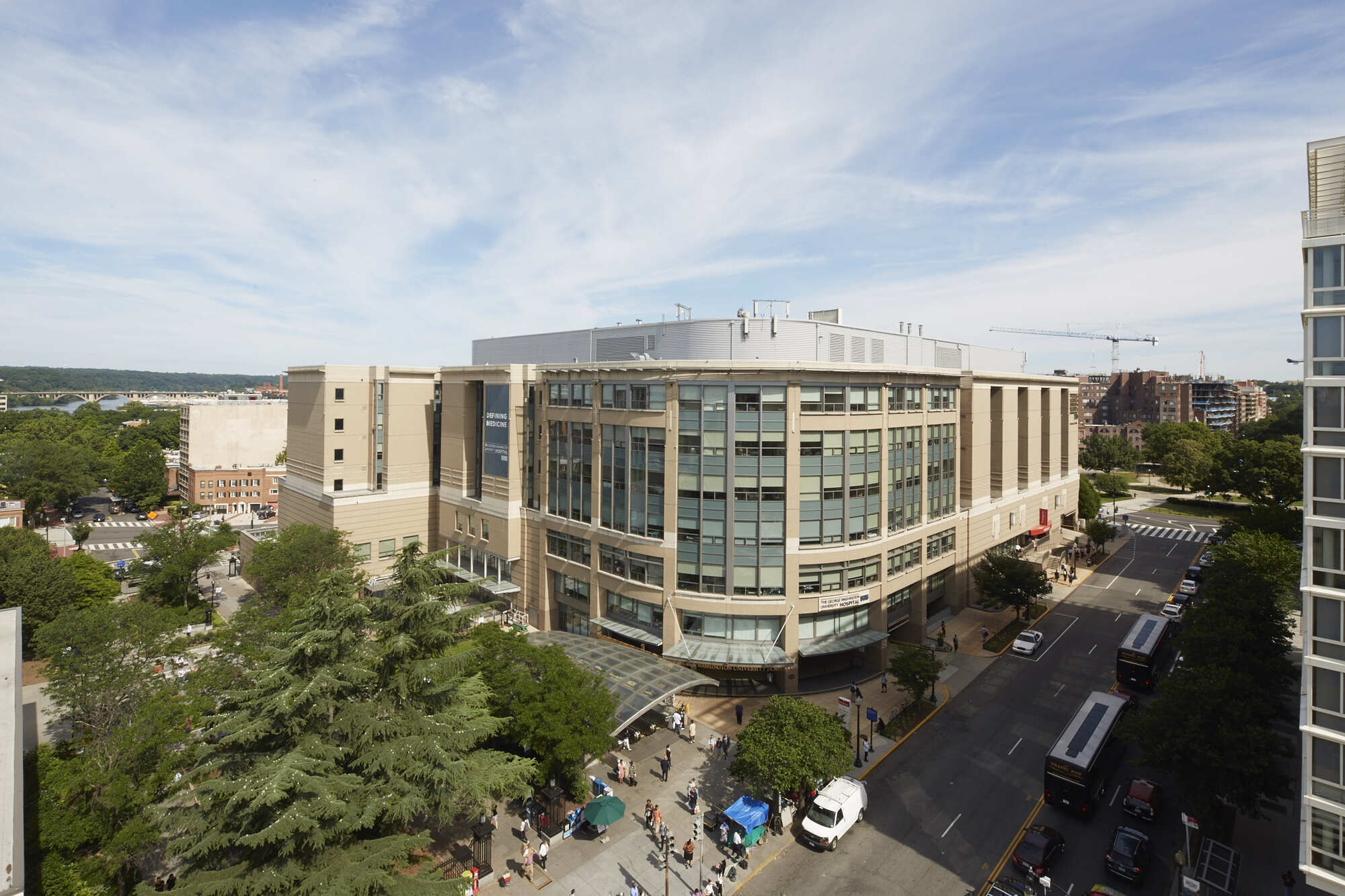 Sponsored Content
George Washington University Hospital
Our People are Our Business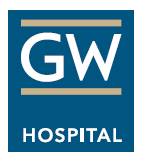 HQ: 900 23rd Street, NW, Washington DC 20037
GW Hospital's mission is to provide the highest quality healthcare, advanced technology and world class service to our patients in an academic medical center dedicated to education and research. At the George Washington University Hospital, we're looking for exceptional people who share our vision and values, who share our focus on hard work, enthusiasm, teamwork, loyalty, trust and cooperation. We've embraced these traits and built a team of employees who consistently work to achieve the highest level of service excellence. People are our most valuable resource at GW Hospital as we are committed to providing high quality acute care services to residents of the communities we serve. We are equally committed to offering our employees unlimited opportunity in an environment that encourages professional development.
Just a Few of the Current Open Positions
WHY WE VALUE VETERANS
Veterans who work at The George Washington University Hospital attribute much of their workplace success to their time in the military. When asked about the experience they gained serving in the military, many spoke of qualities such as leadership, teamwork and professionalism, traits that are well-suited for a career in healthcare. At GW Hospital, we are Defining Medicine through our capacity to think, study, research, discover, evaluate, teach, learn, refine and innovate. Veterans play an important role in supporting this mission and we welcome them to join any of our departments. The contributions veterans have made at GW Hospital have been essential in our goal to deliver superior healthcare for the surrounding community. That's why we continuously look for talented and resourceful veterans to join our team. Veterans prove to be ideal candidates when they dedicate themselves to improving healthcare services and put patient care first. Veterans at GW Hospital serve patients in various areas, including: · Emergency Department · Operating Room/Surgery · Catheterization Lab · Rehabilitation · Women's Center · Employee Health · Information Technology · Risk Management · Security
You've Defended Freedom. Learn how you could be Defining Medicine at GW Hospital.
Build a Rewarding Career with GW Hospital
Contact Us
Contact Us